An article
published by news site Stuff has asked if animal rights organization Save
Animals From Exploitation (SAFE) is discriminating with its recent vegans-only
job listing.
While this
is certainly not an unreasonable query – as surely it is on some level discriminatory – the case can be made that it would be
neither ethical nor appropriate to hire anyone else.
Speciesism
At the core
of vegan beliefs – and that of any organization which subscribes to them – is
an opposition to speciesism, or discrimination based on species.
Surely,
killing and eating some species while caring for others qualifies as
species-based discrimination – which is the day-to-day reality for the overwhelming
majority or modern society.
Just as a
feminist organization would not be expected to hire a known misogynist, an animal
equality organization should not be expected to hire a person who believes that
cats are for loving and cows are for killing.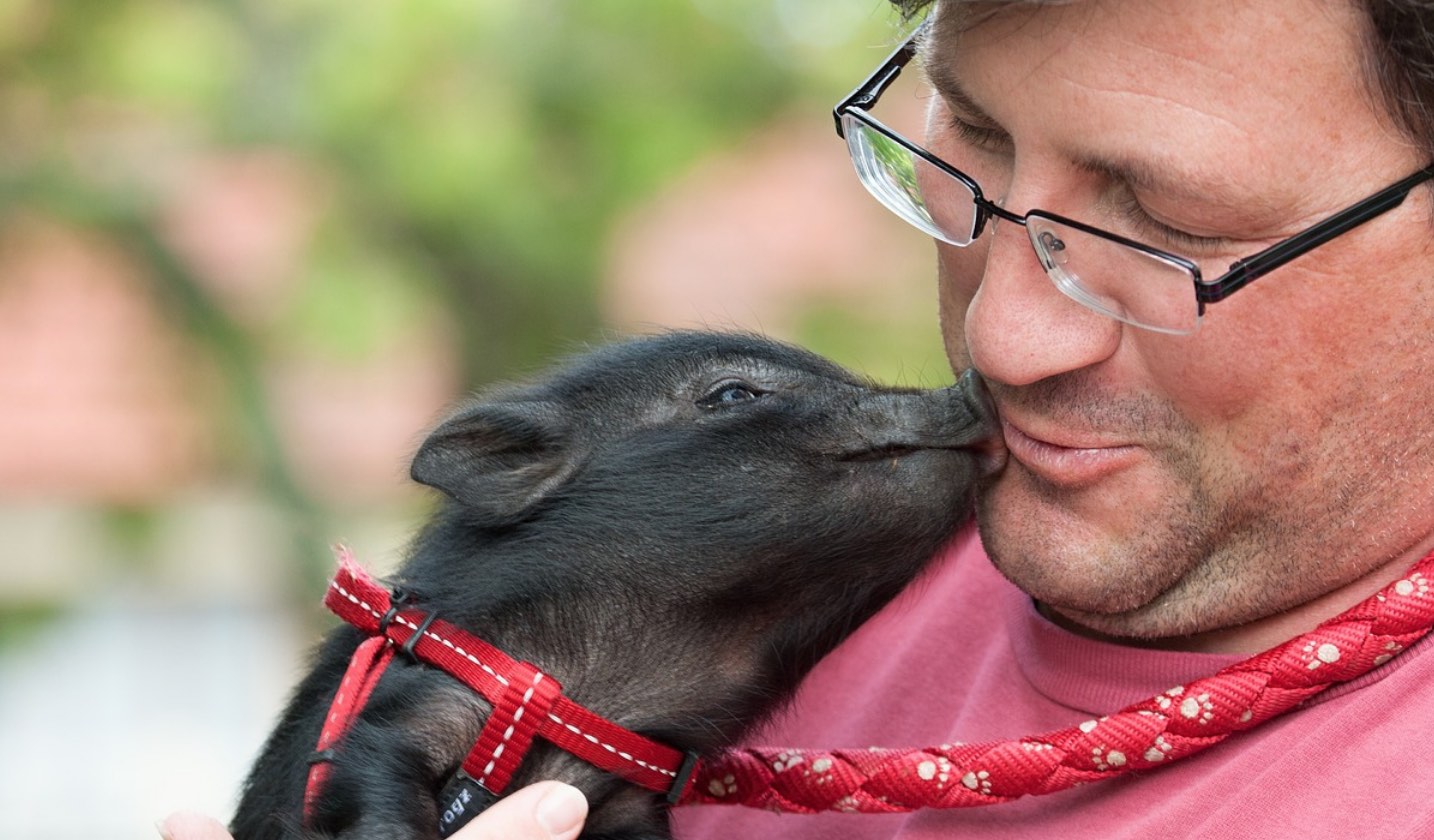 Victims and
advocacy
Another
pertinent consideration here is that SAFE, like any vegan advocacy group, is
largely victim-focused.
Animals die
and are mistreated unnecessarily every day, and it is the aim of these
organizations to advocate for them – the victims of animal agriculture.
For an
organization such as this to be writing the pay checks for someone who
willfully pays for said suffering would surely be counterproductive – if not
massively unethical.
Looking to
the victims, we are forced to ask who we would want advocating for us were we
in their shoes.
Surely,
that would not be someone who funds our suffering.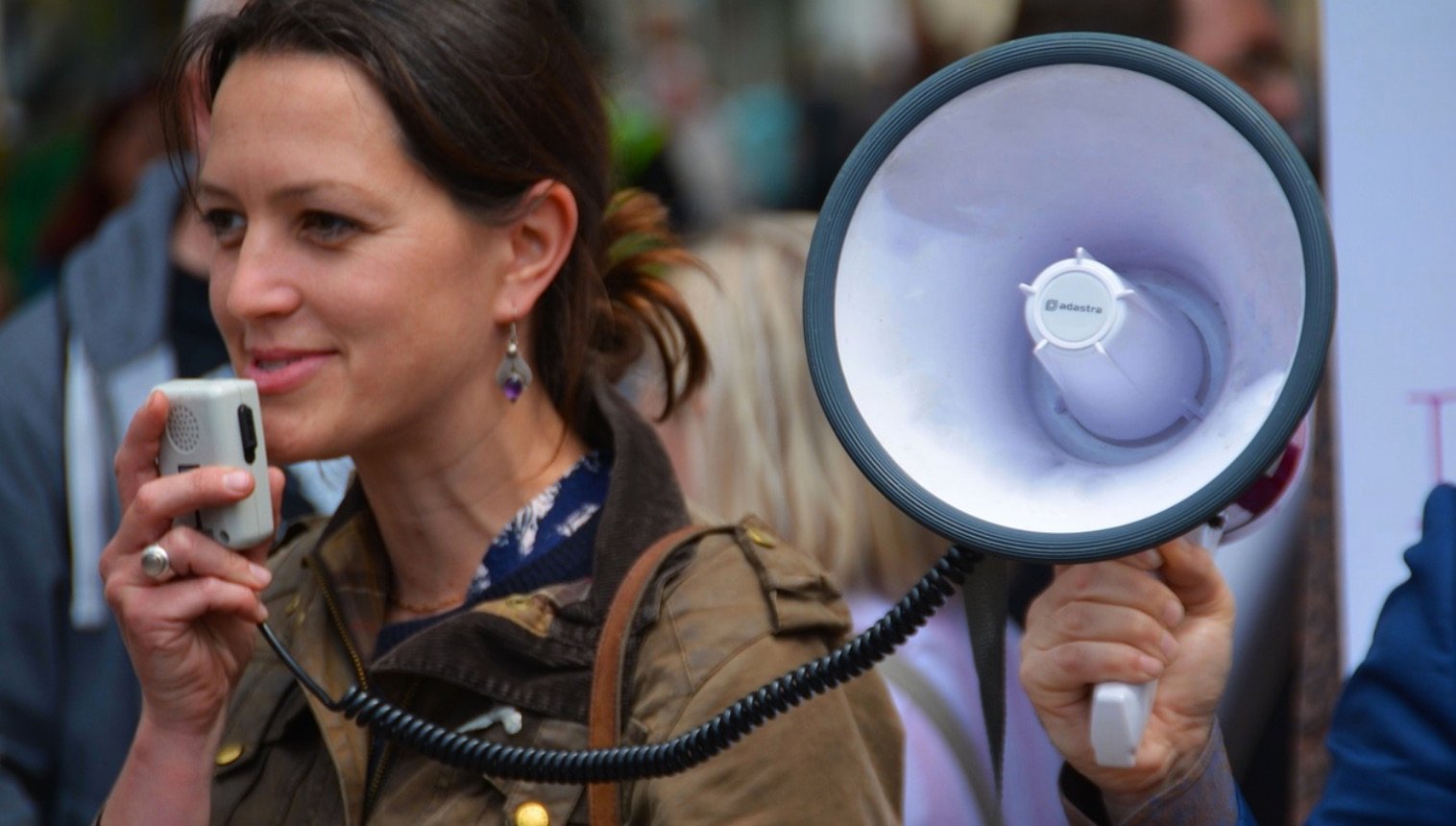 Walking the
talk
In the
article, SAFE's acting CEO Debra Ashton explains that hiring those who don't 'walk the talk' may compromise the potency of the group's message.
She added: "People
will ask those questions when you are in that role: 'What about your shoes? Do
you eat dairy?' We need to be leaders in what we are doing."
This is
perhaps the most vital consideration – how can anyone effectively advocate for or represent something they don't live themselves?
No more should someone who consumes dead animals speak out against their
suffering, than should an AA group leader talk sobriety with a drink in their
hand.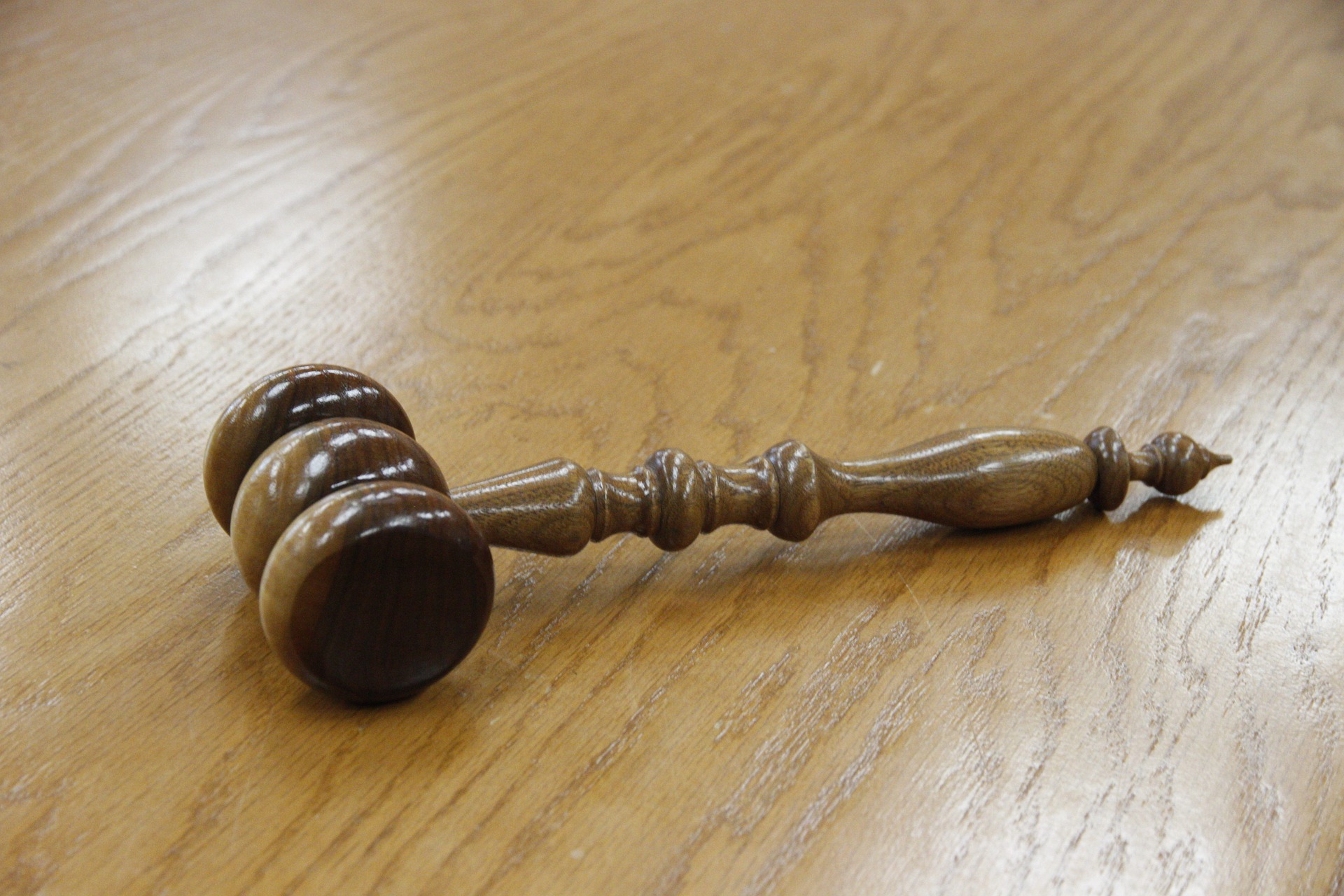 Law and ethics
Lastly, it's
important to note that the article points to the law as a potential reason to
object to SAFE's job posting.
In some
countries – such as the US and New Zealand, where the job pertains to – there are
policies that say job applicants should not be discriminated against based on
ethical belief.
However, nonveganism
may not fall into this category.
Most people
who eat animal products don't do so because they believe an animal should
suffer – rather it is the product of social conditioning, enforced by a system
of law which in itself is massively discriminatory.
Why do some
animals, such as cats and dogs, receive legal consideration that cows, pigs,
and chickens do not?
If
speciesism should be recognized as an ethical belief, then should sexism?
Is it appropriate to have someone in a nonspeciesist
workplace who believes certain animals don't deserve basic rights because of
imagined differences between them?
It's important to consider here that – despite what may be the best of intentions – law and ethics may not always fall into perfect alignment.