A question I often hear from meat-eaters is 'what's the point of a vegan BBQ?', to which I retort by kindly inviting them to one if they dare.
Please let me proceed to inspire you to host your own vegan BBQ and invite your non-vegan family & friends over. It really is a perfect opportunity to show people how far plant-based foods have come since they tried that bit of Quorn chicken back in 1992.
Yes I know it's lockdown, but I am an optimistic person who is looking forward to sharing good times with people again, so now is the time to experiment and prepare.
Cruelty-free BBQ
Cooking out in the open air on hot coals isn't just for those who want to consume meat. It's about cooking and eating simply on a sunny day with your loved ones and I see plant-based foods as the perfect fit for this.
Back in the day, when I first went vegan, I went to BBQs but didn't participate. I just drank vegan-friendly beer, ate the occasional pasta salad and watched as my friends devoured charred meat. But the only BBQs I go to these days are 100 percent cruelty-free.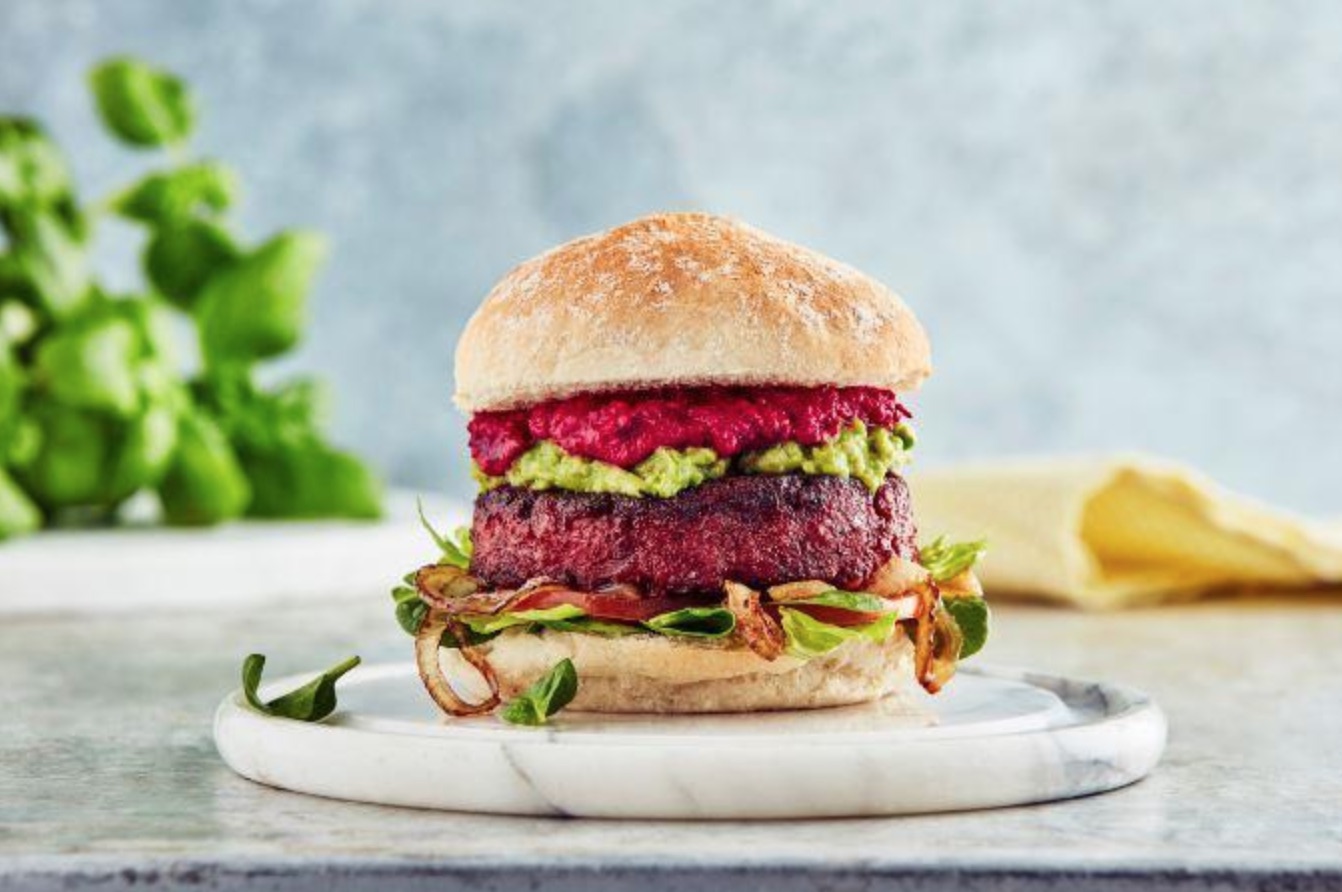 It's fine to lose your tempeh
All these new plant-based meat products are making the job of BBQ hosting really easy now and here are a few tips from me to get you going, listed with the assumption that non-vegan guests will be attending.
Firstly, I just want to say that non-vegans attend BBQs to eat chewy cooked meat, so don't disappoint them by having a strict tofu or tempeh sizzler. I love both tempeh and tofu on the BBQ, but they're not right for this situation.
No Bull Burgers from Iceland, Asda and now Sainsbury's are bloody brilliant for a vegan BBQ. They look the part, cost only £2 and are juicy so they don't dry-out as quick. You won't win many favours at a BBQ with a dried-out burger.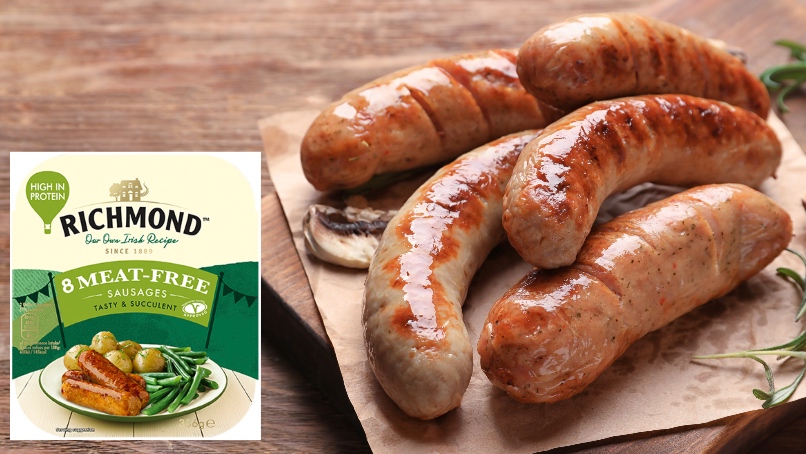 Make it a banger
When it comes to sausages, once again you need something that won't dry out. If you can afford it, the Beyond Sausages are big enough and tough enough to withstand a good scorching. But if money is an issue, Richmond, Meatless Farm and even Sainsbury's Shroomdogs all do the job really well.
My advice is to stay clear of the classic Linda McCartney sausage on the BBQ as none of us need another person in the world saying: "I had a vegan sausage at a BBQ once, it was like cardboard, I shan't be having another".
To infinity…and Beyond Meat
My thoughts are that now plant-based meats have been well and truly 'smashed', we will be going full circle back to veggie burgers again – you know the mushy disc-shaped things that you pray to God won't fall through the BBQ.
I was pleased to see Tesco launch a new Sweet Potato & Black Bean Burger recently down the meat aisle…down the meat aisle! As awful as it sounds, they are now positioning whole food, plant-based burgers in with all the meat. What does this tell you?
A burger is not a burger without a bun, it's just a patty. We are fortunate enough to have many vegan-friendly breads to choose from, but the Make No Bones vegan brioche buns from Tesco are the icing on the cake when it comes to summer BBQs and cost just £1.20 for four.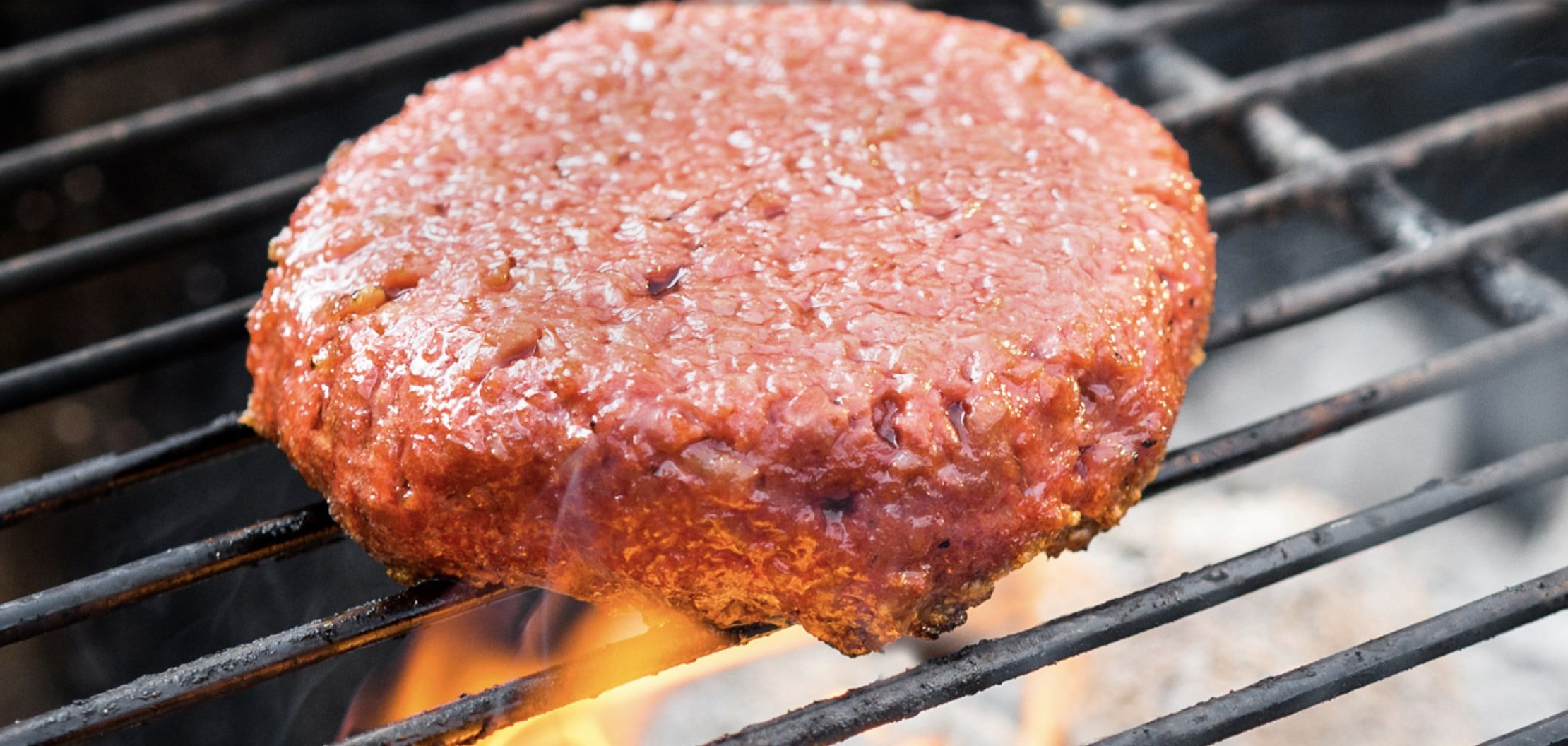 Follow Your Heart
Your cheese choice is important as always, but don't expect to be winning favors with it. If you are going to risk non-vegans eating it and giving you their 'honest opinion', go for something already sliced like the Follow Your Heart Smoked Gouda or Applewood – people liked smoked foods at BBQs and they melt quite well.
Last but not least, get your sauces lined up. In my opinion, you can't go wrong with the new Leon Vegan Burger Sauce at Sainsbury's…an instant crowd pleaser.
Like the sun poking through our great grey British clouds on a Saturday afternoon, this is your time to shine. Show the world that not only 'is' there a point in having a vegan BBQ, but that BBQs were born to cook plant-based foods.