Many vegans opt to take a multivitamin. While a well-planned animal-free diet can offer an abundance of nutrients, because of modern food production among other factors, there are some that should be sourced from fortified foods or a supplement.
For example, people following a plant-based diet are typically advised to top up their vitamin B12 levels with a supplement (many meat-eaters would also benefit), and there are other vitamins – like D – which those living in less sunny climates, or those who avoid the sun, will struggle to get enough of.
It is possible to source a range of vitamins from a single pill – but there are things to be aware of. Vegans should make sure they check which nutrients are in their pills – and the quantity. In addition, those who avoid animal products will want to make sure there aren't any animal-derived nasties in their multivitamin of choice. We outline some of the offenders to look out for.
1. Bee pollen
Bee pollen, which is created by young bees, looks like small balls, and is made from plant pollen, saliva, and honey.
As an animal product, bee pollen is not vegan. Also, it is not considered safe for pregnant or breastfeeding women, and is an allergen for some.
2. Collagen
Collagen is a protein found in the connective tissues of animals.
Although it is possible to find products which are called vegan collagen, which claim to boost your production of collagen, there is no evidence to suggest they are effective.
Collagen listed as an ingredient is derived from animals, often cows or fish.
3. Gelatine
Gelatine is often an inactive filler in supplements.
It is made by boiling animal bones, skin, tendons, and ligaments, and is often obtained from cows and pigs.
4. Hyaluronic acid
While vegan hyaluronic acid is common, those avoiding animal ingredients should ensure they check the origin of this substance in their supplements, as it can come from rooster combs.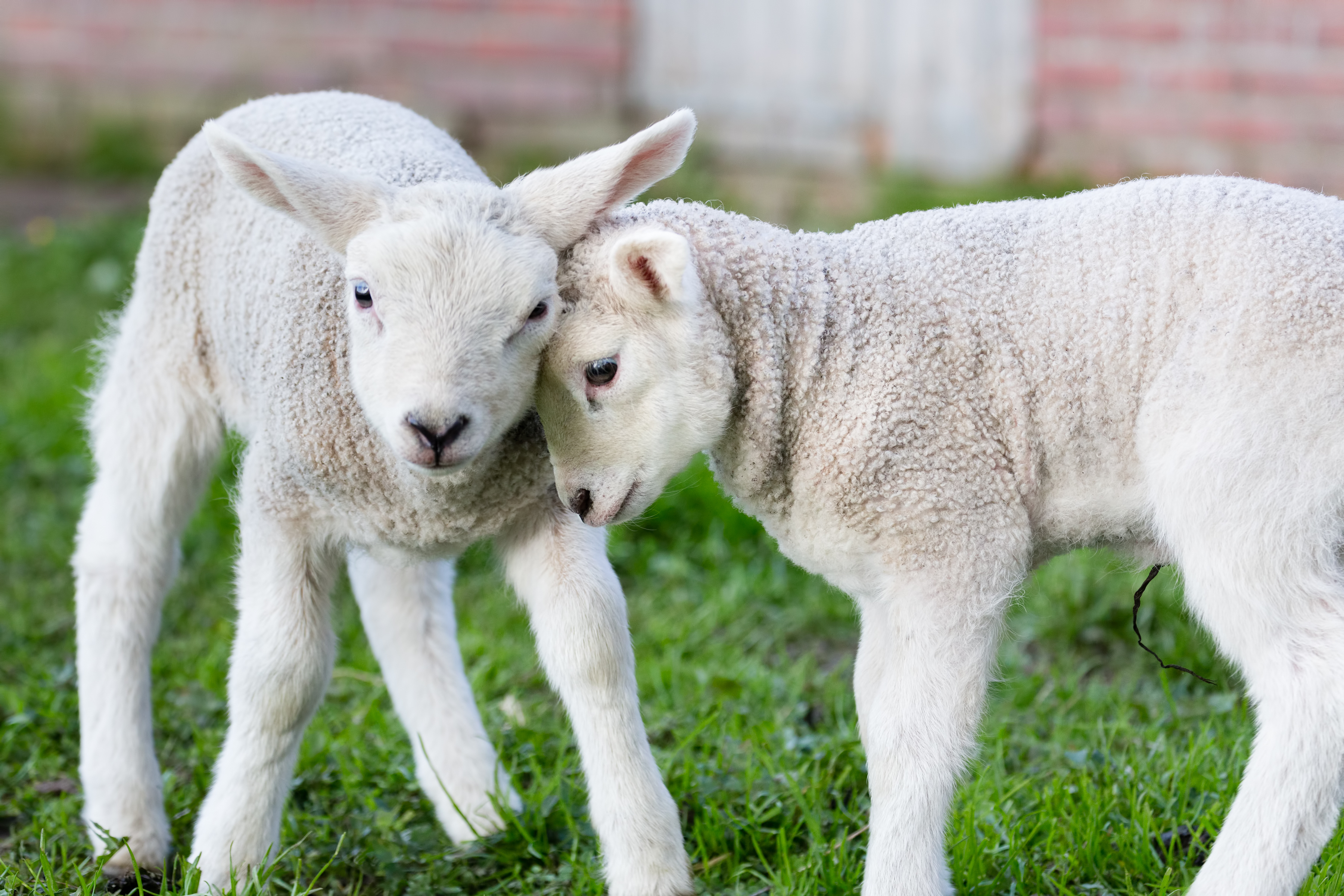 5. Vitamin D3
While vitamin D3 can come from lichen, which is vegan-friendly, it often comes from animal sources, including fish oil or boiled sheep's wool.
6. Chondroitin
Chondroitin occurs naturally in the connective tissues of people and animals.
The source found in supplements is harvested from the joints of sharks or cows.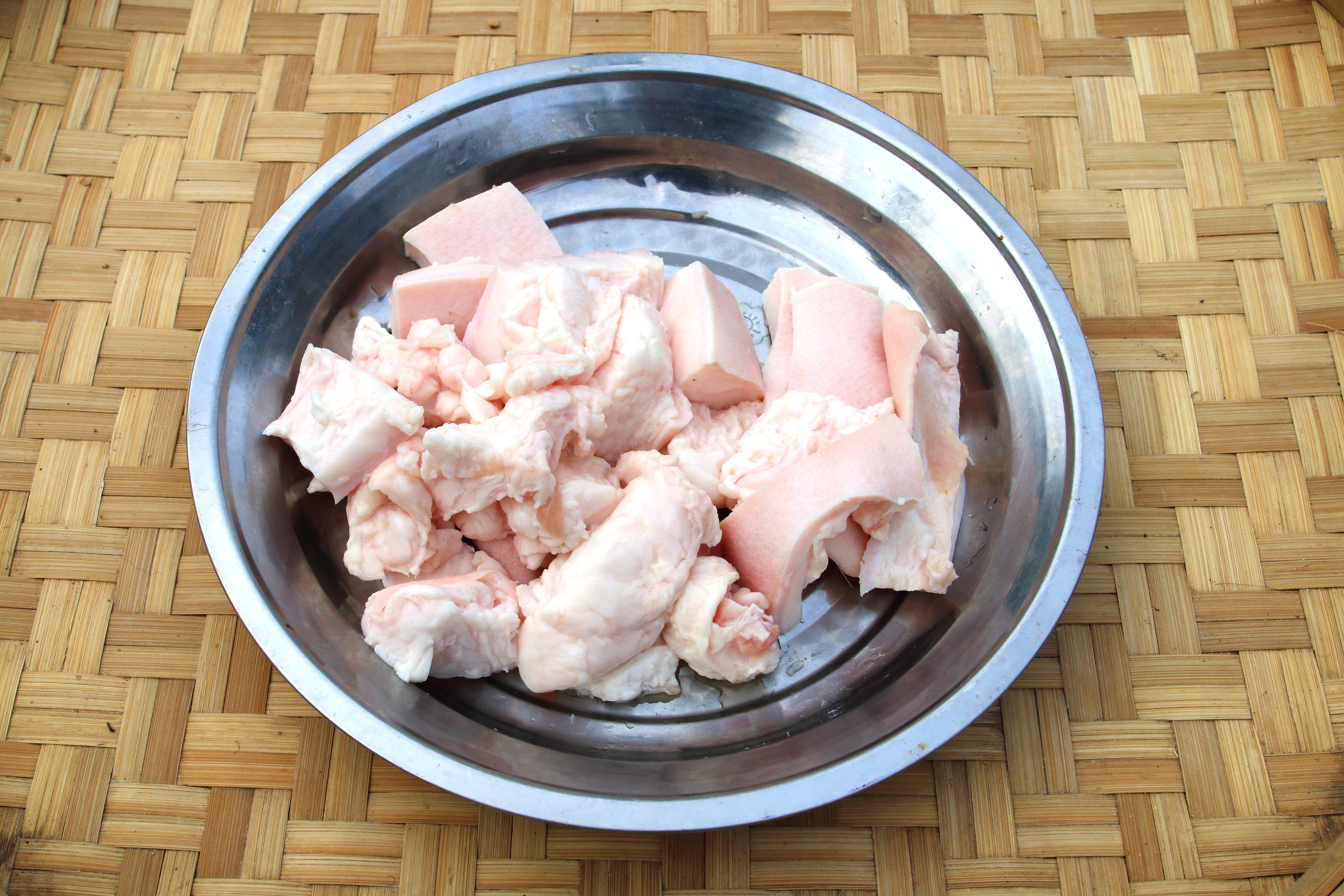 7. Glycerine
Glycerine is used in supplements as a preservative and sweetener.
While it can be plant-based (and is often derived from soy beans), it can also come from animal sources, normally derived from tallow.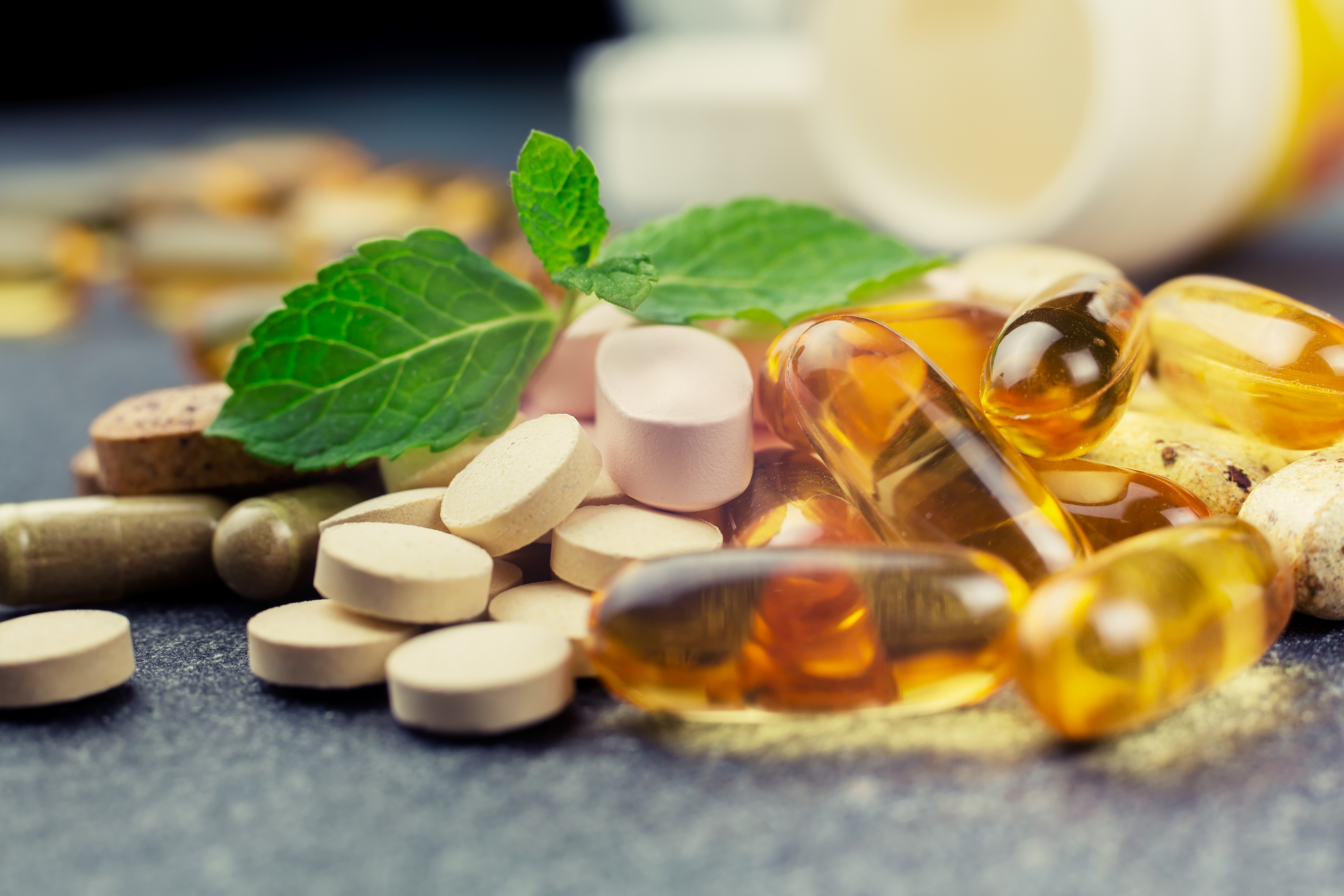 8. Digestive enzymes
Digestive enzymes like pepsin and lipase can be plant-based, but you should always check the source, as they are sometimes derived from animals, mainly lambs and calves.
9. EPA and DHA omega-3
These fatty acids are derived from fish and seafood, so should be avoided by vegans.
A plant-based alternative is ALA.
Our choice
The number of multivitamins available on the market can be overwhelming, especially when there are so many things to look out for. Feel™ Multivitamin.* is a UK based company that provides a number of innovative supplement products.
This supplement is vegan, certified kosher, allergen-free and contains no GMOs or gluten. Ingredients are of higher quality and more bioavailable.
The Feel™ Multivitamin contains 33 ingredients: 25 essential vitamins and minerals, six innovative phytonutrients, and two amino acids and is the all-in-one solution for a multitude of health benefits such as energy, immunity, hair, skin, nails, bones, digestion, heart, sleep, stress and more.
Another aspect of the product that is important to everyone at PBN is sustainability, and Feel offers non-plastic, waste-free biodegradable packaging.
Get 50% off on your first Feel™ box using the code PBN50
*This is an affiliate link. Find out more about what that means here