With the growth of the vegan and plant-based movement, it's unsurprising that a number of celebrities have caught the vegan bug and adapted a plant-based lifestyle.
The ones that really stand out, however, are those that regularly advocate for vegan living – whether it's on talk shows, in interviews, in films, or though their own content.
No matter the platform, nine celebrities who are always talking about the vegan club follow.
Mayim Bialik
Mayim Bialik is a woman who's certainly remarkable in more ways than one – although her enthusiasm for veganism is a hard-to-miss quality.
She holds a PhD in neuroscience, has been an established actor since her teens, and is a passionate advocate for vegan living.
In addition to regularly discussing veganism in a public forum, she's made a number of YouTube videos on the topic, in which she takes a lighthearted yet direct approach to animal and environmental advocacy.
Will.I.Am
The Black Eyed Peas' Will.I.Am made a switch to vegan living was virtually impossible to miss.
The hip hop icon took to social media with a rapid-fire video announcement early this year – a stunt which ultimately garnered him a lot of attention, including that of mainstream media.
Since then, he's publicly praised his plant-based lifestyle for massively improving his health – citing weight loss, lowered cholesterol, and improved blood pressure – as well as for its impact on animals, and the environment.
Apparently unafraid to publicly besmirch the food industry, medical field, and the FDA, it's clear that Will.I.Am is a man on a vegan mission.
Miley Cyrus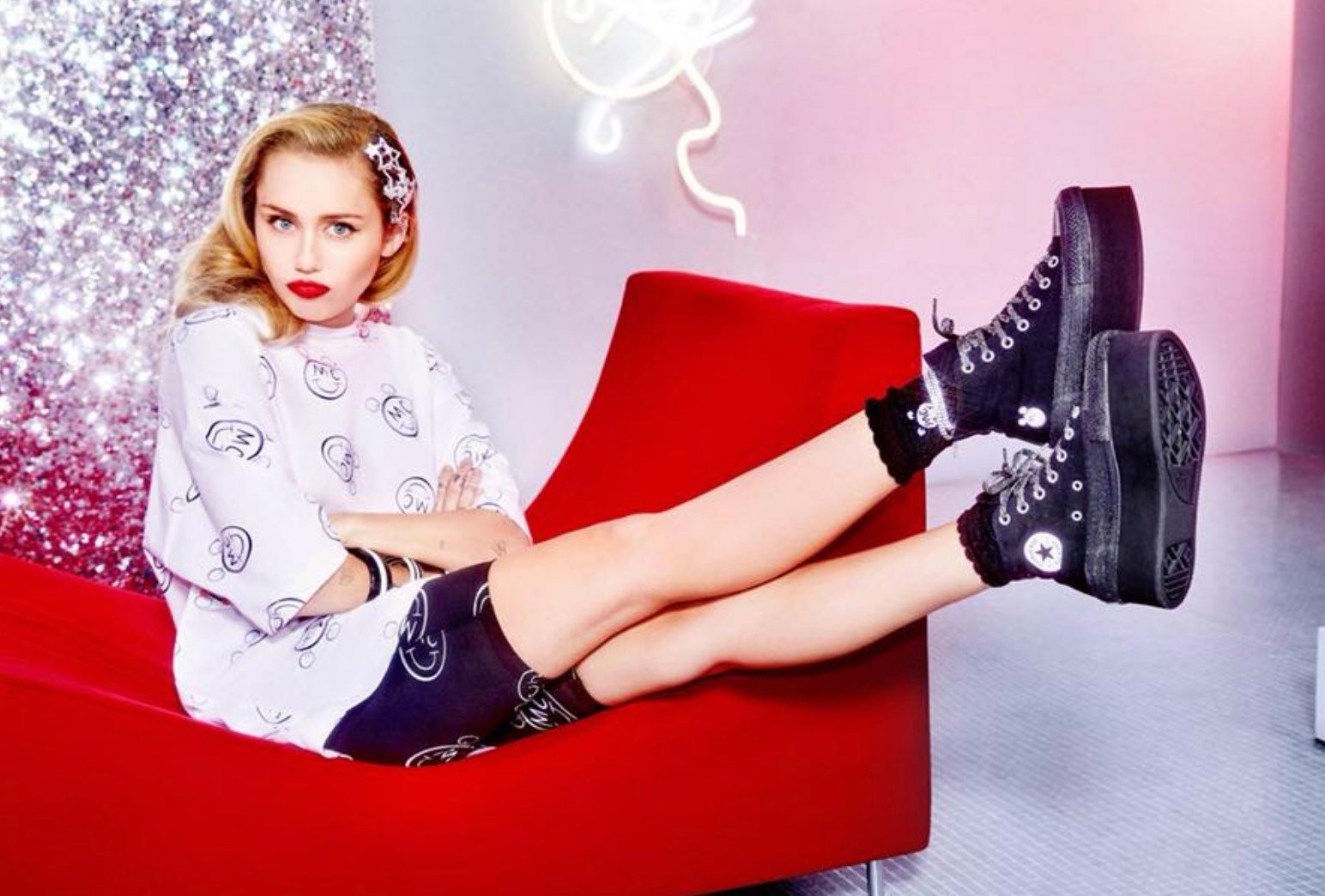 Miley Cyrus may very well be the world's most famous vegan.
Now vegan for a number of years, the pop icon has made no secret of her change in lifestyle – seeming to bring up 'the v word' at every opportunity.
Not only has she cemented her beliefs with two vegan themed tattoos, but she regularly promotes veganism on social media, on talk shows, and even at seemingly unrelated events – including the Met Gala, early this year.
Pamela Anderson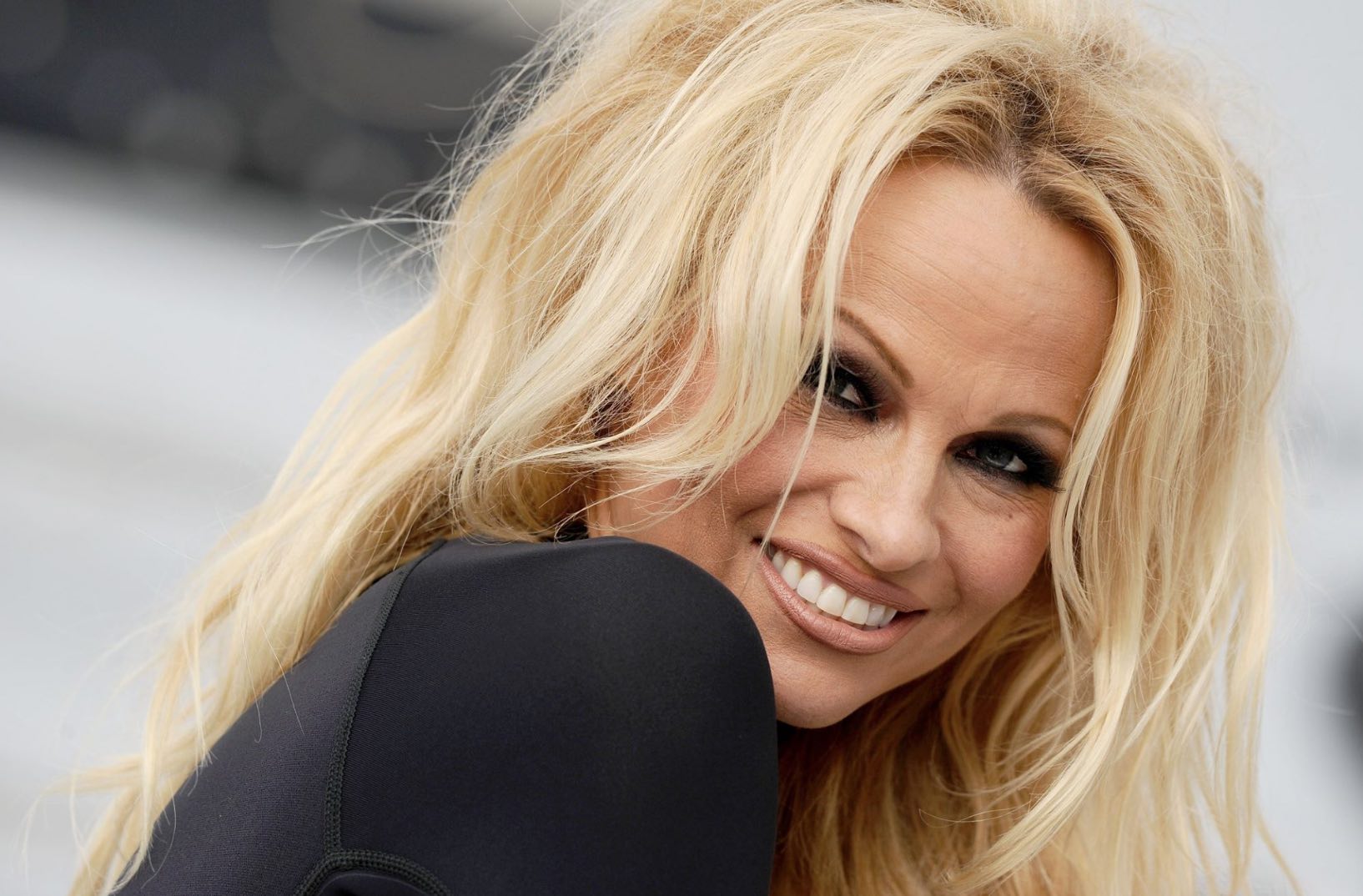 Actor and activist Pamela Anderson, of Baywatch fame, is certainly among the longest running meat-free advocates on this list.
Anderson's long-time partnership with PETA has made her the face number of the organization's campaigns and allowed her to travel the world as an animal activist.
One day, the star says, she hopes she'll be remembered for the work she's done for animals – rather than how she looks, or who she's dated.
Moby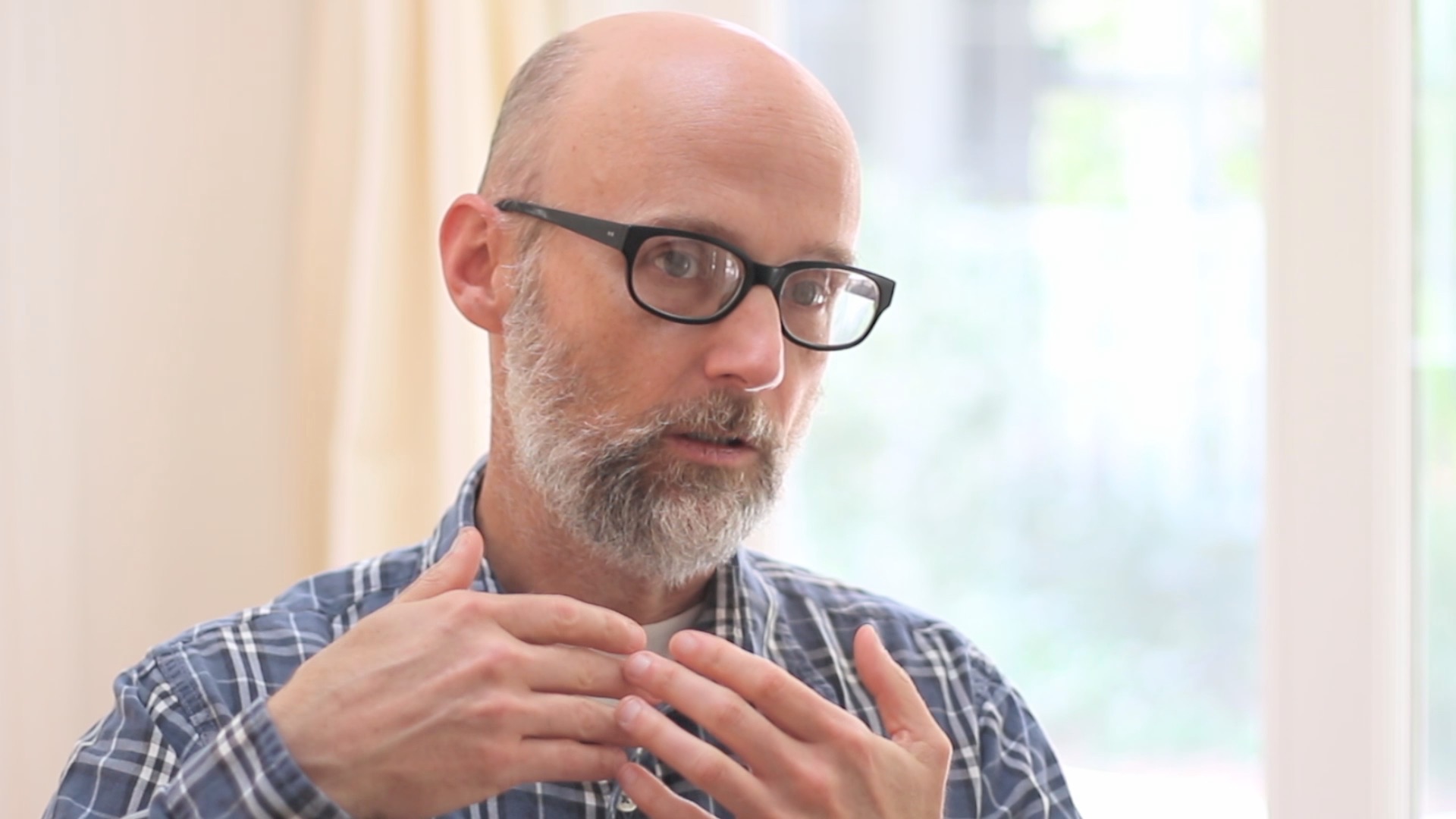 Musician and philanthropist Moby is unmistakably relentless in his vegan advocacy.
In fact, the star recently abandoned his musical post to commit full time to activism.
He regularly discusses and promotes veganism online and during interviews – and has even done a TED Talk on the topic.
Recently, Moby also began to liquidate a number of his assets, including a house and much of his record collection, in order to donate the funds to vegan nonprofits.
Mike Tyson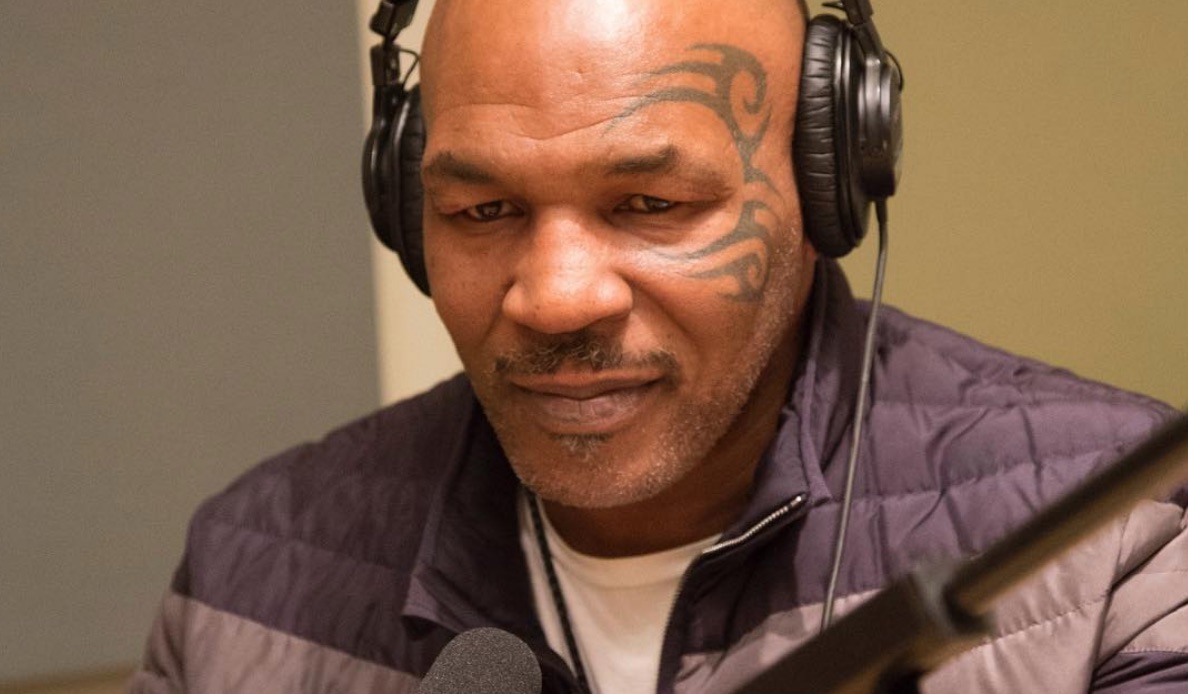 Mike Tyson may be the most remarkable case on this list – simply for the reason that his transition to veganism was so unexpected.
Coming from a past – by his own account – of drugs, prison cells, and violence, the boxing legend turned over a new leaf and adapted a plant-based lifestyle a number of years ago.
Now, he says he just wishes he was born vegan and that he's feeling 'awesome' in mind and body.
Kat Von D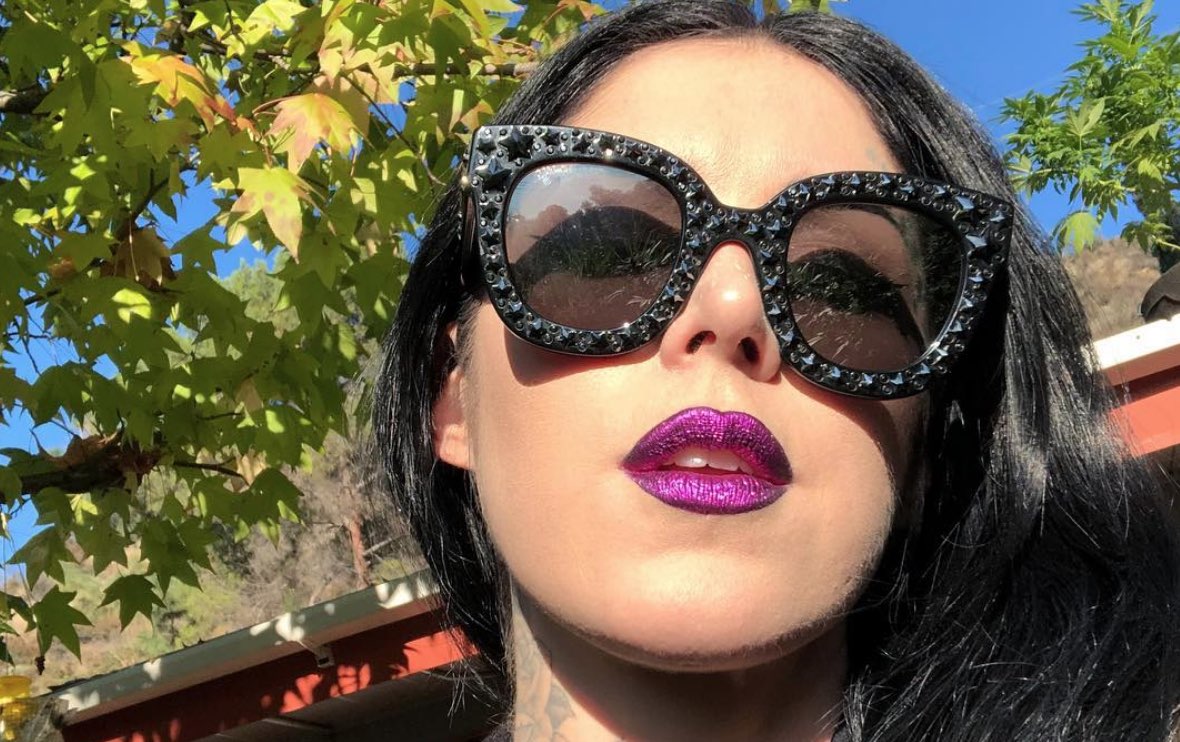 Celebrity tattoo artist and entrepreneur Kat Von D is an ethical vegan to the core – and takes a positive approach to sharing that message with those who will listen.
A true animal lover, Von D owns a now fully vegan makeup brand, and has a line of vegan shoes soon to follow.
This year, the artist also loaned her voice to animal use expose Dominion, and hosted a fully plant-based wedding to kick off her marriage to fellow vegan Leafar Sayar.
Joaquin Pheonix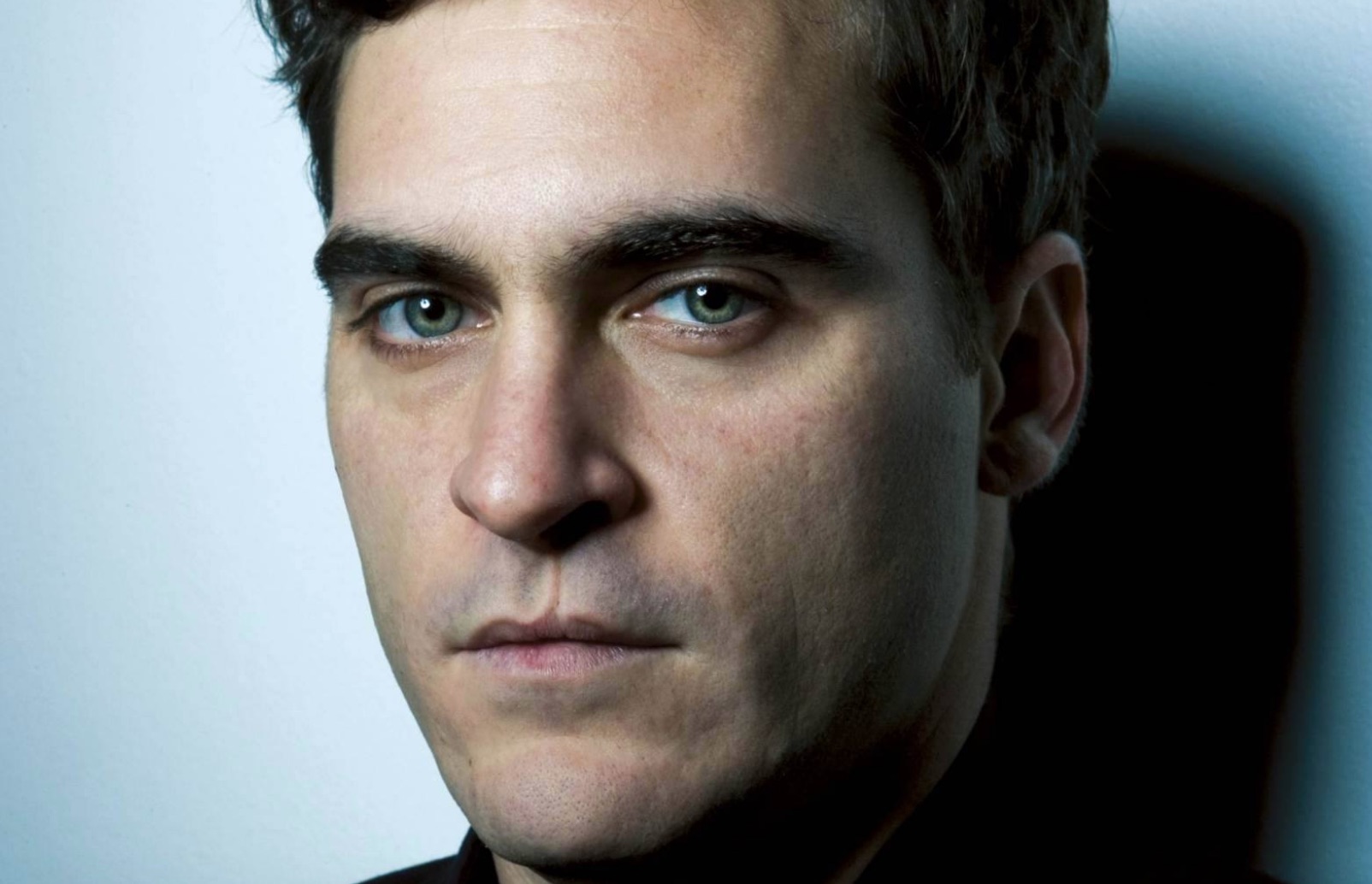 Joaquin Pheonix has been, by his account, vegan for most of his life.
In recent years, the actor has loaned his name, voice, and face to countless campaigns, and films – including groundbreaking vegan documentaries Earthlings and Dominion – all in support of the animals.
Natalie Portman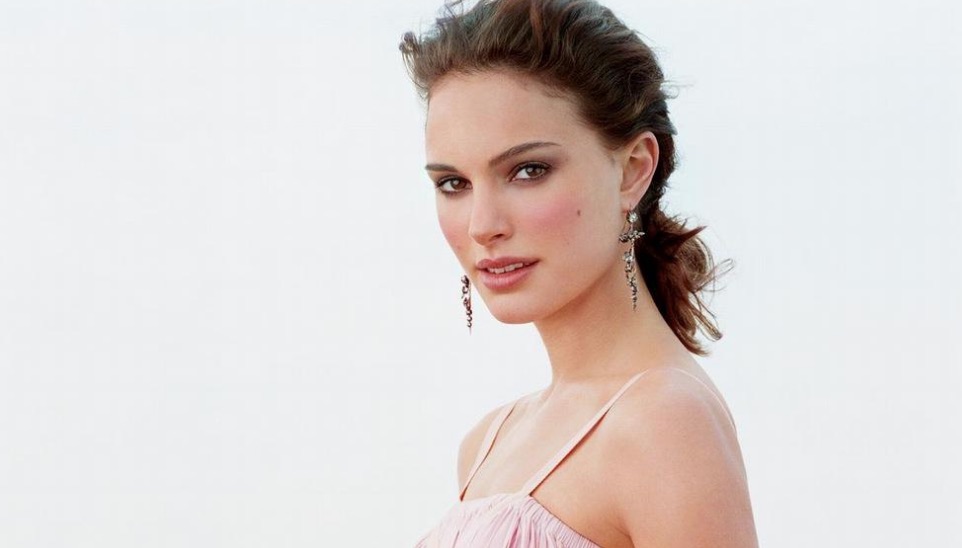 Actor and producer Natalie Portman, while cauteous with her advocacy, has made a name for herself as a promoter of the vegan lifestyle.
In fact, the star recently released a factory farming expose, Eating Animals, which hit theaters this summer.
Through her gentle approach, Portman forges on – promoting veganism via a number of platforms, including in interviews and on social media.
A video covering this topic is available to watch here.