Sadly, oppression exists across all of society – with many sectors experiencing unfair treatment, including the LGBTQ community.
According to TV journalist and author Jane Velez-Mitchell: "The LGBT community knows what it's like to be voiceless and to be treated as 'less than'.
"No group of sentient beings is more exploited and neglected than the billions of cows, pigs, lambs, chickens and turkeys trapped in factory farms."
Here are some LGBTQ celebrities that rep the vegan status.
1. Simon Amstell
English comedian and TV presenter Simon Amstell – who made headlines when he released his vegan mockumentary, Carnage: Swallowing the Past, this year – is openly gay and a teetotal vegan.
The 37-year-old stand-up comedian believes in the power of compassion, saying: "If you don't feel empathy for the cow or the pig who is having its throat cut or being shot in the head, then I just don't know.
"I think that a lot of the world's problems could be resolved through empathy, through letting go of the idea that you are the most important person in the world. Which is a very difficult thing to do because we definitely think we are.
"The answer is, most definitely, compassion."
2. Sia
A vegetarian for years and vegan since 2014, Sia Furler has expressed her sexual fluidity in the past.
The Golden Globe–nominated Australian songbird has also worked on a PETA campaign to help end animal homelessness.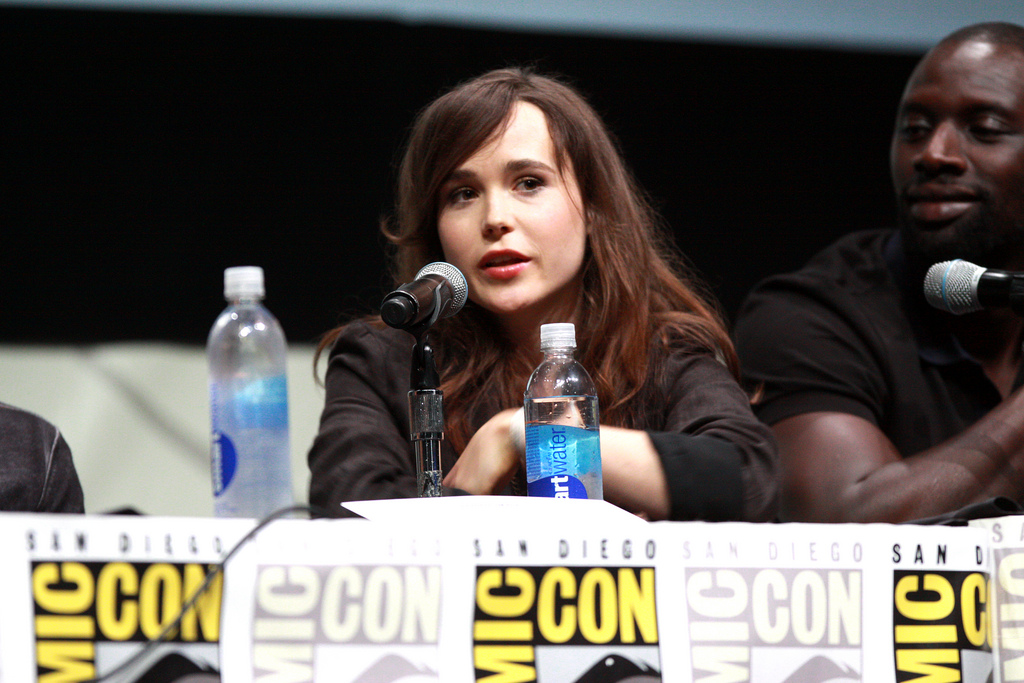 3. Ellen Page
Hollywood star Ellen Page is convinced that 'the best decision [she] ever took' was to come out. Named one of the PETA's Sexiest Vegans Alive in 2014, Page turned to a vegan diet because she is compassionated with all living things, and also an environmentalist.
She once famously Tweeted: "Why are vegans made fun of while the inhumane factory farming process regards animals and the natural world merely as commodities to be exploited for profit?"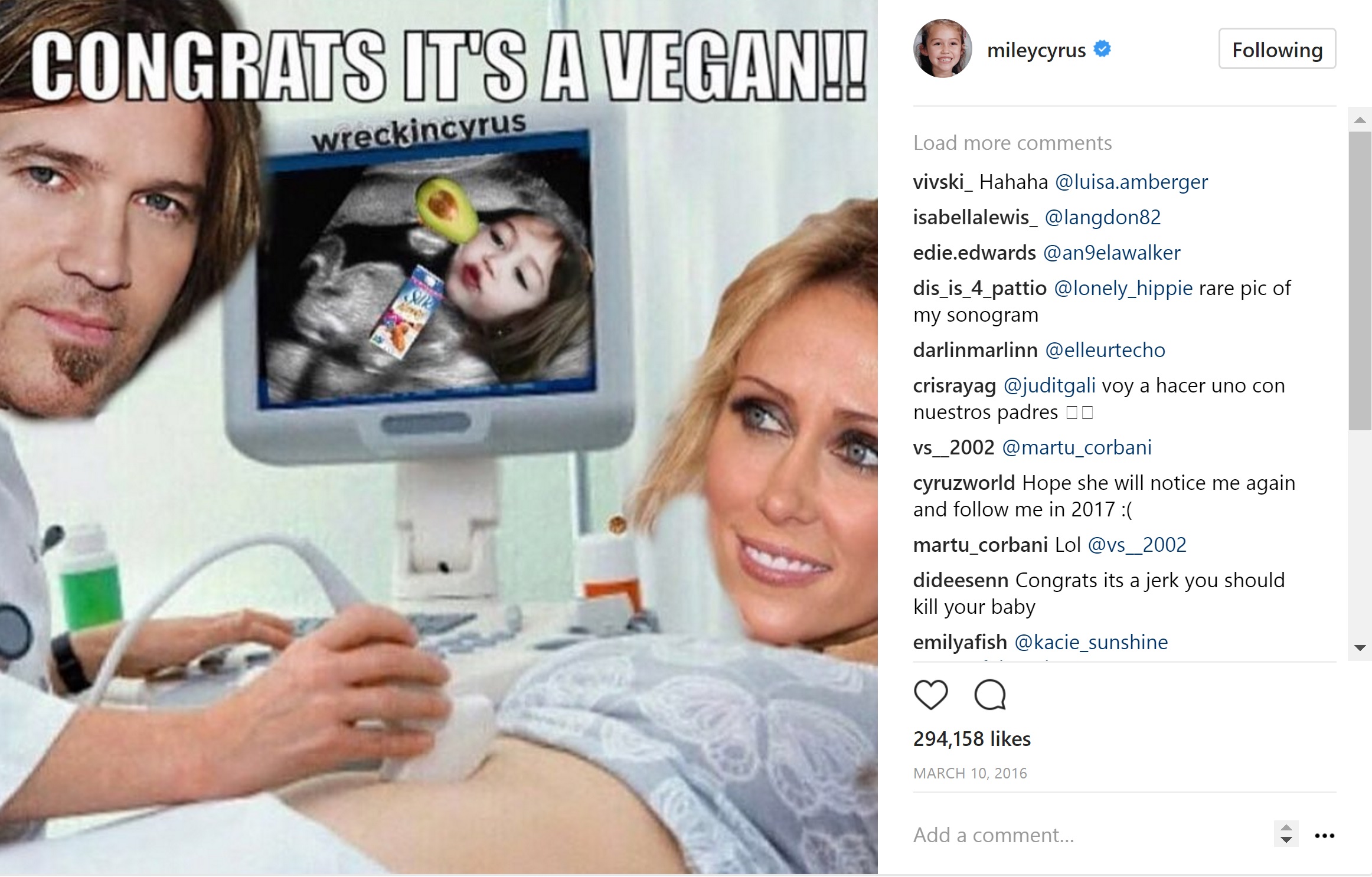 5. Miley Cyrus
Having turned vegan in 2014 following the death of her dog, Cyrus has been a passionate animal advocate ever since.
The 24-year-old singer identifies as pansexual, saying "I don't feel straight and I don't feel gay". She is known to be outspoken about animal rights on her social media platforms, reaching millions of people on Instagram alone.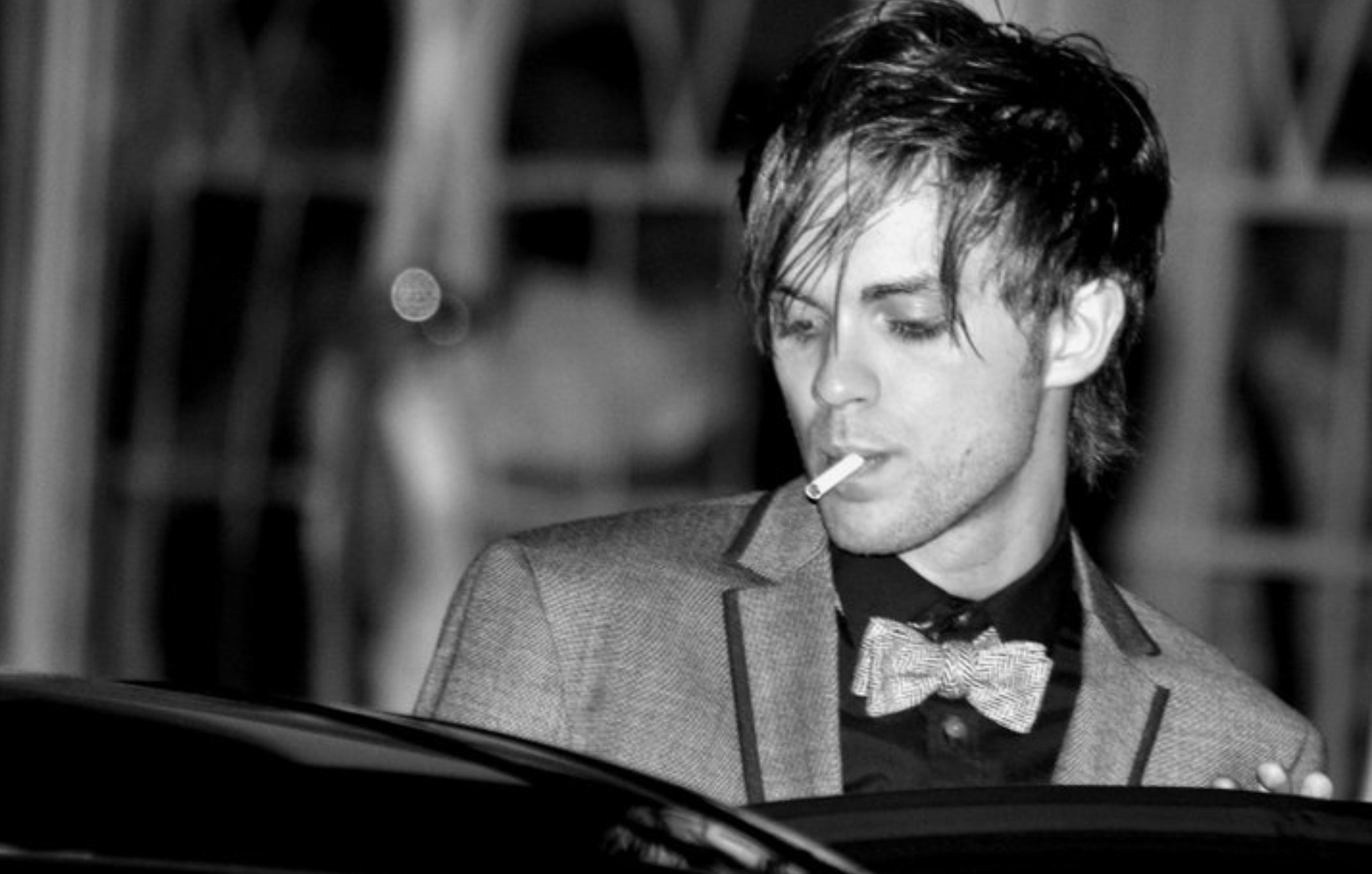 5. Thomas Dekker
Thomas Dekker – best known for his role in the TV series Terminator: The Sarah Connor Chronicles and Backstrom – has been vegan since he was only 12-years-old. The American actor came out as gay this summer, revealing that he married his husband in April.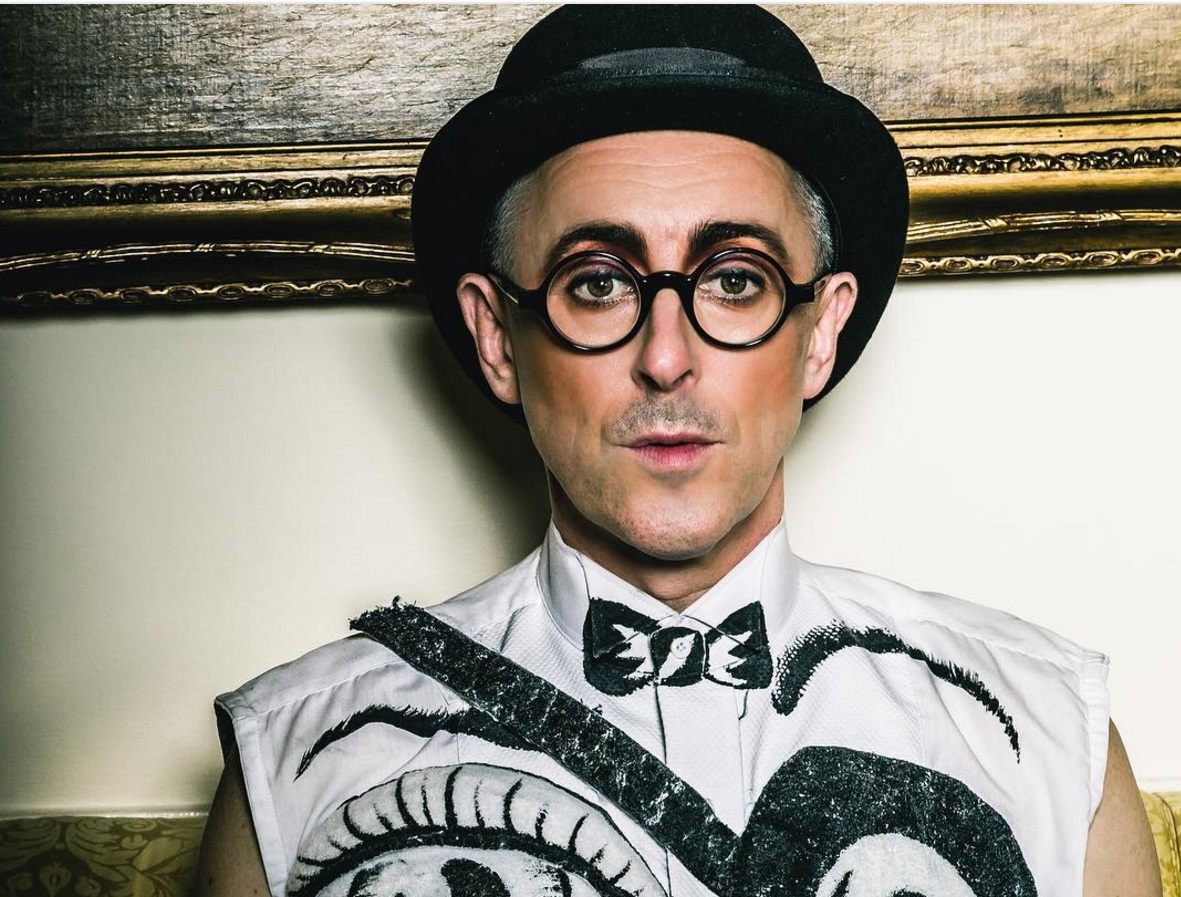 6. Alan Cumming
The Scottish actor – who lives in America – is a passionate advocate for both LGBT and animal rights.
Cumming – who has been vegan for five years – even wrote a letter to Dairy Queen's CEO about the ever-growing dairy-free dessert market, asking for vegan ice cream options at the chain restaurant.