A huge number of companies are ploughing money into research to study veganism – and how its growth will affect the global markets.
Over the last few years there have been many reports highlighting what looks like the unstoppable march of the popular movement.
Here are five of our favourites.
1. Veganism has exploded by 360 per cent in Great Britain over the last decade
With no recent official polling in place, last year The Vegan Society teamed up with Vegan Life magazine to undertake the most extensive survey to date in order to find out how many vegans there are (over the age of 15) in Great Britain.
Official stats put the number at least 542,000 – a whopping 360 per cent increase on the 150,000 of 10 years before – making veganism the country's fastest growing lifestyle movement.
Jasmijn de Boo, who was CEO of The Vegan Society at the time of polling, said: "To have over half a million vegans in Britain is fantastic.
"More people than ever before are acting upon the health and environmental benefits of veganism, and finding out what really goes on in the meat and dairy industries and deciding they do not want to contribute to the pain and suffering of animals."
2.The global meat-alternative market will reach $5.2 billion by 2020
Another 2016 report by a market research firm shows the massive interest in animal-free products, with Allied Market Research predicting that in just three short years the global meat-alternative market will reach a massive $5.2 billion.
At the time the research was undertaken, Europe was the biggest marketplace for these products, generating 39 per cent of the global revenue.
The study predicted that the Asia-Pacific meat substitute market would witness the biggest growth with compound annual growth rate of 10.1 per cent compared to the sector's annual compound growth of 8.4 per cent.
Researchers highlighted key brands including Beyond Meat, VBites and Amy's Kitchen among others.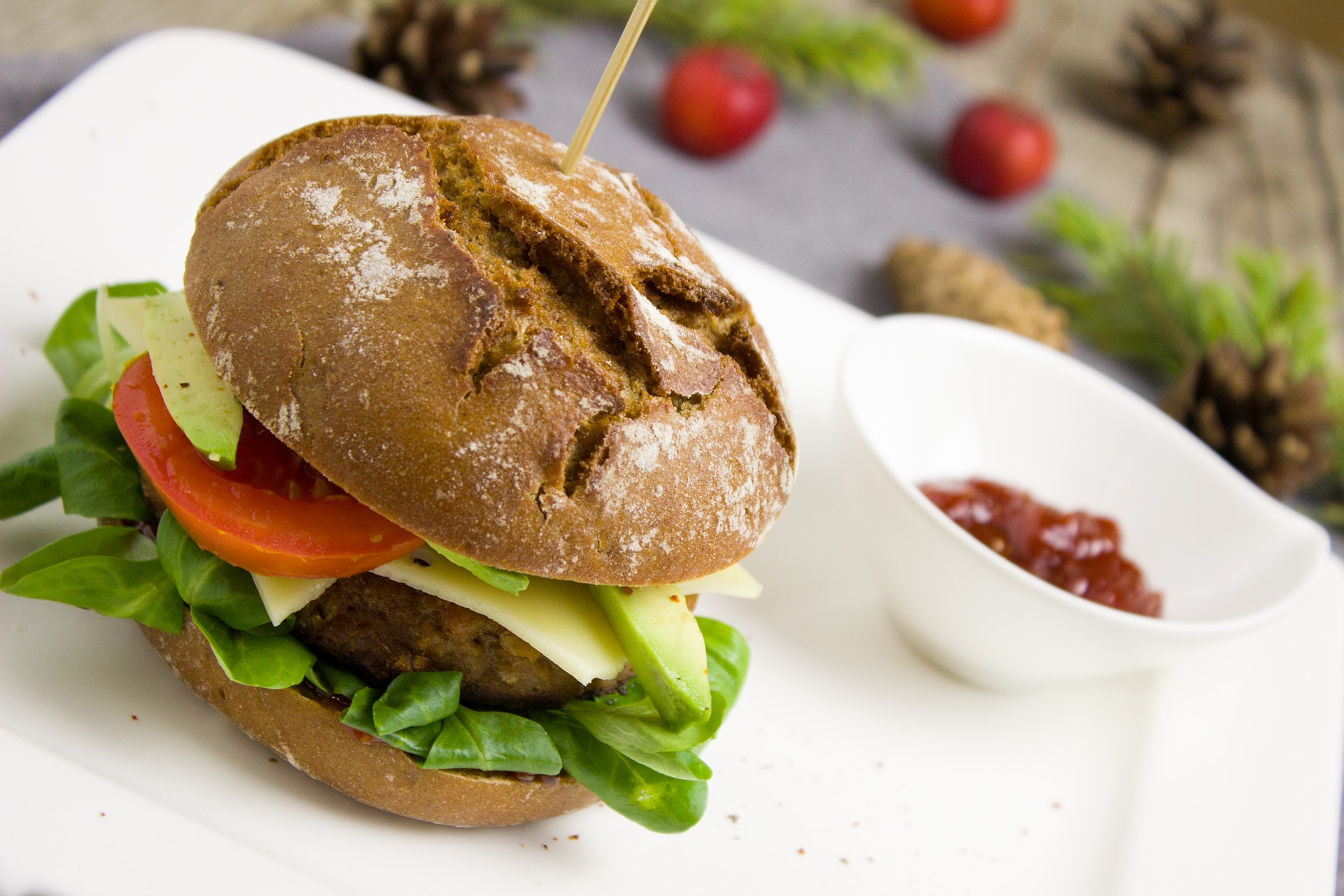 3.The global non-dairy milk market is predicted to reach nearly $11 billion by 2019
There are a number of reasons consumers choose to eschew cow's milk – and all of them are contributing to the massive growth in the dairy-alternative sector.
In addition, a 2011 study by the U.S. Department of Agriculture reported that dairy milk drink sales had halved since the 1980s.
Now the plant-milk sector is poised to hit almost $11 billion by 2019 according to a report from BCC Research – up from $5.8 billion in 2014.
BCC Research analyst Shalini Dewan said: "More consumers may be choosing plant-based options either because of personal preference or because of recommendations from health or nutrition professionals. Consumers continue to seek plant-based beverages.
"At the same time, they are becoming more interested in plant-based options for milk that offer great taste combined with the nutrients that can be found in cow's milk."
4. Vegan products grew by 92 per cent in Australia last year
A report by Mintel market analysts earlier this year showed a truly heartwarming 92 per cent rise in the number of products labeled as 'vegan'.
The research follows a survey which showed one in seven Aussies said they intended to avoid red meat in 2016.
Laura Jones, Trend and Innovation Consultant at Mintel, said: "Although Australia is still one of the largest meat eating populations globally, health and environmental concerns, along with cost have changed Australians' attitudes when it comes to meat consumption.
"Australians have become more mindful in recent years of the amount of meat and the frequency of which they eat meat."
5. UK Plant-based foods sales are up 1,500 per cent in the last year
Last year saw a truly impressive rise in the number of vegan food sales – with epic 1,500 growth.
The trend was put down to both an increase in the number of people following a vegan diet as well as more people following the 'flexitarian' trend and cutting down on their meat intake.
"Consumer appetite for vegan-friendly foods in the UK is showing no sign of slowing down, as 'flexitarianism' emerges as the key trend of the moment," says Jacques Thudichum, Buying Manager – chilled prepared foods at retailer ocado.com who released the info.
"We've listened to our customers and have hugely expanded our vegan selection this year, adding new and exciting products each week to become one of our strongest categories."