The general consensus seems to be that we should all be eating less meat and more veg – for our own health, the planet's health, and of course the animals.
Plenty of studies have found that eating processed meats can raise the risk of developing heart disease, type 2 diabetes, and bowel cancer.
We know from the most comprehensive study on farming ever undertaken – and published earlier this year – that raising livestock is incredibly environmentally-unfriendly when it comes to greenhouse gas emissions.
Challenge
Actually getting people to reduce their intake of animal foods in real life, however, can be difficult.
Tell the general population to cut certain things out of their diets, and they often respond with outrage – be that fizzy drinks (the sugar tax) or bacon (the meat tax).
Eating less meat
But Filippo Bianchi, researcher at the University of Oxford, believes getting people to change their dietary habits could be easier than previously thought.
He and his colleagues recently published a paper in the International Journal of Behavioural Nutrition and Physical Activitywhich found that providing information about the health and environmental implications of eating meat had no effect on how much people ate.
They concluded that our diets aren't driven by rational thought. Just because we know something is the better option, it's almost as if our brains don't have enough power to follow through to the logical final step when it comes to switching away from the worst option.
Hummus or ham?
"When it comes to deciding between a ham or a hummus sandwich, the odds are we won't base this decision on the information we just read in the latest climate change report," Bianchi writes for The Conversation.
No, instead, our appetites are ruled by what he calls the 'Homer Simpson Brain System'. We want what we want in a kind of brain-dead way.
But there are things that can be done to override that brain activity – or at least, fool it into making more planet-friendly choices, and Bianchi outlines five ways:
1. Make tasty meat-free products
A no-brainer and something that's undoubtedly been happening in recent years. One in three people in the UK identify as flexitarians – and studies have found that the increasing quality of meat-free meals is causing people to go without fleshy feasts.
In fact, last year nearly 30 percent of all ready meals contained no meat or fish, suggesting that not only is there a market out there but that supermarkets really are beginning to get on board.
2. Position meat out of sight
This summer, Verena Kurz found that making veggie options more visible than meat on the counters in a uni canteen was linked with a six percent increase in people going for the meat-free options.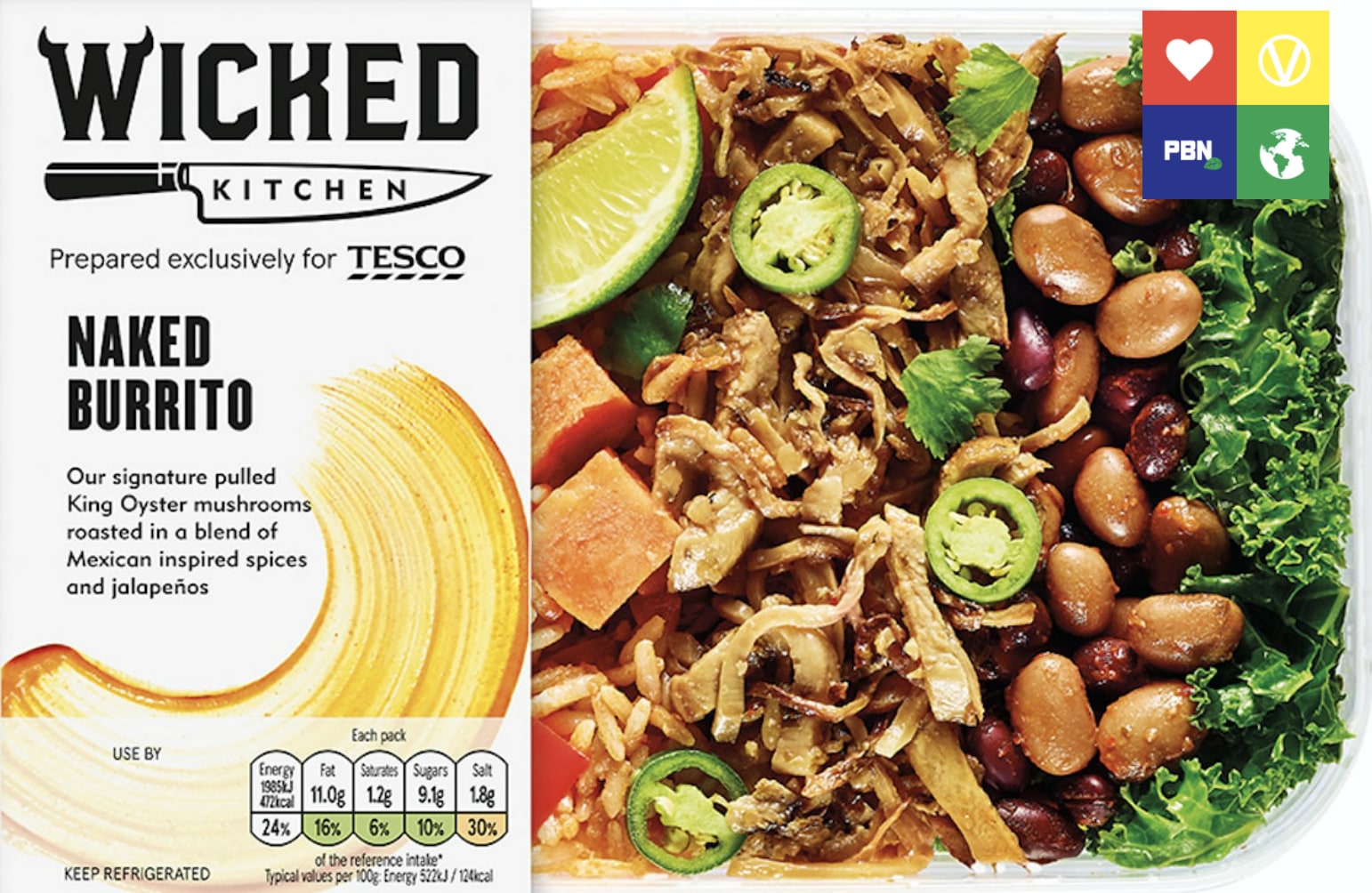 3. Reduce portion size
A 2017 study found that restaurants which served smaller sizes of meat dishes got their customers to eat on average 28g less meat – without affecting their dining experience.
Earlier this year, experts found that adding smaller sausages to supermarket shelves was linked to a 13 percent reduction in meat purchases.
4. Design more veggie-friendly menus
According to a 2012 experiment, creating exclusively vegetarian sections at the bottom of menus puts people off trying the plant-based option.
However, displaying meat options on a separate board and only keeping plant-based dishes on the default paper menu made people four times more likely to go for the veggie option – even if those plant-based options are unappealing.
"These results suggest that default-based interventions can be important tools in motivating pro-environmental behavior and can serve to complement information and education efforts over the long term," the study's authors concluded.
A lot has changed since 2012 so it'd be interesting to see if the results would be even starker today.
5. Help people make the connection between animals and meat
Research has shown that if you keep animal reminders attached to bits of meat, it becomes a bit off-putting.
One study claims that if you, say, serve some roast pork with the pig's head still attached, diners show 'more disgust and empathy for the killed animal'.