This year has seen a huge number of athletes ditching animal products from their diet – many inspired by smash hit movie What The Health.
The impressive success so many sportspeople experience while following a plant-based diet shows that it's possible not only survive on plants – but to positively thrive.
While there are numerous PB athletes out there achieving amazing things, we have picked out just five.
1. Kyrie Irving
NBA star and Celtics Point Guard Kyrie Irving's recent form has been described as 'masterful' by Tom Haberstroh, writing for Bleacher Report.
The basketball player first spoke out about the benefits of a plant-based diet back in October, saying he 'had to get away from [animal foods]'.
He added: "My energy is up and my body feels amazing.
"Just understanding what the diet is like for me… means I've been able to sustain my energy at the highest level."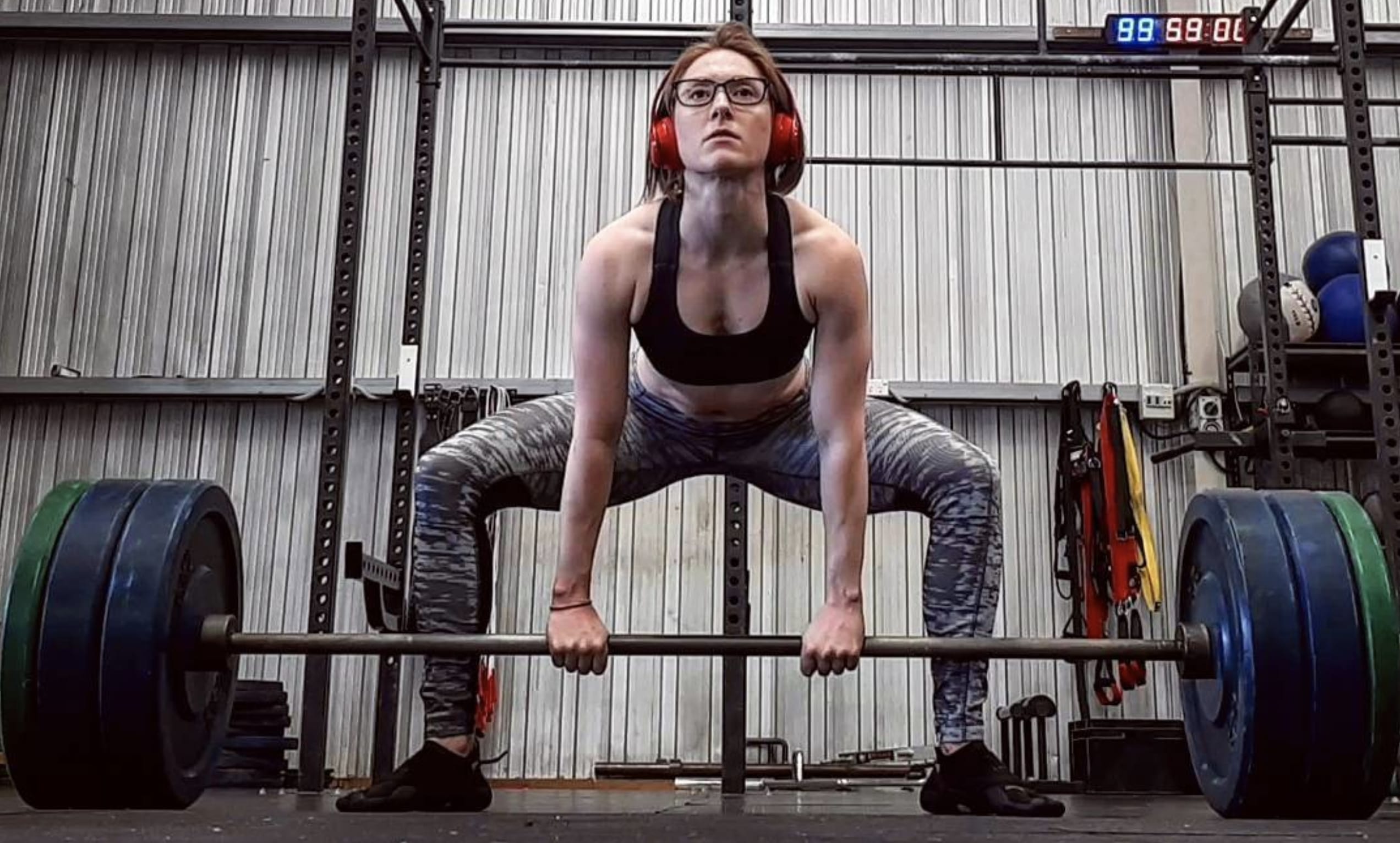 2. Julia Trezise-Conroy
Power lifter Tresize-Conroy, who has been vegan since 2013, broke the records at the New Zealand Nationals in August this year – adding a clutch of national records to her name.
Her sport – powerlifting – includes three lifts: squat, bench press, and deadlift. Competitors have three attempts to lift maximal weights on these lifts.
Tresize-Conroy broke all three lift records at the event in August, with 90kg squat, 60kg bench, and 130kg deadlift, also breaking the record for the total.
Earlier this year, she also broke the squat record for the U56kg category with a 100kg squat.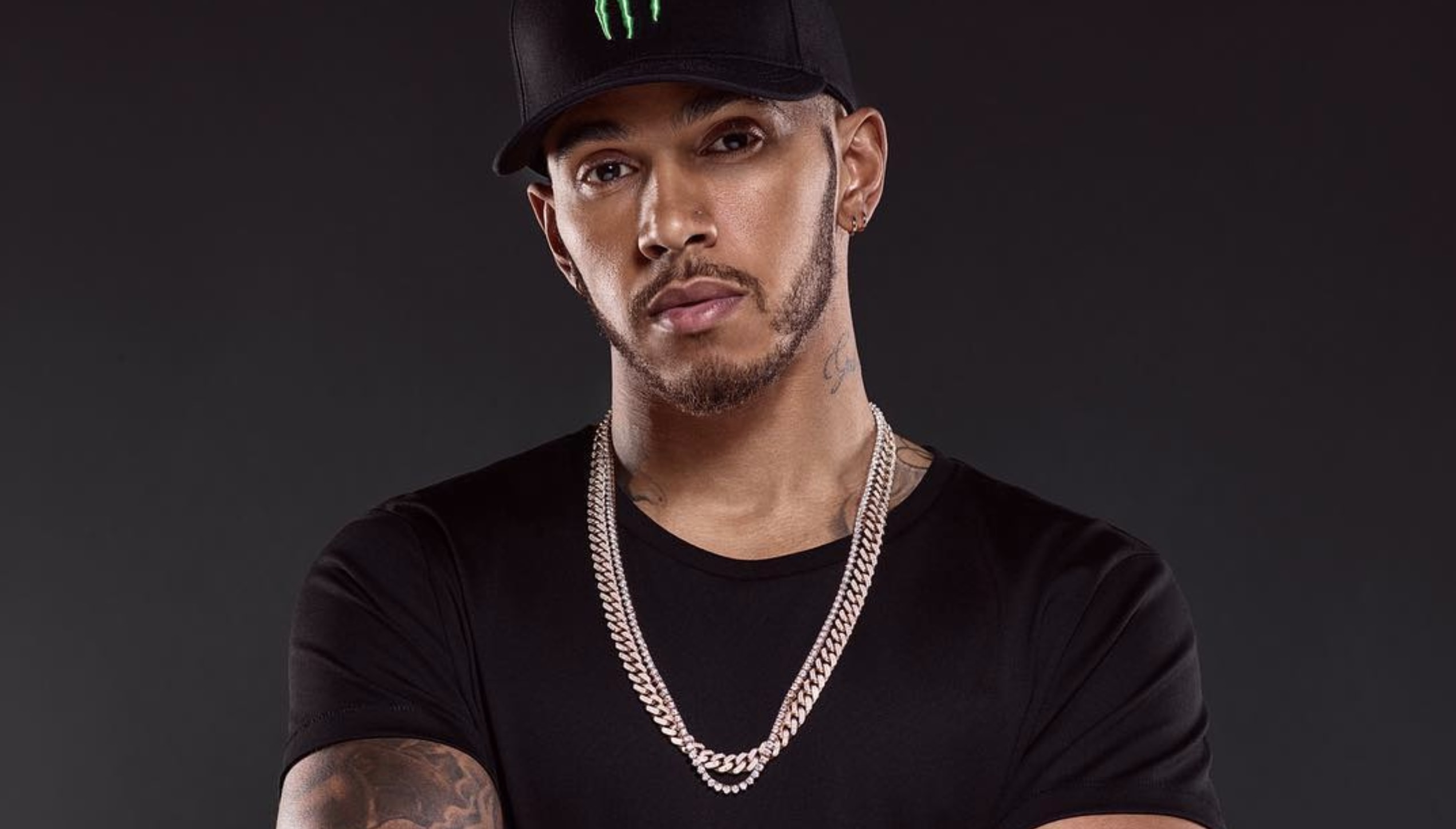 2. Lewis Hamilton
Formula 1 racing driver Lewis Hamilton made history recently by winning a historic fourth F1 Championship title – and he credited this success to his vegan diet.
One of the most statistically successful F1 drivers of all time, he claims he's felt the best he's ever felt both physically and mentally since ditching animal products.
He said: "All year I've felt very strong mentally, but I think physically I'm now taking also a big step and that's really the decision I made to change my diet.
"The best decision was obviously moving to this team; the second best was changing my diet."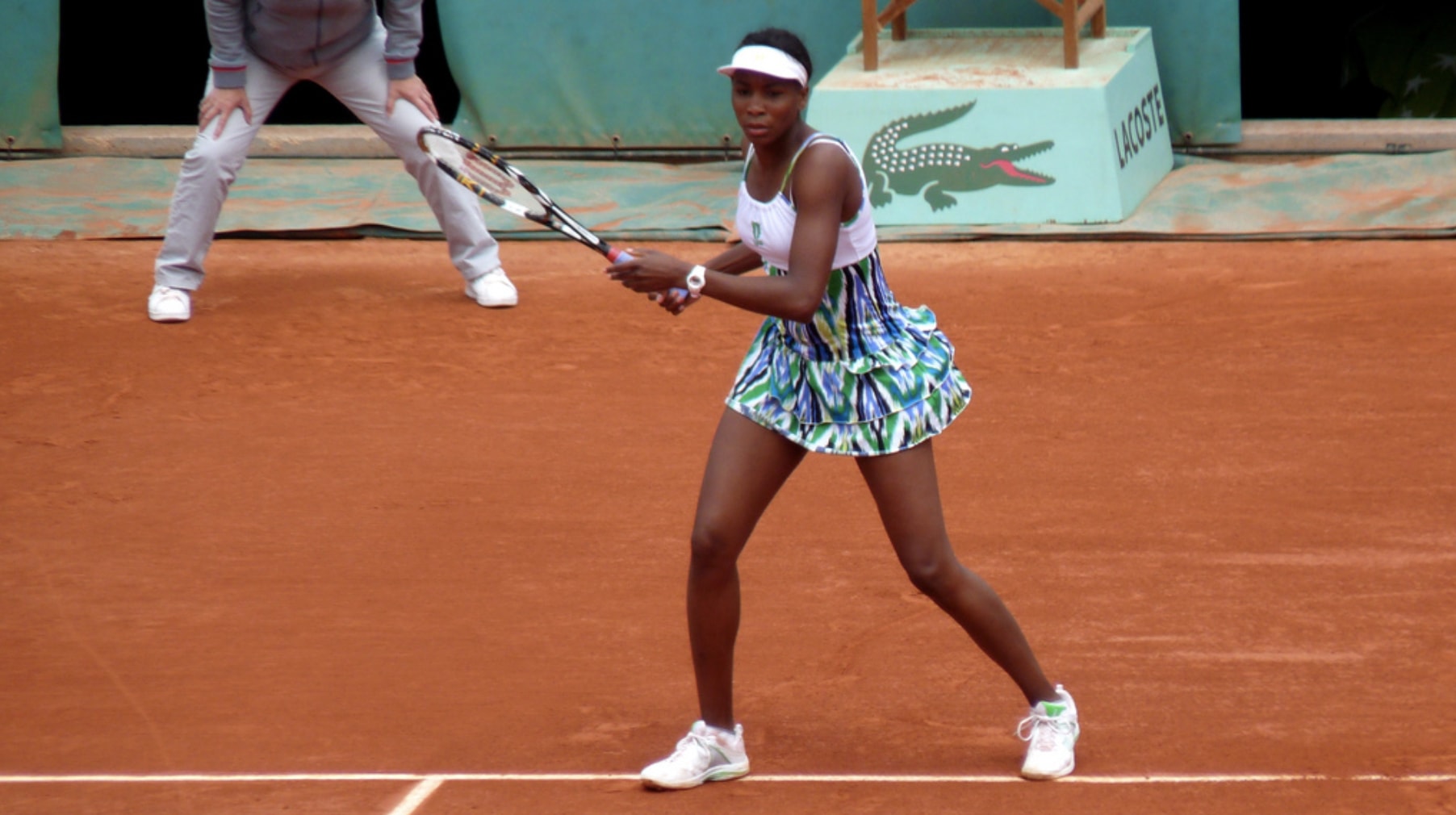 4. Venus Williams
This summer saw tennis icon Venus Williams make it to the Wimbledon final – 20 years after her debut at the famous tournament.
Williams, who has previously spoken about how a raw vegan diet helps control a condition called Sjögren's syndrome, was 37.
The five-time Wimbledon champ has seen 'a big difference' in her health since adopting a raw plant-based diet.
She said: "[I eat] a lot of wheat grass shots, lots of fresh juices and things like that. As a professional athlete, if you have fatigue, then that's tough."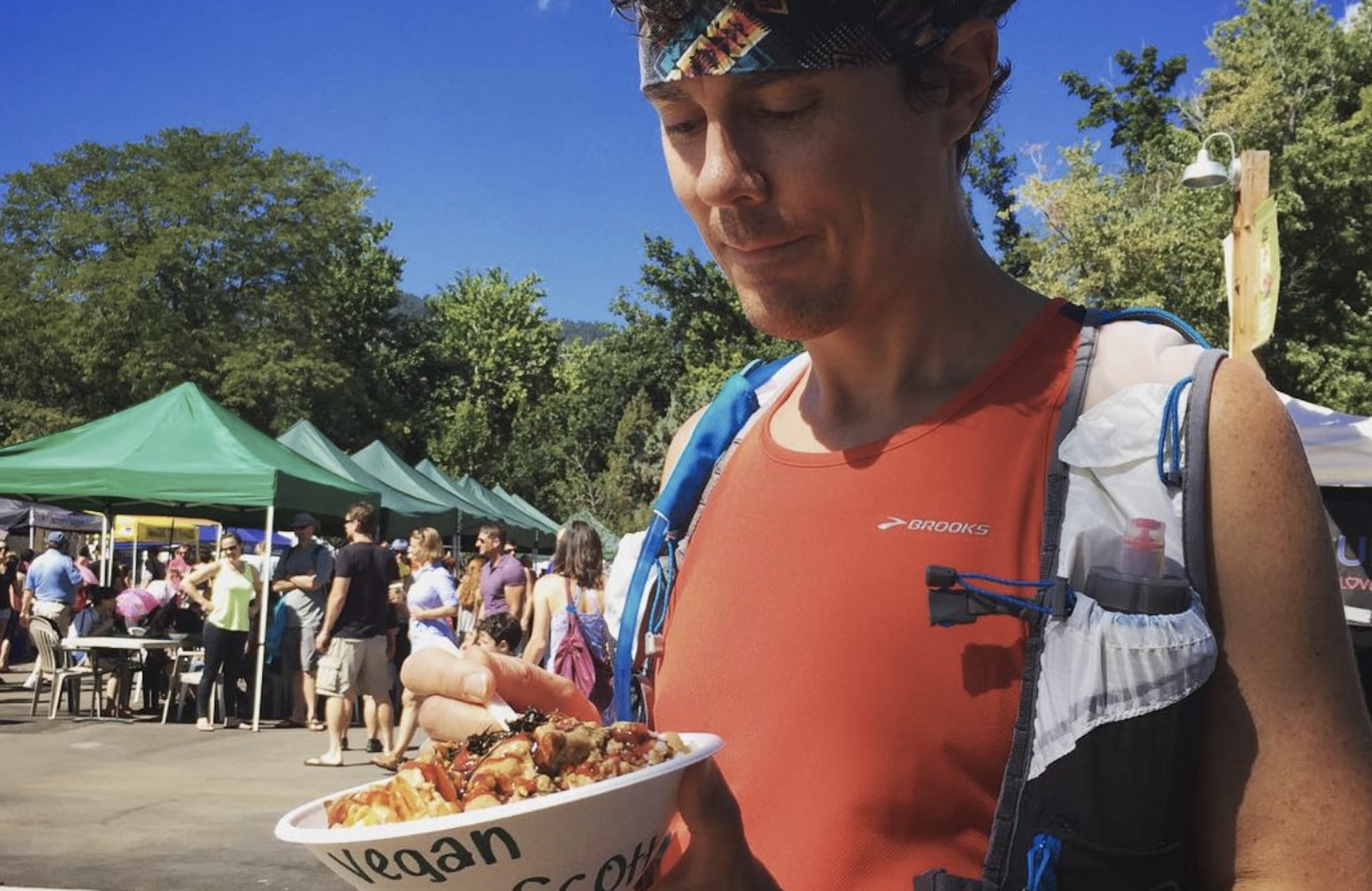 5. Scott Jurek
Considered by some as the greatest ultra runner of all time, Jurek has a slew of records to his name – and all his endeavors are powered by plants.
Jurek, who has been plant-based since 1997, broke the world record for the 2189 mile Appalachian Trail in 2015.
Despite bad weather conditions he set a new speed record, completing the distance in 46 days. It is one of the achievements he is most celebrated for.
He turned to a plant-based diet for health reasons, saying: "When I was in college I started reading more about different diets and the vegetarian and vegan diets really came up quite a bit.
"As I worked in hospitals through physical therapy school it became clear to me that I needed to change my diet to avoid the health problems I was seeing.
"It was definitely a long-term decision rather than one made for short-term performance gains."
READ MORE:
Anger As Trump Lifts Ban On Importing Elephant Hunt 'Trophies' Into US
Banned Antibiotic Found In Turkey Meat In US Whole Foods Stores