If you're reading this, you've probably been wondering lately if transitioning to a plant-based (or vegan) diet is for you.
You've read some of the health benefits like lowering cholesterol, reducing the risk of cancers, diabetes, and generally making you feel better.
You may have also stumbled across the environmental benefits like the massive reduction in your carbon footprint.
Or perhaps one day you looked in the mirror and didn't see a baby cow staring right back at you, and wondered why the hell you've been stealing that baby cow's milk this whole time.
Easy
Whatever your reasons, I'm really glad you're here, because I want to support you to make the shift.
It's so much easier than you might think… and it's not just easy, it's also a way to join community, get creative, feel healthier, lose weight, and tread lightly on the earth, depending on where you want to take it.
So here are five easy steps to going transitioning to a plant-based diet.
1. Know your 'why'
There are a number of reasons for switching to a plant-based diet, for some it's just a healthy eating plan, for others it's about environmental justice, and for some it's a large part of a life philosophy or even a religion (that's when you're vegan).
Understanding why you're doing something and keeping this at the forefront of your daily decision-making will help to motivate you and keep you on track.
Once you understand what's driving you, you can also find like-minded people to support you, and you may even make some new friends in the process.
2. Get informed
There is a mountain of information out there on veganism and plant-based diets, and this can be overwhelming (and sometimes confusing).
But don't let it put you off.
You can learn a lot from great Facebook groups like How to Vegan, Vegan Food UK, and even local vegan groups. Find the groups which speak to your reasons for making the change.
There are lots of great documentaries. For instance: What the Health (for health reasons), Earthlings (ethical reasons), Cowspiracy (environmental reasons), and heaps of great blogs to follow (try Plant Based News, The Vegan Society, and Vegan Life magazine). 
You may be wondering if you'll get enough protein, and someone may have put the wind up you about Vitamin B12. Relax… it's all easy peasy honestly. If you have a general sense of how to lead a healthy lifestyle there's nothing you can't learn pretty easily.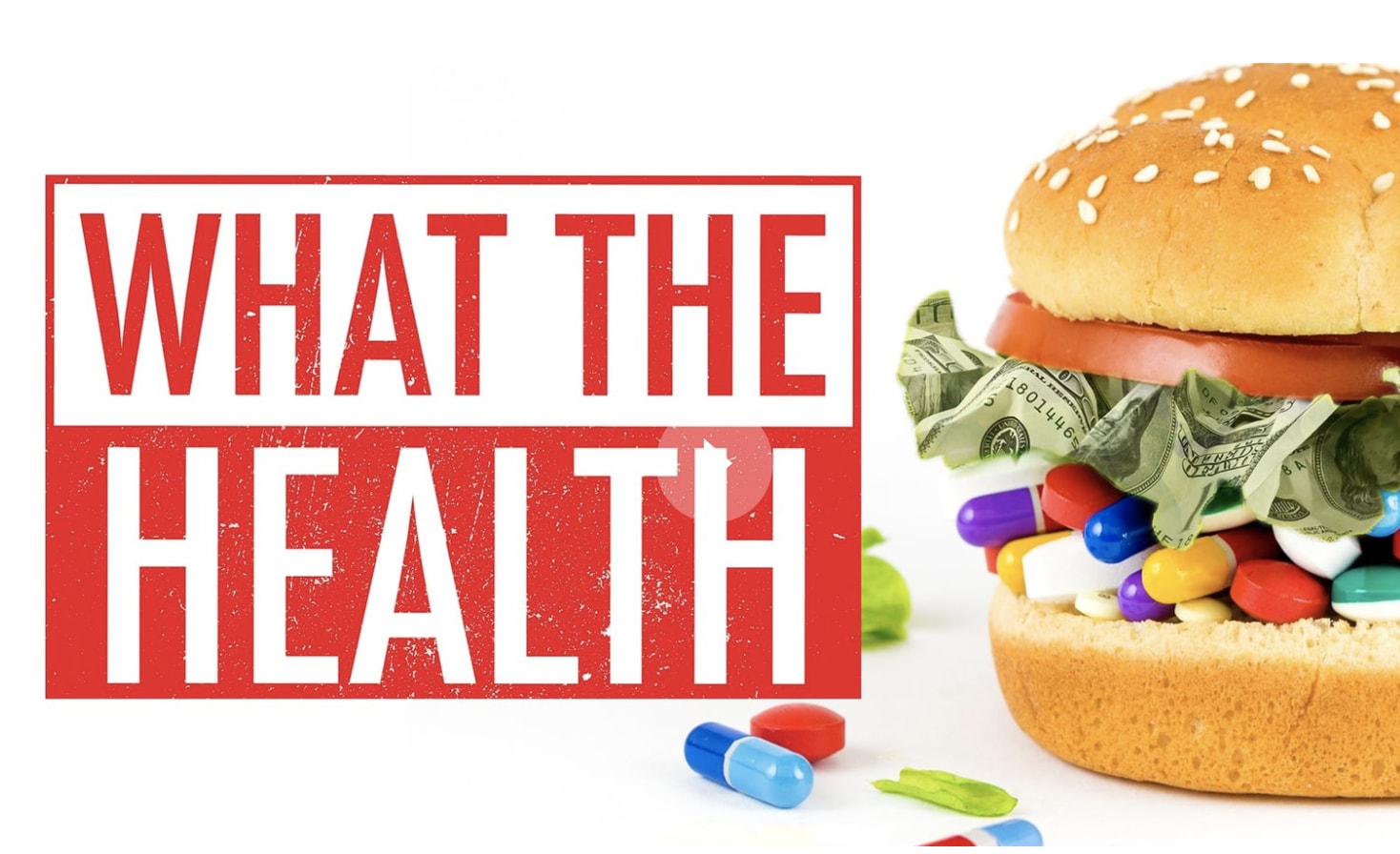 3. Take it slow
While some people like to hit things hard over night, most people are able to stick to a process if they take it slowly and learn along the way.
I transitioned from being vegetarian to vegan by being 'vegan til 4', so all my meals and snacks up until dinner were vegan, and then if I felt the need for dairy and eggs in the evenings I wouldn't beat myself up for it.
If you're not even a vegetarian yet you'll probably find it easier to cut down on meat first, so having a few meat-free days per week is a great start.
And if you are feeling very serious about it, please don't beat yourself up if you accidentally eat some salt and vinegar crisps which, for no good reason whatsoever, contain milk.
It happens; you are trying; you are human. Dust off those lovely crispy crumbs and move on.
4. Switch the simple things first
There are really easy ways to get you kic-started.
Switch out your regular old hormone and puss-filled bovine growth fluid for delicious plant alternatives: almond, oats, soya, rice, cashew, hazelnut.
They are all delicious for different things. If you need something that's great in tea, I like unsweetened soya milk (believe me, you will get used to and learn to love the taste).
Its lovely nutty flavor is also great on your muesli.
If you struggle to live without meat, you can find really good meat alternatives: Quorn, Linda McCartney, and Cauldron are a few good options.
Great new cheese options are popping up all over the place: Tesco and Sainsbury's stock loads, and you can even make your own – go and have a go!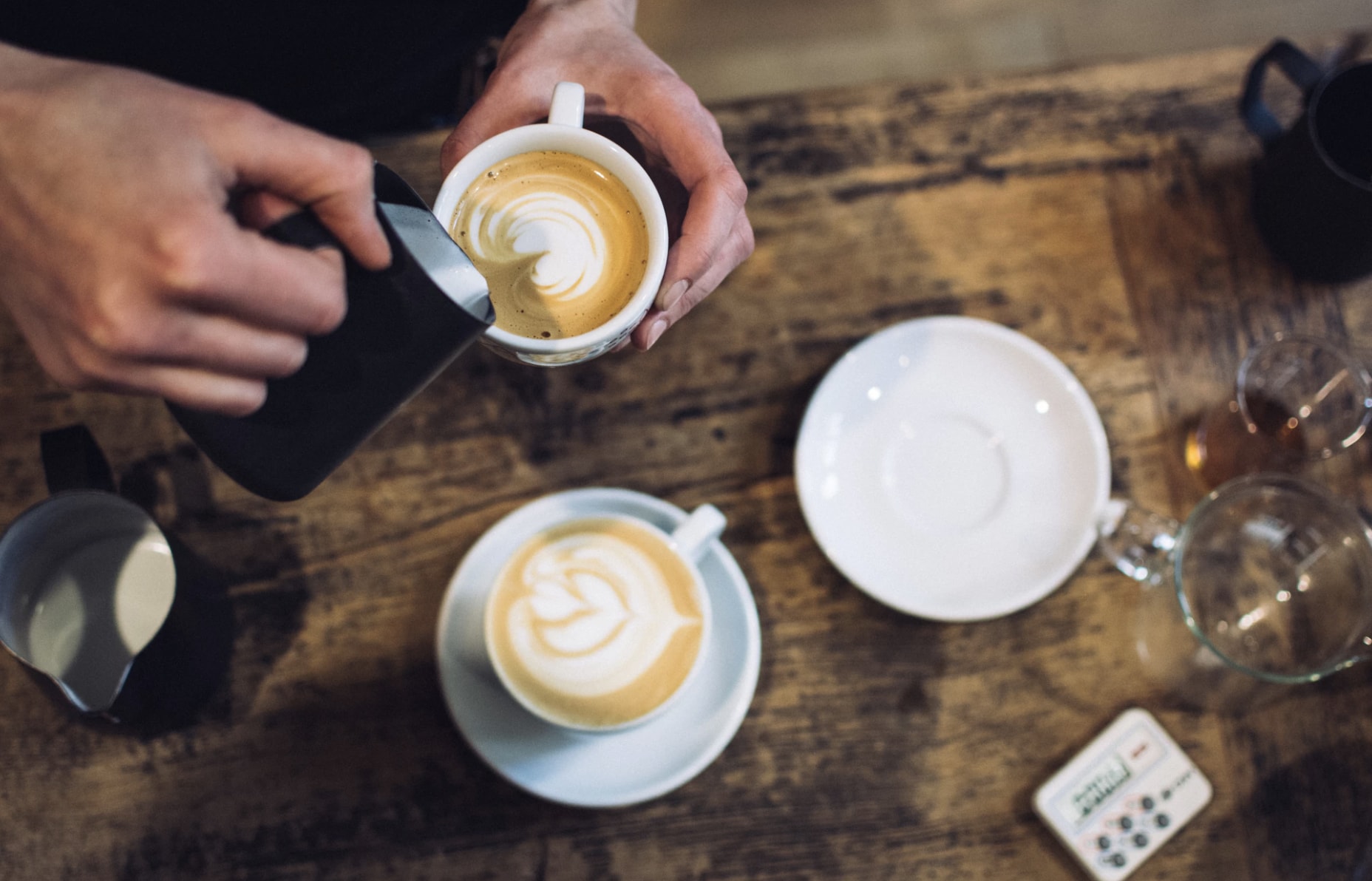 5. Have some fun
A vegan or plant-based diet is in no way one of deprivation; you can create incredible delicious, filling dishes without having to bore your taste buds.
For instance, you can make scrumptious pasta carbonara with mushrooms and cashews, and BBQ pulled pork from jackfruit.
Instagram and Facebook are full of amazing vegan dishes, many of which are super easy to recreate with food that's seasonal and sustainable. Check out these great vegan cooking channels (Bosh TV, Buddhist Chef, Cookie and Kate).
Vegan cooking has become my creative outlet, another reason I am truly grateful to have discovered this way of living.
Expensive?
It doesn't have to be expensive to eat plant-based – you honestly can get all the nutrients you need from basic veggies, a few cans of beans, lentils, grains like quinoa, and some plant milks.
It all comes pretty cheap, so there's no need to break your bank balance or a chicken's period to eat cheap, healthy, and delicious nosh!
So go on and have a go, if you try it and you don't like it, you can always go back to where you are – so what's to fear?
Stick it out for a while and you'll love your new found energy and vitality so much you won't want to go back.
You cansign up for Veganuary here