Will we ever have a vegan prime minister? Would it be possible? Not according to the Conservative Climate Minister Claire Perry, who told the BBC this weekend that it is not the Government's job to advise people on a climate-friendly diet.
And her response – the climate minister, after all – gives a very good indication of just how difficult it is for politicians to be seen advocating for, or even adopting, climate-friendly diets.
And that's despite last week's warnings of looming climate breakdown and collapse.
Perry wouldn't even say on camera that her typical family meal, a stir-fry, was mostly plants.
Eating habits
Should the eating habits of politicians matter? Well, yes, of course – but not how they currently do; however, I'll get to why later.
The personal lives and choices of politicians have always mattered to us, because we read them as markers of culture, of how our politicians are able to connect, or not, with the public.
If a vast majority of the public aren't vegan, the argument goes, then such an identity marker would put people off voting for that person, and her or his party. Maybe when they are local MPs in cosmopolitan areas – such as Labour MP for Bristol East, Kerry McCarthy – a vegan lifestyle can be at best a benefit, and at worst a neutral factor.?
Corbyn and May
But as Labour leader Jeremy Corbyn knows, for the top office in the land it is different. When pressed on his vegetarianism last September, he denied he is becoming a vegan after it was reported that he was considering changing to a fully plant-based lifestyle.
When Theresa May was questioned about veganism in the run-up to her 'Brexit' General Election in 2017, her response, that food is 'a personal choice' and her rather smug admission-for-laughs that 'I eat meat. Yes, I should admit that', was the first time our sitting prime minister had ever had to think about veganism as a political principle.
In the last YouGov poll to look at who would make the best prime minister, May or Corbyn, May comes out in front (36 percent to 22 percent). But the gap was actually much larger before the 2017 General Election, (55 percent to 17 percent) and look how well that turned out for Theresa…
Has their 'popularity' anything to do with their diets? In the fractious and uncertain world of Brexit, probably not. But then Corbyn isn't vegan, and he's – politically – probably right to deny that he's leaning that way.
Vegetarianism remains, for most, left-wing enough.?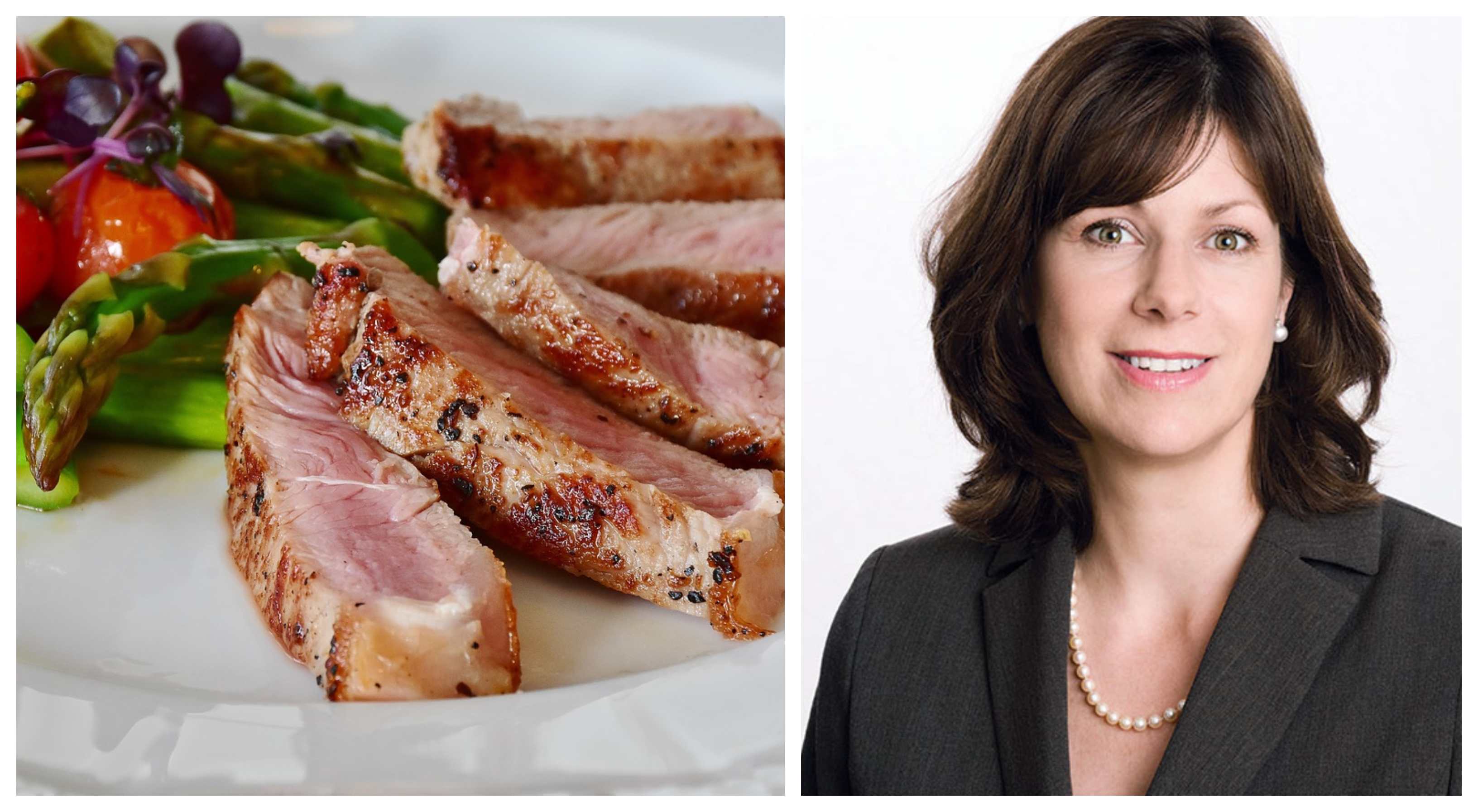 What would you give up?
Because when it comes to accepting veganism, the majority are barely able to tolerate it in their own homes, let alone in their politicians.
When asked by YouGov 'which of the following, if any, would you be prepared to do if a long-term romantic partner asked you?' people would be much more willing to give up drinking, give up their job, or even cut contacts with their friends, than go vegan.
The only thing people would be less willing to do is change religion.
Because as both Corbyn and May agree – one of the few things on which they do – for the leaders of our two major political parties to stay 'in touch' with the voting public, they need to appeal to meat eaters. More critically, they have both adopted the politically-neutral position that diet remains a 'personal choice'.
For Claire Perry, the idea of government ministers setting an example by eating less beef (the highest climate impact 'meat'), she told the BBC: "You're describing the worst sort of Nanny State ever. Who would I be to sit there advising people in the country coming home after a hard day of work to not have steak and chips? Please…"?
Politicians need to change
But this is where Perry, and both May and Corbyn, need to catch up – and in two important ways.
First, on the numbers. Yes, vegans may still be a small minority of the voting public, but what should politicians make, for example, of the major rise in veganism among young people? And that 30 percent of shoppers aged 18-24 are either vegan or considering it? Or that mums are winning court battles to get vegan meals in schools for their children (the question that Theresa May deflected with her "I eat meat" comment on the campaign trail.)
Simply in terms of trends, Labour are more likely, with a vegetarian leader who puts vegans in his shadow cabinet, to appeal to the growing number of young people who will be voting for the first time at the next general election.?
Climate breakdown
Second: if the food we eat is a marker of our cultural identity, then what does it say when politicians blithely and smugly 'confess' to eating foods that are directly linked to the industries most responsible for causing climate breakdown, health epidemics, and environmental catastrophe?
Some politicians are catching on to the very urgent need to reframe food issues away from 'personal choice' and towards the more realistic view that they are vital social practices that impact our world, perhaps more than any other. Is it morally acceptable any longer that 86 percent of the British public still eat meat more than several times a week, when those 'choices' are one of the biggest negative impacts on our shared global environment?
As the latest IPCC report made clear last week, a huge reduction in meat eating is essential if we're going to avoid the worst of climate breakdown.?
?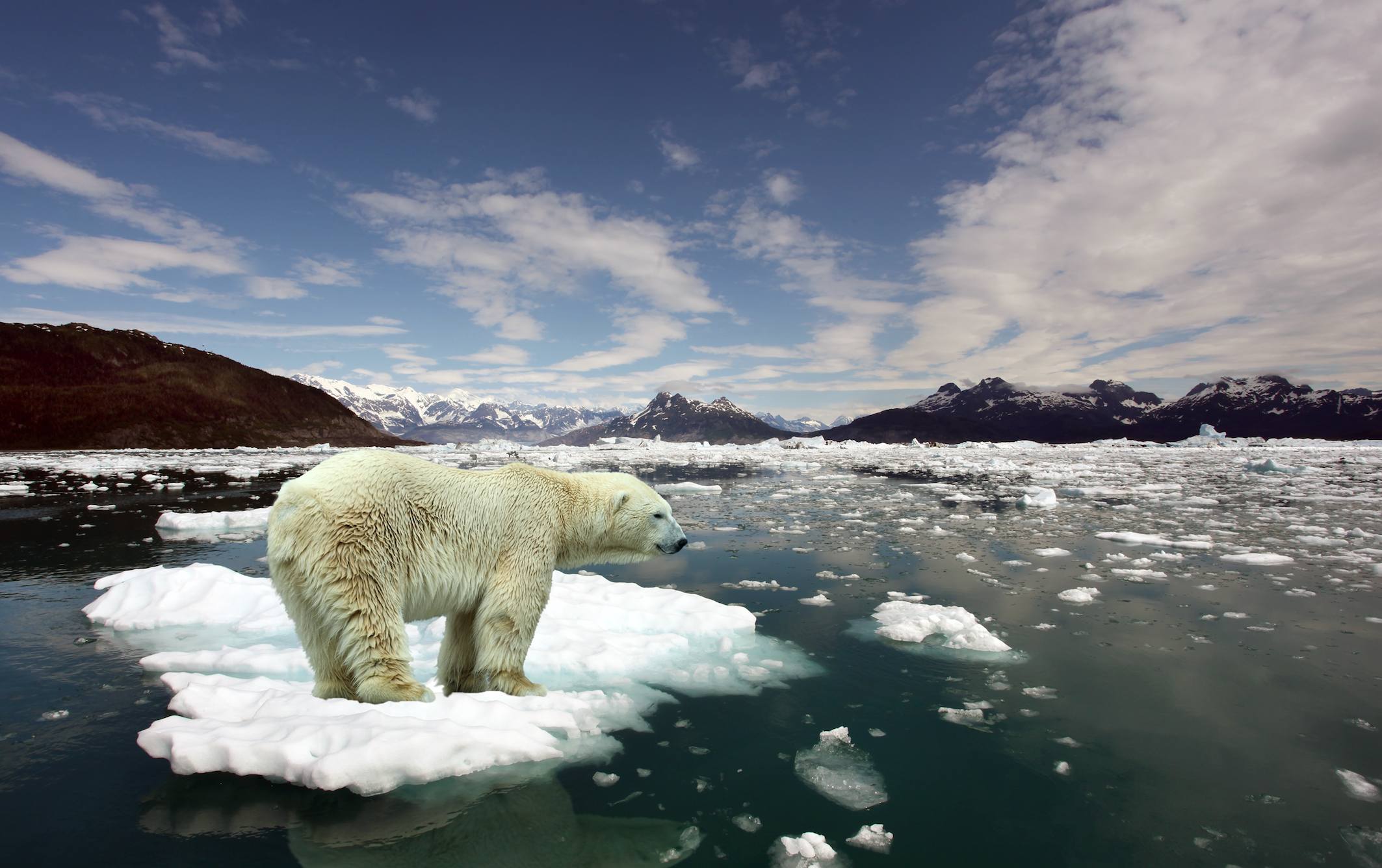 Personal Choice
This will not come simply by relying on a change in 'personal choice'. Governments need to act. Vegan activists need to be political activists. And politicians need to lead, personally.
Politicians must change their diets, in the same way that we ask them to assume standards of financial probity and environmental choices fit for those in public office. If they can do it in Israel, why not here?
There is a Labour Animal Rights Group and a Conservatives Animal Welfare Foundation. Neither of which go as far as the Green Party, who in their manifesto have long argued to phase out all forms of factory farming, and as part of their long term aims, wish to eliminate the wholesale exploitation of other species, foster understanding of our inter-relationship in the web of life and protect and promote natural habitat. It's co-leader Jonathan Bartley did Veganuary this year -finally! – and has stated he 'won't be stopping'.
Dereliction of duty
Like that woman who asked Theresa May about veganism on the campaign trail, the rest of us vegans need to be continually asking our politicians to recognise the need to shift towards plant-based lifestyles as the only responsible practices for those in positions of leadership. I agree with Craig Bennett, CEO for Friends of the Earth, who called Perry's comments 'a dereliction of duty' in this time of climate breakdown and unfettered animal exploitation.
There is a new public duty that politicians must accept. If it is appropriate for governments to advice people on diets relating to health – and they do – why not for the urgent crisis of climate change?
Vegan change
Politics is changing to reflect the growth in public understanding that veganism is both a choice made by persons (rather than 'personal choice') and more importantly a major, mainstream political issue.
There is now an All Party Parliamentary Group on Vegetarianism and Veganism in the Houses of Parliament. We have at least four vegans in the Houses of Parliament, and many more within the grassroots movements. We've even got farming ministers speaking at Vegan Society fringe events at the party conferences…
So, to ask the question again: will we ever have a vegan prime minister?
Let me reframe the question. Can we really afford not to?