There are few things more annoying than finding a rogue bit of dairy in an otherwise vegan product.
But some ingredients are even more insidious than a bit of almost-concealed milk.
Here's our pick of the strangest non-vegan ingredients you might find in otherwise plant-based products…
1. Cera Alba
Often found in sweets as well as beauty products like lip balm, this sneaky ingredient may be more recognisable when listed under its other name – beeswax.
Produced by worker bees, it is used to create spaces to store honey. This product is an animal by-product, and is not vegan.
2. L-cysteine
This chemical (aka E920 in Europe), which is generally derived from bird feathers and hog hair, is sometimes used in bakery products as a flour improver. While a synthetic version can be made, it is costly to do so, and is therefore rare.*
3. Isinglass
The process behind wine and beer production can involve animal products – notably isinglass aka fish swim bladders.
While a growing number of craft breweries are cutting out isinglass, and more wineries are starting to mark their drinks if vegan, it is always worth double-checking (barnivore is a good resource for this).
4. Cochineal
This red food dye sometimes makes an appearance in food and drinks. Not suitable for vegans, it is made by harvesting, then dehydrating and crushing cochineal insects to create a potent red dye.
It takes a whopping 70,000 of the insects to create a single pound of cochineal.
5. Castoreum
Found in some perfumes as well as a number of food stuffs (including non-alcohol drinks and puddings), castoreum is a secretion that comes from the anal glands of beavers.
They use it to mark their territories. It also smells of vanilla – which explains (sort of) its inclusion in some sweet products.
It is not used in vanilla extract in the US under Food and Drug Administration guidelines, but can be found in some strawberry and raspberry flavoured items.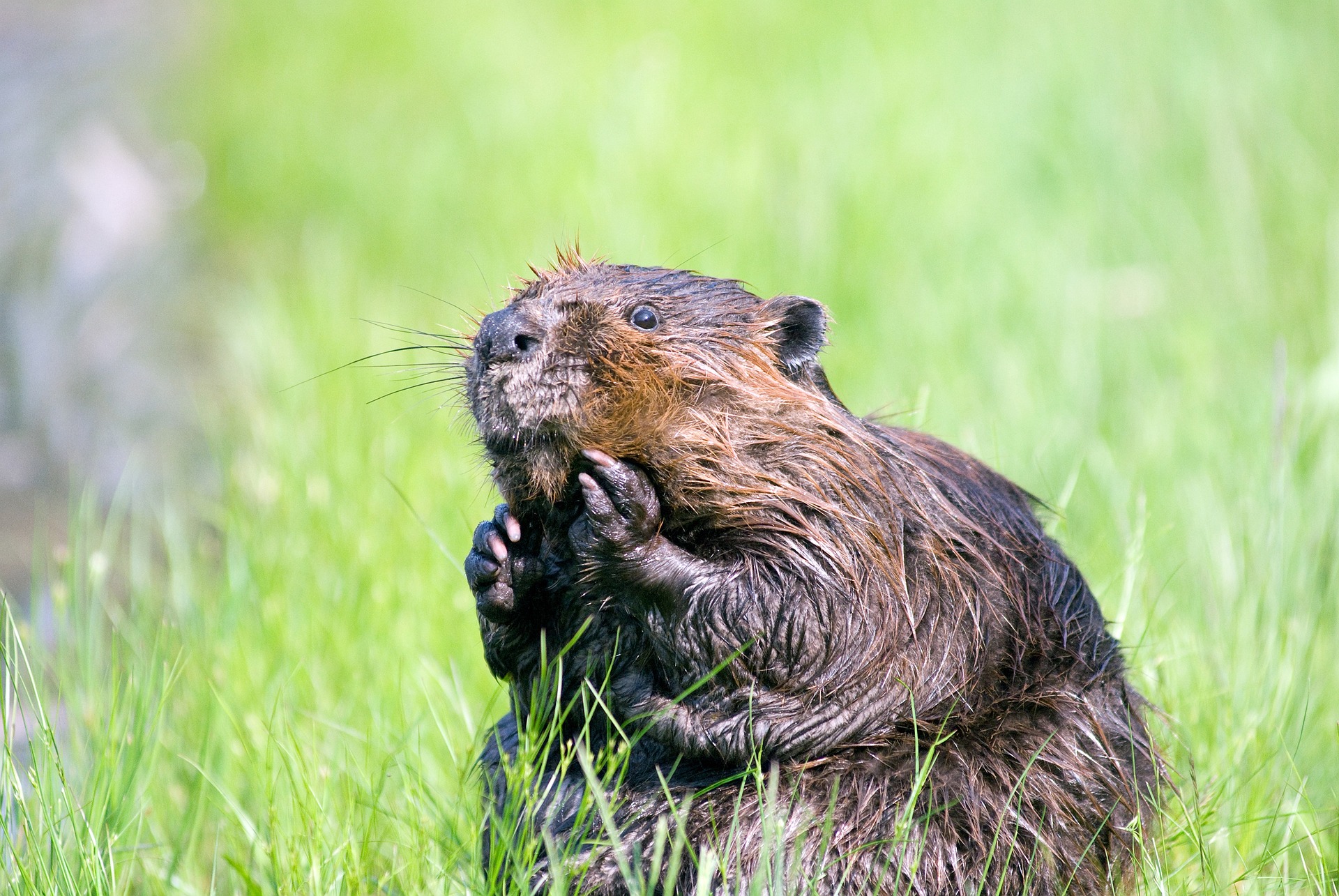 6. Lanolin
Check foods like chewing gum (and emollient beauty products including lip balm) for this animal product.
Lanolin, which is also known as 'wool fat' is essentially like hair grease – sheep produce it to ensure their wool is waterproof. It is then harvested for use in moisturising ointments and some confectionary.
7. Bone char
Obviously derived from animals (the name gives it away…) but it's not quite so obvious where you might find it.
In the US (but not the UK or Europe) bone char is sometimes used in the processing of refined sugar. A list of companies who do not use bone char an be found here.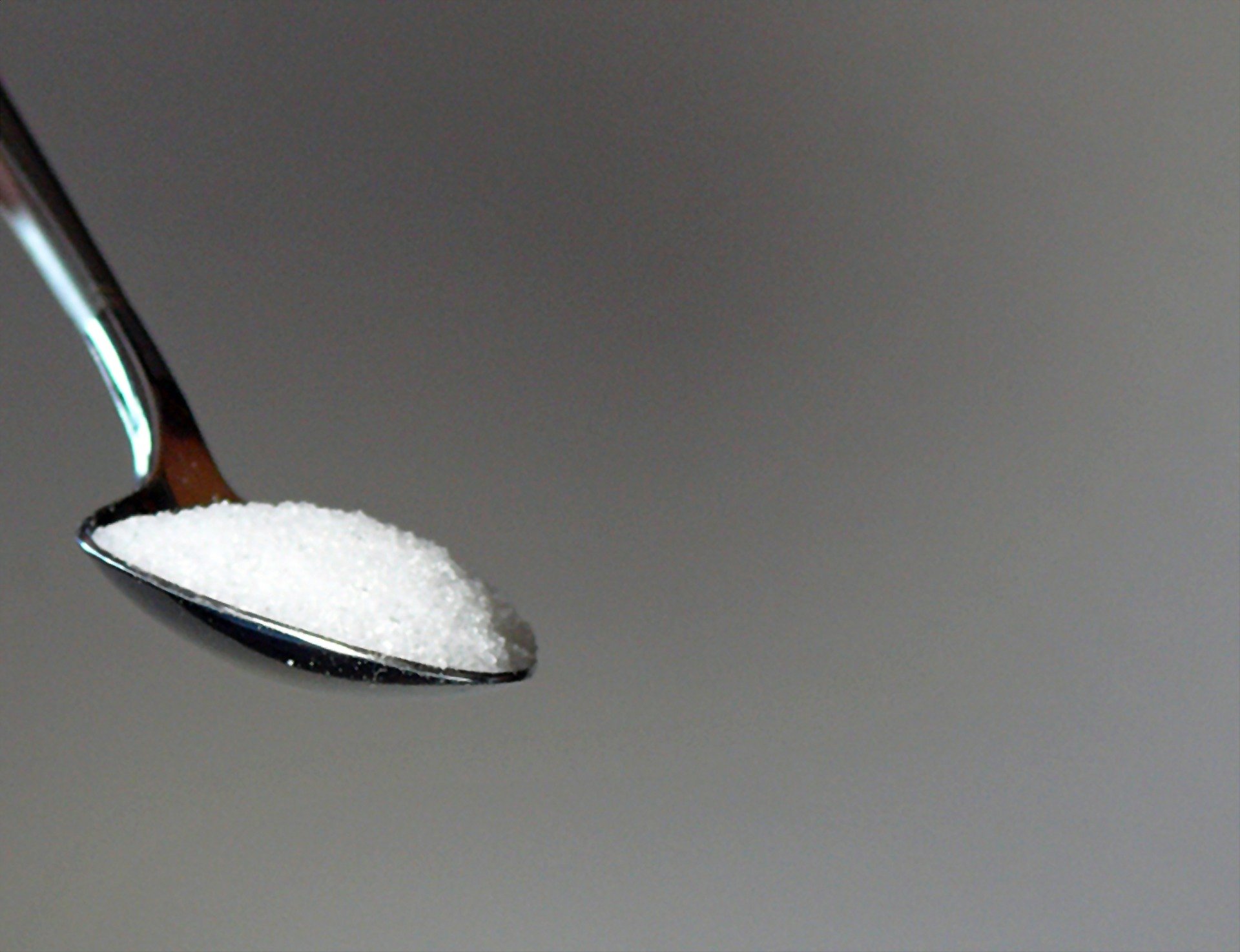 8. Whey
While most people are aware that whey is derived from cow's milk, they may not know just how many products it can be found in.
It a by-product of making cheese – the leftover liquid after milk has been curdled and strained. It can be found in crisps (including some plain salted ones!) as well as baked goods and some snack foods like crackers.
9. Shellac
This resin is secreted by female lac insects, then used as a glazing agent in confectionary, furniture polish and other household goods. Some years ago it was also used in the manufacturing of records.
Its most surprising use is in the glazing of fruit (if used as a food additive, it is labelled as E904).
Sometimes produce like apples are coated in the glaze to replace the natural fruit 'wax' that is removed during the cleaning process, and it can also be applied to citrus fruits to extend their shelf life. **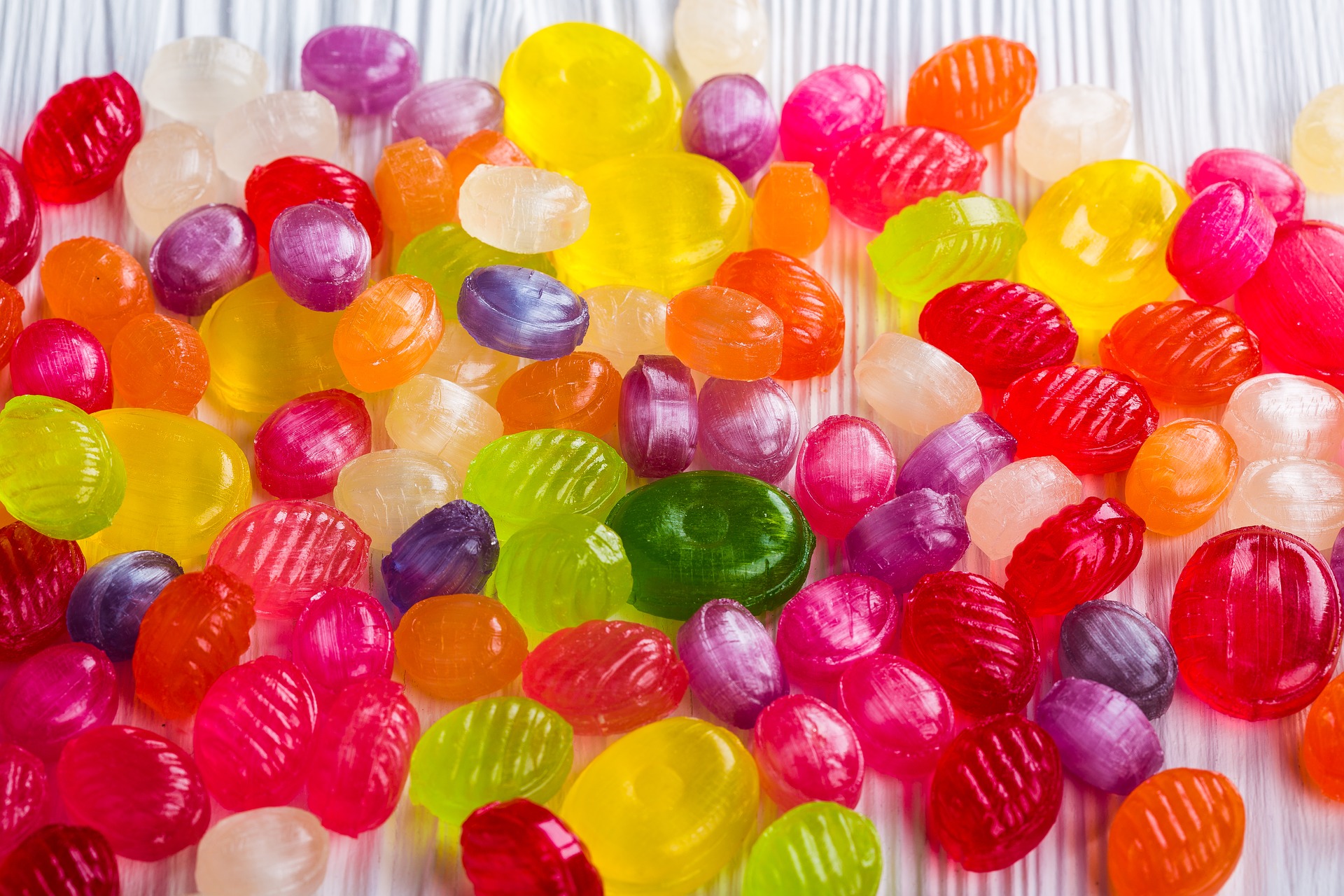 10. Added Vitamin D
Not all vitamin D is derived from animals, but it's safer to assume the form used to fortify foods like breakfast cereal is not suitable for vegans, unless it is specified as such. Vitamin D2 is vegan and vitamin D3 is usually derived from lanolin (sheep's wool) unless it is Vitashine – the only plant-based Vitamin D3 source.
*/** Please note, while E-numbers are controlled and used in Europe, they are banned in Canada, Japan, Norway and the USA.