Veganism no longer feels like a niche choice: plant-based living is becoming more visible. You can see this growth on social media, but also on the high street too, with more shops and restaurant catering to a growing vegan audience. Here's our pick of 10 key stats that
prove veganism is only set to get bigger.
1. Global plant-based milk market set to reach $21.6
billion by 2022
The non-dairy milk sector has seen
its sales soar in recent years, and research firms Allied Market Research and
Technavio suggest this impressive growth is set to grow.
According to Manjunath
Reddy, a lead analyst for food research
at Technavio: "Veganism
is gaining traction in the global market as a style of living and
philosophy.
"People are increasingly adopting vegan diets because of the
ethical concern toward animals and for a better environment. Morevover, people
perceive a vegan diet to be healthy and prefer consuming dairy alternatives
such as tofu."
2. Google Trends shows massive 90 per cent increase in
'vegan' searches
The internet is the first stop for
many when it comes to research, and data released by Google Trends shows a
huge leap in the number of UK searches for 'vegan' between 2015 and 2016
(it's too early to look at commensurate data for 2017).
This spike follows a trend: 2015
showed a 32 per cent increase in searches from 2014 in the UK – and this upward trend is evident in
the US and Australia too.
3. UK Plant-based foods sales up 1,500 per cent in the
last year
Stats released at the end of 2016
showed an enormous jump in vegan foods sales – according to online retailer ocado.com.
The staggering 1,500 per cent
increase was put down to the number of people following a plant-based diet in
GB (over half a million) as well as the burgeoning 'flexitarian' trend.
Jacques
Thudichum, Buying Manager – chilled prepared foods at Ocado, says: "Consumer appetite for
vegan-friendly foods in the UK is showing no sign of slowing down, as
'flexitarianism' emerges as the key trend of the moment. We've listened to our
customers and have hugely expanded our vegan selection this year, adding new
and exciting products each week to become one of our strongest categories."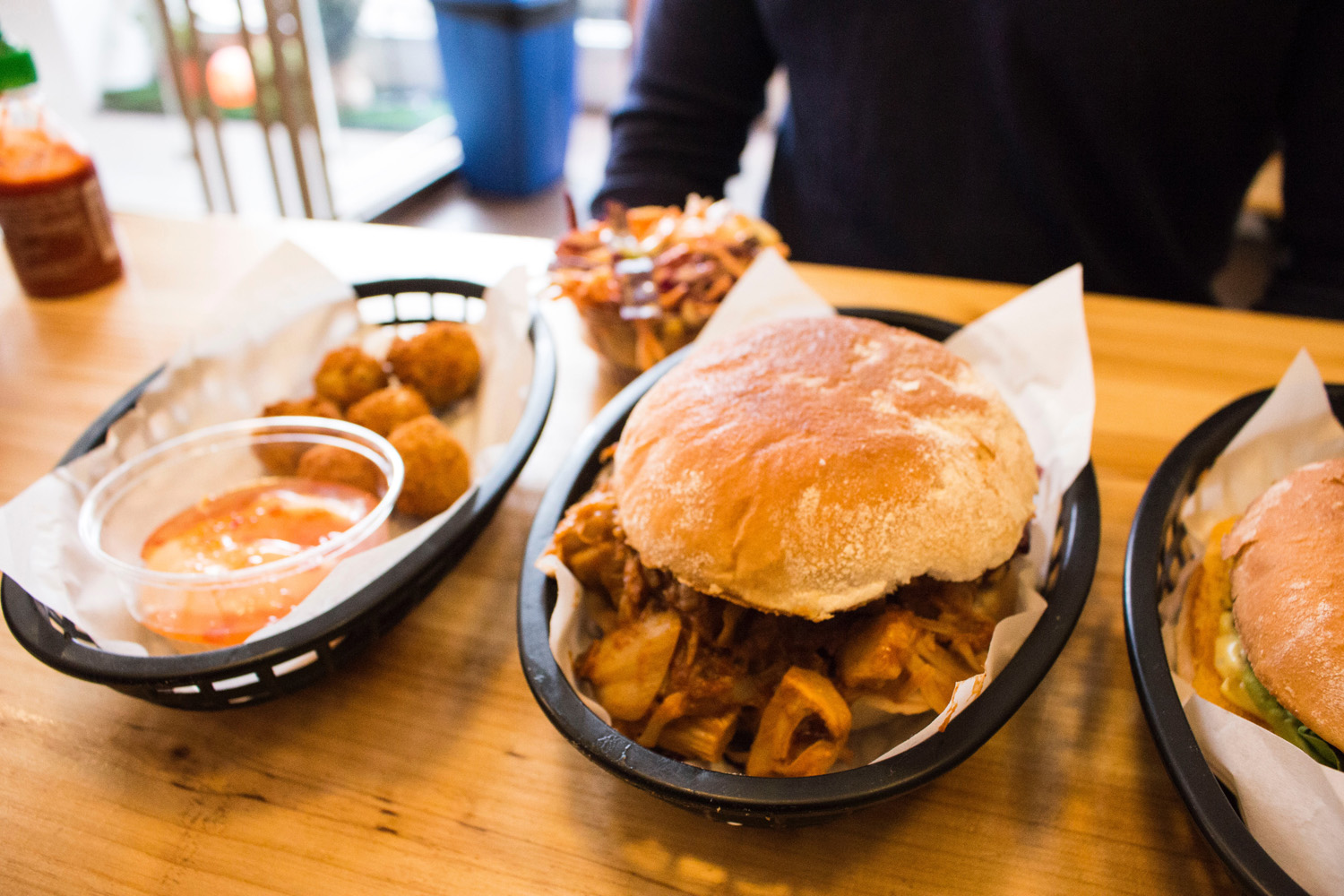 4. 33 Congressmen write to FDA to stop plant milk being called 'milk'
As evidence that the burgeoning plant milk industry is starting to worry the dairy sector, last year a letter was sent to America's Food and Drug Administration.
Signed by 33 congressmen, mainly from large milk-producing states, the letter said: "We request that the Food and Drug Administration (FDA) exercise its legal authority to investigate and take appropriate action against the manufacturers of these misbranded products."
The writers said they believe plant milk manufacturers are misleading consumers into thinking their products are of animal origin – many vegan commentators disagreed, saying consumers know what they are buying.
5. US Meat giant Tyson buys five per cent stake in
plant-based business
It doesn't sound like a match made in
heaven, but at the end of last year, America's biggest meat processor acquired
stake in a plant-based meat alternative company Beyond Meat.
The fact that a traditional
animal protein company is looking to diversify its portfolio suggests that
major industry players know which way the market is heading.
It was a controversial move for some
vegans, who felt that Beyond Meat was selling out, but founder Ethan Brown said:
"I like to think that our nascent relationship
is a hopeful sign. A sign that we may be moving beyond Oprah v. Cattlemen and
toward productive collaboration that expands consumer choice."
6. The vegan leather industry is set to hit $85 billion
globally
It's not just the food sector that's
seeing massive growth when it comes to consumers choosing to eschew animal
products – fashion is also feeling the force of the growing vegan movement.
A report by Grand View Research puts
the growing footwear sector in countries with emerging markets (including China
and Brazil) at the forefront of this growth – alongside developments in
animal-free leather technology, and the lower cost of these fabrics.
The report says: "The price of a faux
leather footwear is three times cheaper than footwear made up from animal hide,
which enables large volume purchases, particularly from middle income class
groups. Also these foot wears have long durability and are offered in several
designs."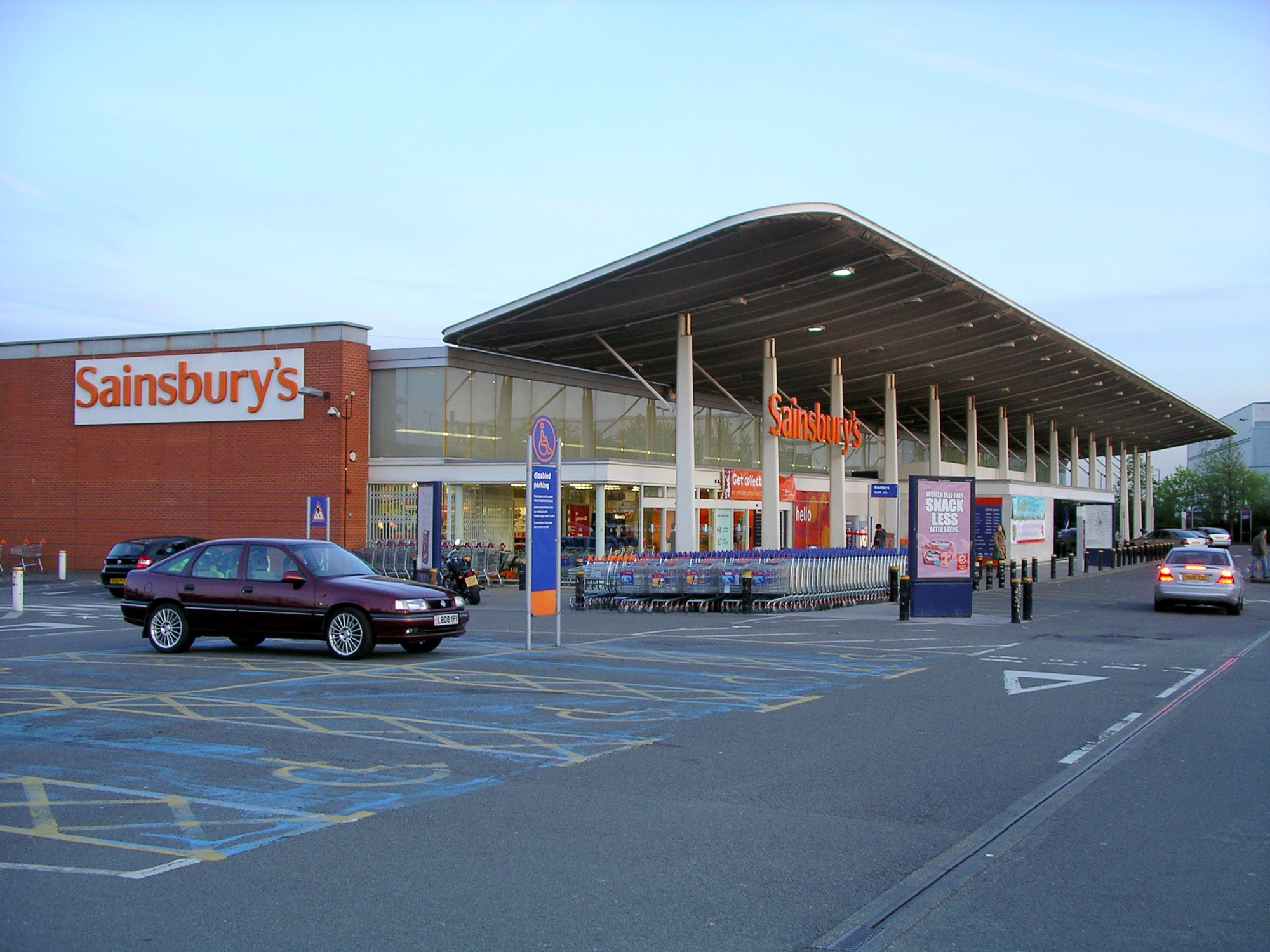 7. UK Retail giant Sainsbury's doubles plant-milk
offerings
In a clear indication that customer
demand is getting through to shop bosses, supermarket Sainsbury's has doubled
the number of dairy-free milks it offers, with a massive 300 stores starting to
roll out dedicated non-dairy bays with milks, yoghurts and other drinks.
In a bid to become 'a real
destination shop for customers looking to replace regular milk with non-dairy
alternatives', the shop has introduced lines from Califa Farms and Plenish as
well as expanded its Alpro offering in these 300 stores.
The new initiative follows category
growth of 11.5 per cent in the store over the past year.
8. More than 1.5 million Americans over the age of 17 are
now vegan
It's not easy to provide exact stats
for how many vegans there are in the US, but there are a number of polls which have tried to do just that.
The most expansive sampling of
Americans – polling over 11,000 adults – suggests around 1.6 million people
over 17 are currently opting to leave animal products off their plates and out
of their lives.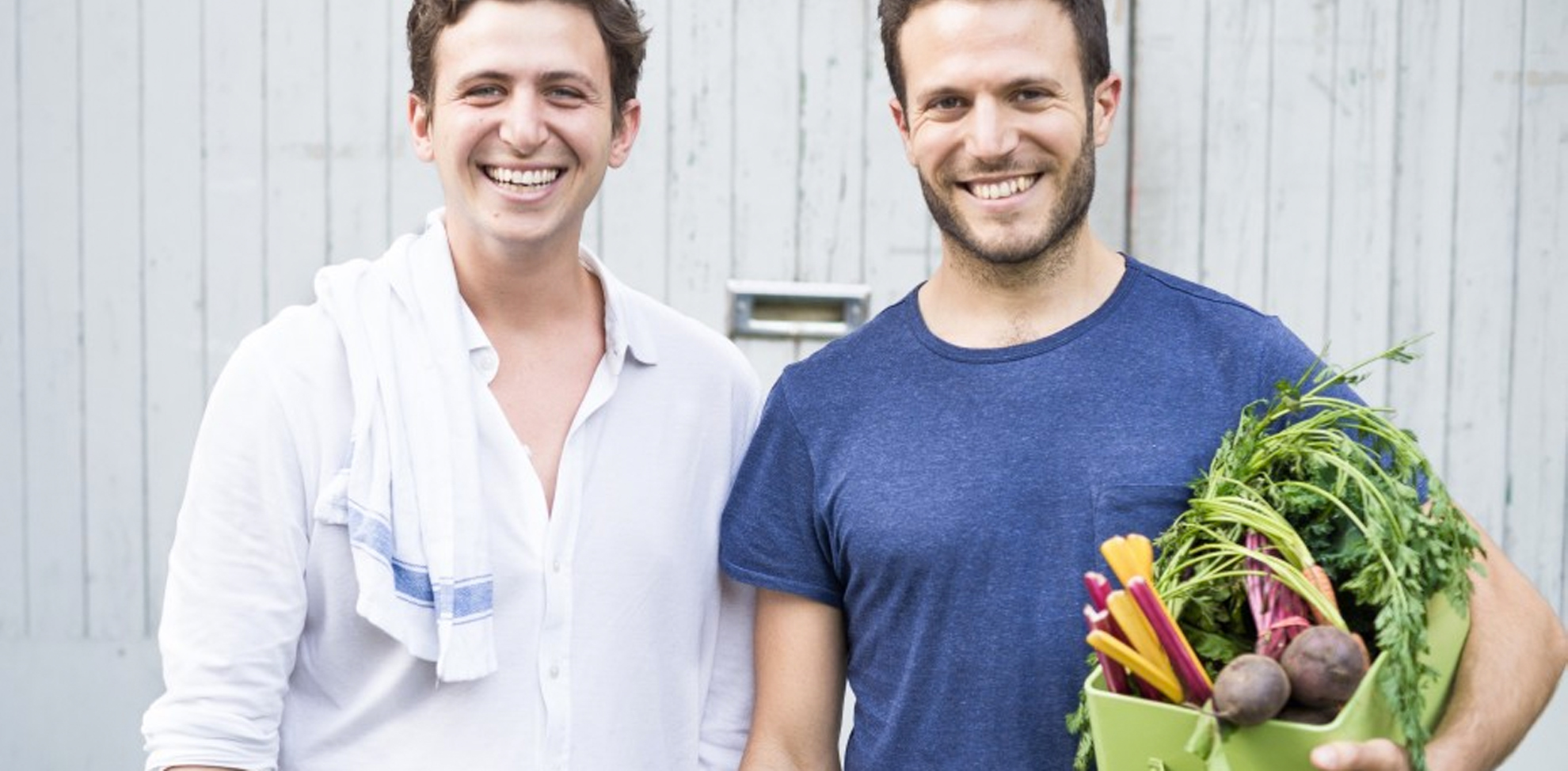 9. Massive £800,000 cash injection in allplants aims to
make vegan food mainstream
A vegan food delivery service set up in 2016
is looking to take mainstream food retailers by storm. allplants, founded by
brothers Alex Petrides and JP recently received the huge sum from
Felix Capital (which has never invested in a plant-based business before).
Co-founder Alex Petrides
says: "We believe that by 2030, most people will be mainly vegan – not hippies
or activists, just normal, casual and vegan. The plant-based food scene is
growing by the day…It isn't a fad. It's a social movement."
10. Veganuary 2017 has 59,500 global participants
Veganuary – a charity which
encourages people to try veganism for the month of January – was launched in
2014.
In just a few short years, the impact
this organisation has made is amazing – and a testament to the growing interest
in plant-based living.
The initiative had 3,300 participants
in its first year (2014), with 12,800 in 2015 and 23,000 in 2016. With organisers
expecting to see this growth continue, 2018 could easily see over 100,000
people taking part.