There comes a time when even the most whole-food plant-based vegan craves something sweet and dirty; unhealthy, delectable, and yummy sweets to satisfy your needs.
That's why I deemed it necessary to compile a list of comfort foods you didn't know were vegan (and palm oil-free) – exclusively for your sweet tooth.
1. Aldi's Cacao Brownie Bars
Brownies? Yes, please! Aldi's Almond and Raisin Brownie Bars are the stuff that dreams are made of – and they're vegan!
2. Jameson's Peppermint Ruffles
These peppermint and coconut creams are sure to satisfy your sweet tooth.
3. Asda's fruit pastilles
These colorful treats are 'temptingly chewy' – and will make you feel like a kid again.
4. Rocky Rice
These chocolate and orange-covered puffed rice cake bars are vegan; and 98 calories each!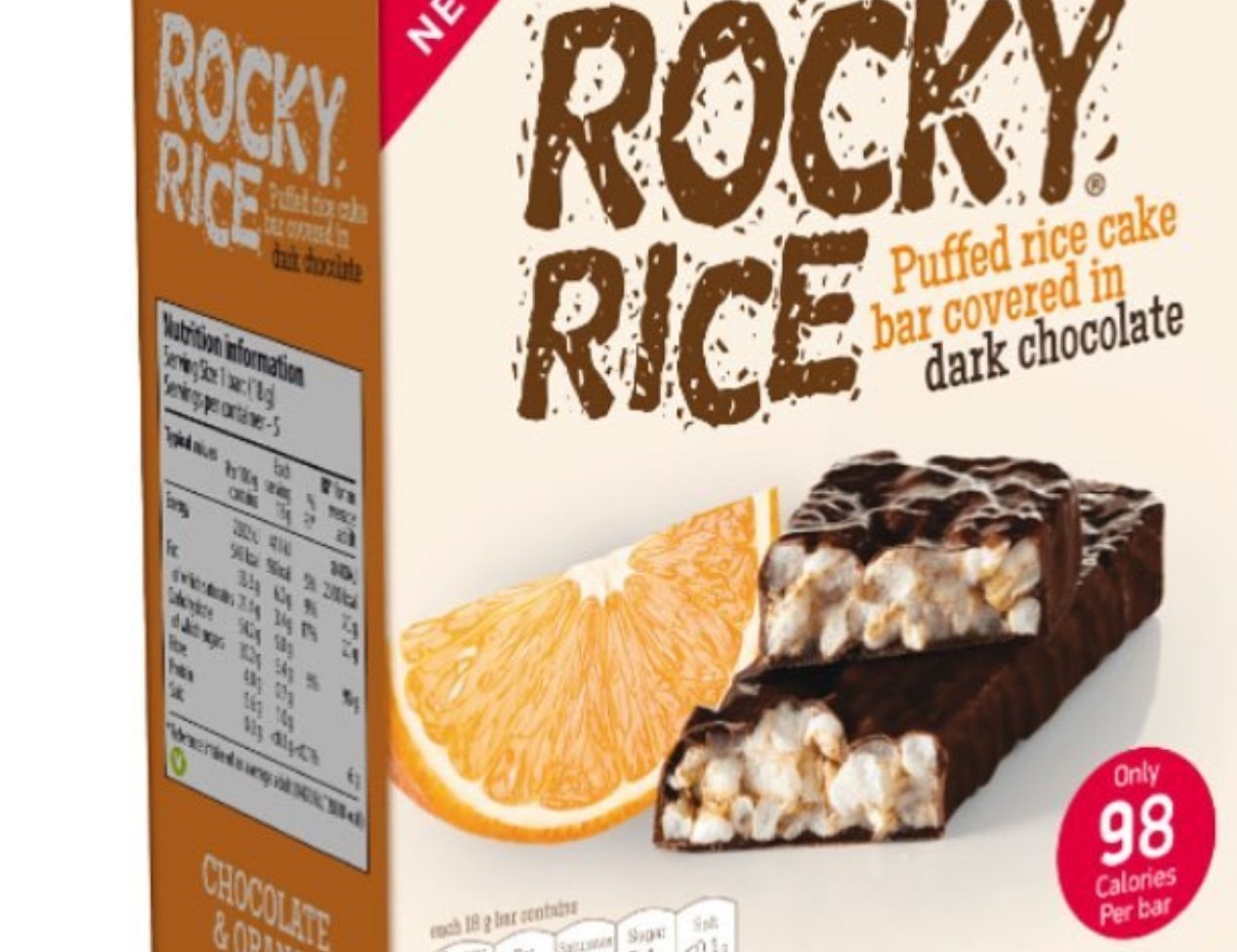 5. Divine Mint Thins
Missing After Eight's chocolate? Crave no more, Divine's Mint Thins are here to comfort you.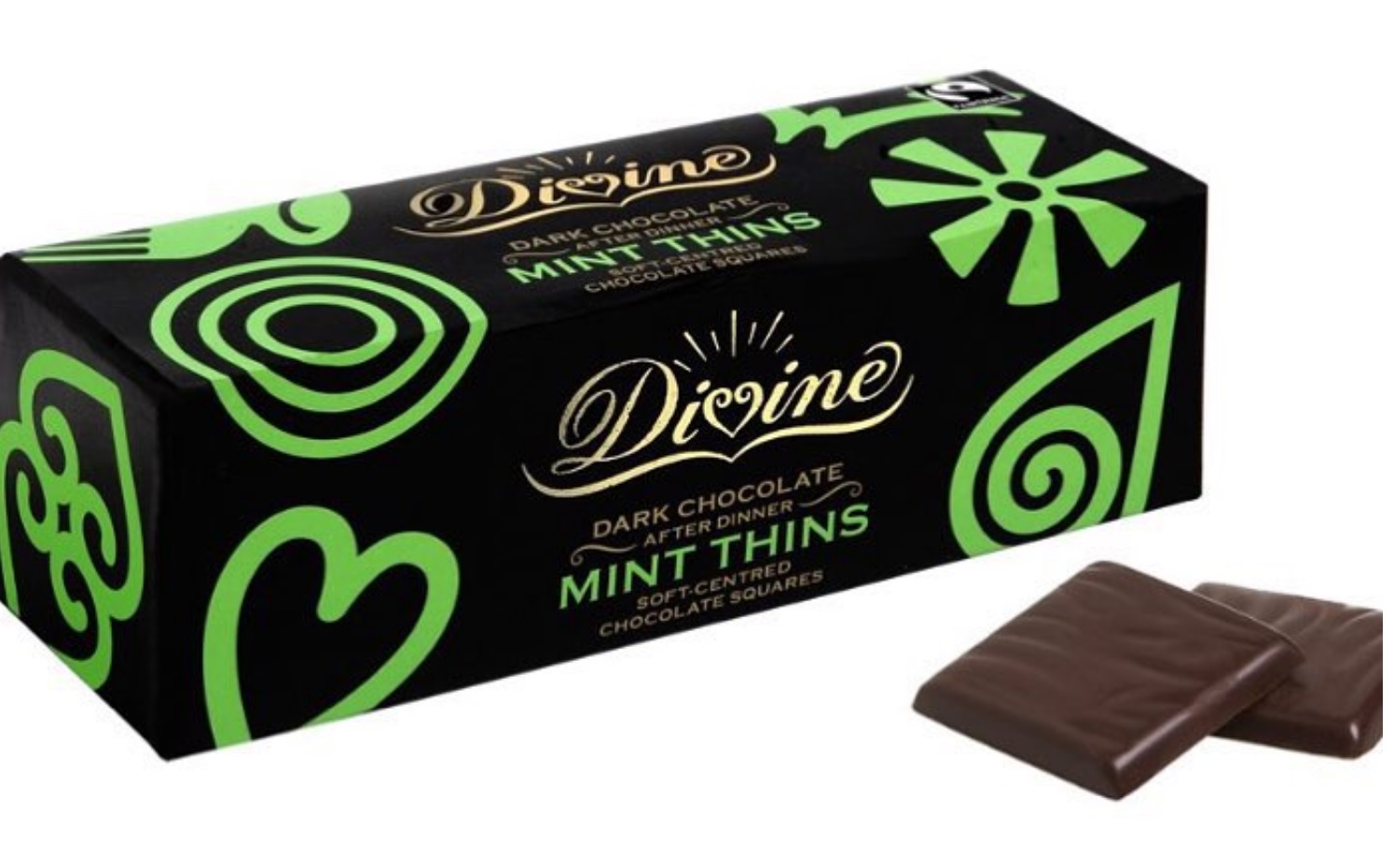 6. Hotel Chocolat Treats
The rich and creamy Orange Tangs from Hotel Chocolat are vegan – and incredibly delightful.
7. Fizzers
These Fizzers will get you what you crave: sweets with no nutritional value whatsoever.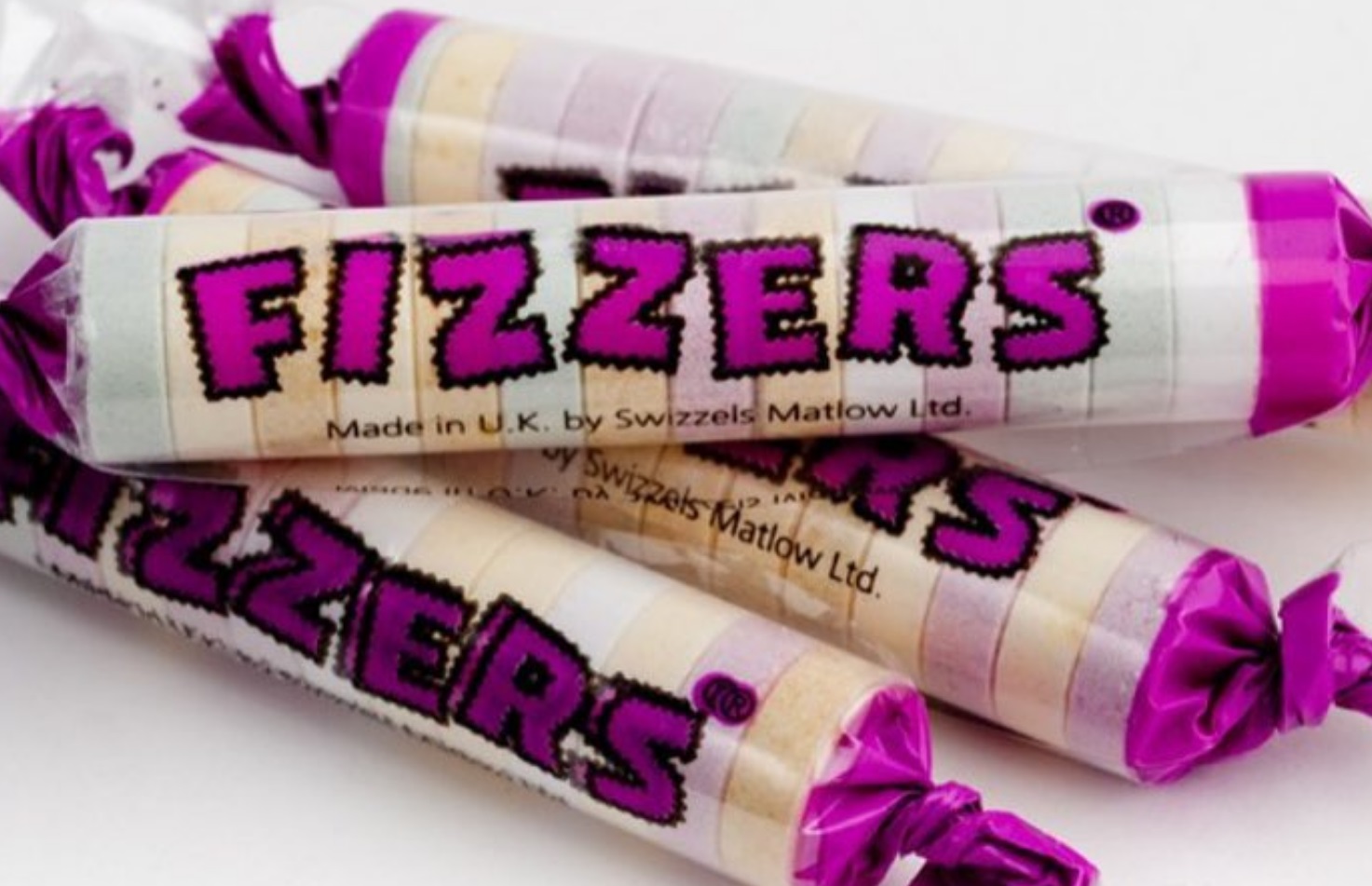 8. Whitakers Coffee Cremes
Or treat yourself to some decadent coffee cremes from Whitakers.
9. Tesco's Chocolate Limes
Who would've thought these chocolate limes from Tesco are vegan?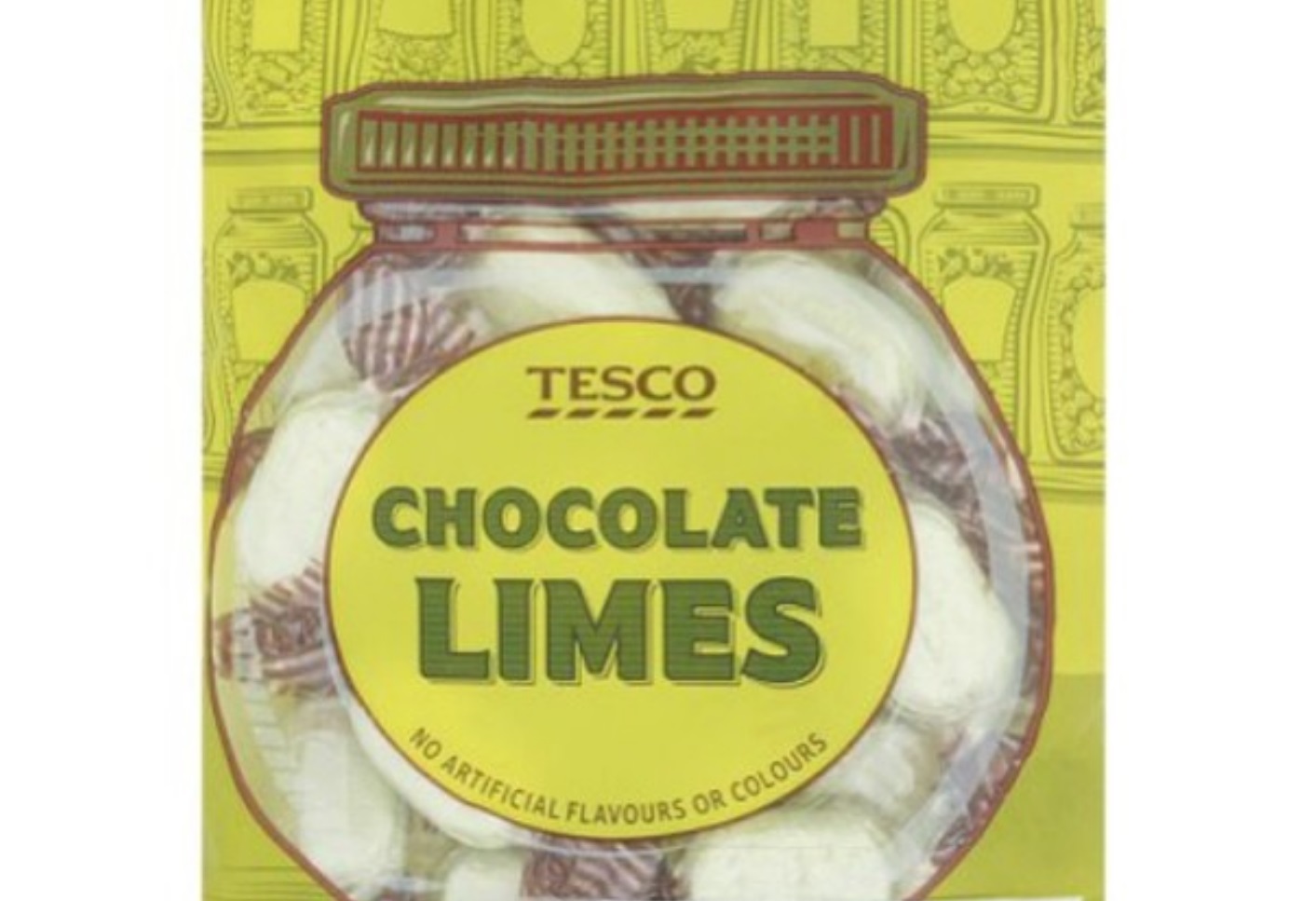 10. Jameson's Rasberry Ruffle
You can find this hidden vegan gem in pound stores like Poundland or Poundstretcher.
*Based on ingredients listings at the time of going to press. Please check before consumption as ingredients are liable to change.
READ MORE:
'Deliciously Ella' Introduces New Vegan Breakfast Range
Veggie Brand Quorn Has Released Exciting New Vegan Products