A host of vegan celebrities, politicians, and athletes are encouraging the public to try veganism.
Famous faces including Dirty Sanchez star Mathew Pritchard, cricket legend Jason Gillespie, and MP Chris Williamson have joined forces with animal rights organization Animal Aid to promote its Great Vegan Challenge this November.
The Tonbridge-based group offers advice and support to those ditching animal products during the month.
'Love of animals'
Mathew Pritchard, endurance athlete and former star of Dirty Sanchez went vegan for the animals.
He says: "I disagree with factory farming and the cruelty animals go through on a daily basis.
"I also decided to go vegan for health reasons and to help fuel my love of endurance sports.
"Since going vegan I've seen huge benefits and feel great, plus I can sleep at night knowing I'm doing my bit for the planet and the ones without a voice."
The trifecta
Former international cricketer and former Yorkshire County Cricket Club coach, Jason Gillespie added: "I'm vegan for the animals, for the planet, and for my health.
"It is simply the best thing one can do for compassion, for the environment and for your health and wellbeing.
"It is one of the best decisions I have ever made and I only wish I had done it sooner!
"I want to live in a kind and non-violent world. Being vegan is a big step towards that."
Dairy industry
Journalist and TV presenter Wendy Turner Webster went vegan when she discovered the horrors behind the dairy industry.
"I went vegan because the dairy industry is not a happy place, it's a horrific place," she said.
"Being vegan is great for animals, us and the planet. And no taste you currently enjoy has to be missed out on!"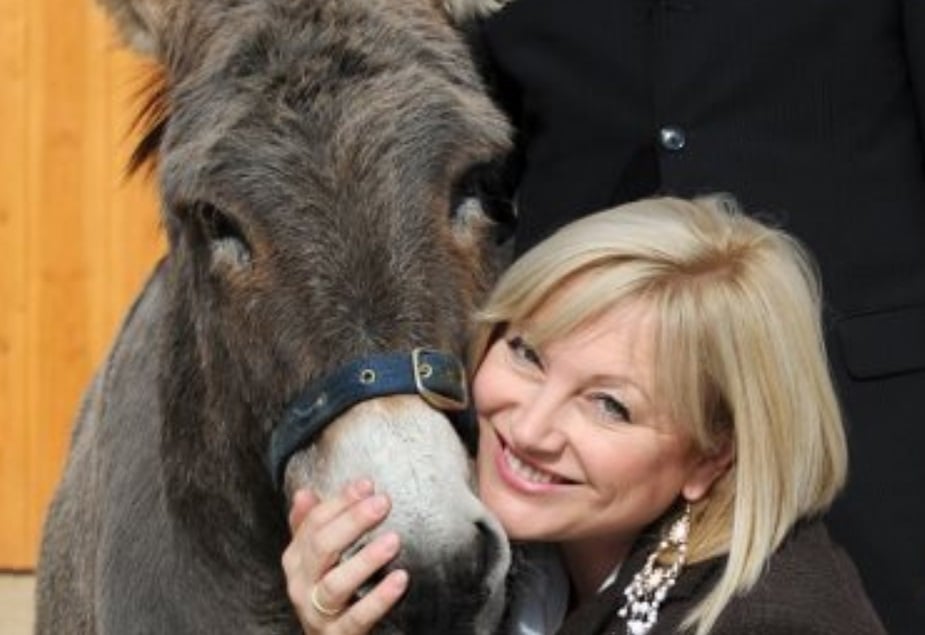 Health
Spoken word artist and poet, Jay Brave, eschewed animal foods from his diet to improve his health.
"Becoming vegan, for me, was less about animal welfare than the stories I often hear," he says.
"Growing up we did not have pets and the only relationship we had with animals was jerked on a plate.
"However, the facts about the damage to our health, the environment and all of our existence can not be ignored. A vegan lifestyle is the best for a long and healthy life. It's really that simple."
'Appalled by the cruelty'
Member of Parliament for Derby North, Chris Williamson, said: "I went vegan back in 1976 because I was appalled by the cruelty of the livestock industry.
"But all these years later, it's become apparent that livestock farming is environmentally unsustainable and deleterious to the future of the planet.
"Consequently, with a growing worldwide population, the only logical solution is to become a vegan.
"It is the biggest environmental contribution an individual can make."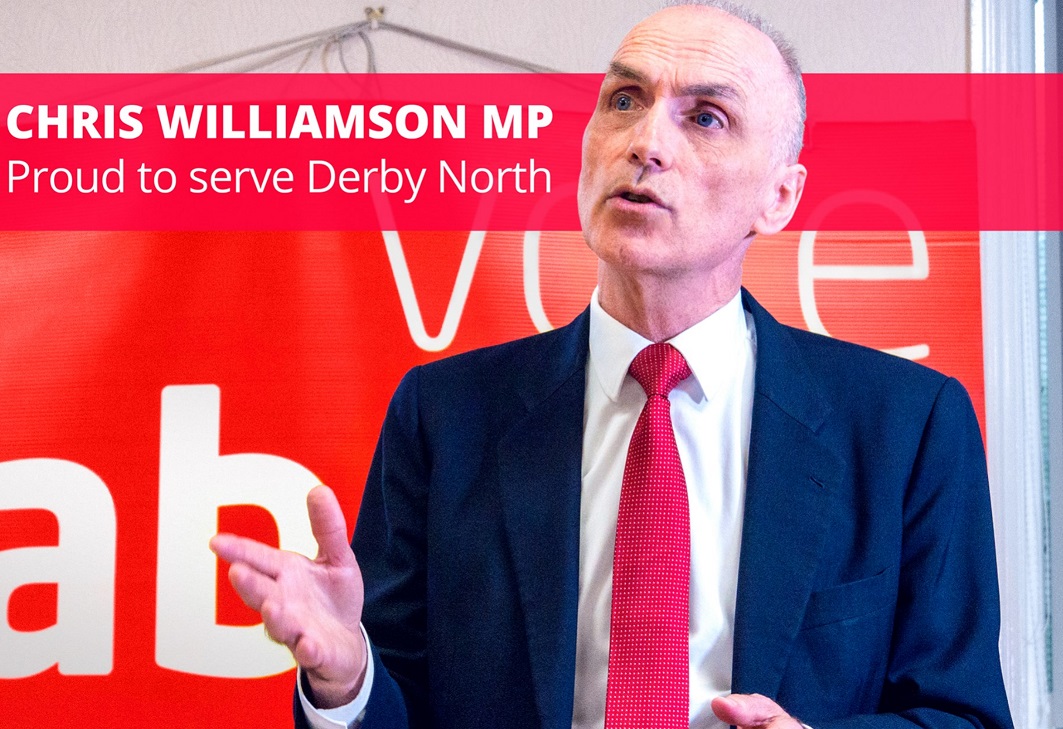 Challenge
As part of the Great Vegan Challenge, which is running for its fifth year, individuals can participate in competitions, as well as go on a trip to The Retreat Animal Sanctuary in High Halden to visit rescued animals.
Animal Aid Campaign Manager, Tod Bradbury explains: "The Great Vegan Challenge is the perfect opportunity for those who are curious about a plant-based diet to give it a try, and see how good they feel.
"Not only has the number of vegans in the UK grown by 360 per cent in the past ten years, the number of vegan products available in supermarkets, health food shops, independent shops, cafes, coffee shops and restaurants has skyrocketed.
"A vegan diet is not only kinder to animals, but it is also better for the environment – as animal farming is responsible for a huge proportion of greenhouse gas emissions, deforestation and water pollution.
"As well as this, a vegan diet can provide all of the nutrients one needs, and vegans have lower incidences of heart disease, diabetes and certain cancers."
You can sign up for the Great Vegan Challengehere
READ MORE:
American Horror Story's James Cromwell: 'Animal Agriculture Is The Real Horror'
VIDEO: This World Vegan Day Tell A Vegan 'Shut Up!'
Global Dairy Bosses: 'Vegan Activists Are A Threat To Our Existence'