People are joining together to protest against
the construction of a $3.8 billion oil pipeline that will carry
570,000 barrels of crude oil per day from the oil fields in North Dakota down
through Illinois and across the sacred Indian burial grounds.
After the legal battle was fought and the construction halted, it has
now been restarted with a new ruling, made during the Presidential election in America. As a result, this story has had limited media attention despite its importance and shows that the oil company responsible, called 'Energy Transfer', is determined to complete this
construction against the will of the local people.
The oil pipeline, which runs under the Missouri river (a source of drinking water for over 18 million people) is seen as invasive for a number of reasons. Firstly, there have already been many catastrophes of pipelines breaking and contaminating water.
In addition, the local people believe that the pipeline represents 'a long black snake', which, according to ancient Hopi and Lakoti prophecies, has been expected to attempt to access the sacred burial grounds and cross Missouri river. According to prophecy eight, this 'black snake', if successful, will mark the end of the World.
Interestingly, the other prophecies have all taken place: for example, many people argue the 2010 BP oil spill represents number seven, which states that the sea would
turn black killing life along the way. This goes some way to explaining why the Native American people passionately believe that they must stop construction of the oil pipeline, calling themselves 'Water Protectors'.
In a recent protest at Standing Rock, many groups came together in an historic
unification, comprised of hundreds of tribes (some of whom had been
enemies), environmentalists and other social movements and organisations, in a show of intersectionality
and solidarity. The oil company responded by sending in Dakota Access Pipeline Security, and highly armed police, who clashed with the protesters, many of whom were children and elderly people, in a way that was alleged to be inappropriately forceful.
One of the most disgusting things for me as a Vegan, was the use of
dogs as weapons, who were brought into the frightening protest by the Dakota Access pipeline security, leading to both dog and human casualties.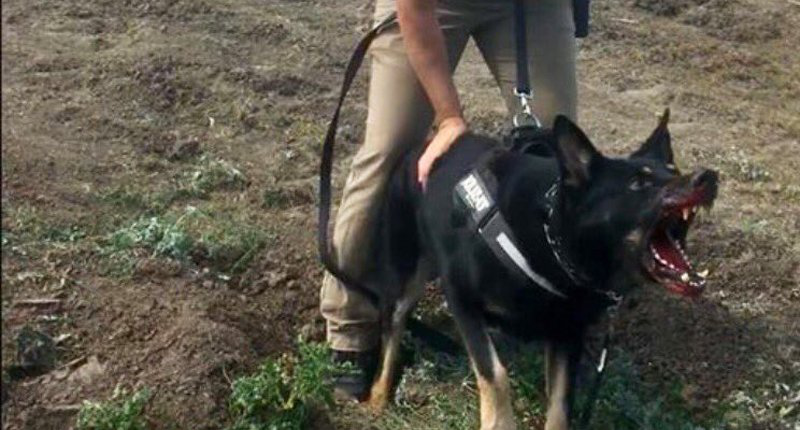 This Dakota Pipeline issue effects all of
us and I urge you to spread the word about this important subject. Unless we create awareness and restrict the oil industry, they will continue to build these pipelines wherever they want, with your water source possibly being the next.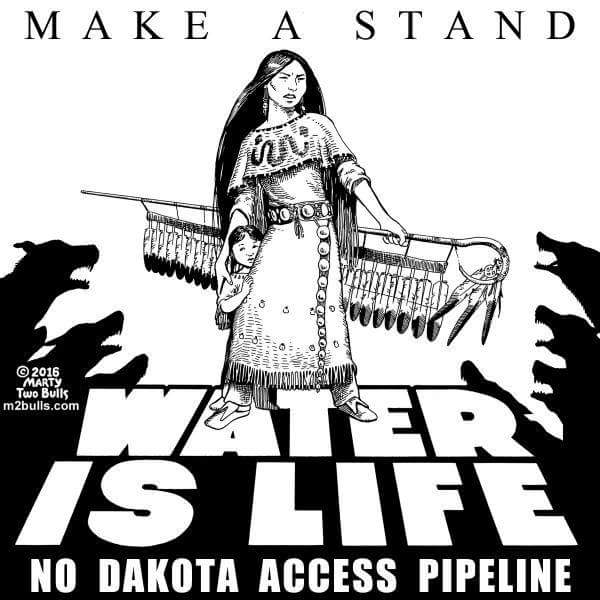 Useful YouTube links: