One of the UK's leading vegan charities wants to put its message in front of millions of commuters – by putting posters on railway services worldwide.
The campaign aims to replicate its success from last year, when Veganuary crowdfunded almost £30,000 to place 2,500 adverts inside tube carriages on the London's major transport system.
Global
Now, Veganuary is doing it again – but this time the campaign is going global.
The adverts will be placed on the Boston Subway (USA), the Sydney Light Railway (Australia), and the Manchester Metrolink (UK), as well as on the London Underground.
The adverts will be in place inside train and tram carriages from December 18 until early January.
Inspire
The charity, which has inspired more than 125,000 people to try vegan for a month since it launched in 2014, is keeping the new designs under its non-woolly hat for now, but if last year's ads are anything to go by, the campaign will be bright, striking, and impossible to ignore.
One Londoner affected by the images was Stockwell resident James Kelsall, who saw the poster featuring a chick called Little Eric.
"I had always been vegetarian," he says, "because the idea of eating and killing animals was abhorrent to me but I viewed other animal products as relatively harmless by-products."
When he saw the poster, James realized that this was not the case, and he signed up to take part in Veganuary.
Like two-thirds of those who took part in January 2017, he has remained vegan since.
Success
Veganuary co-founder, Jane Land, says: "Last year, Veganuary's supporters helped to fund the biggest vegan campaign ever promoted on the London Underground.
"And with more than 10,000 Londoners registering to go vegan for the month, we know it was a huge success.
"Now, we want to do it all again, but bigger and bolder than before. We want to take our message to three continents, and help create vegans the world over.
"And we are asking compassionate people to donate whatever they can afford to help us do that."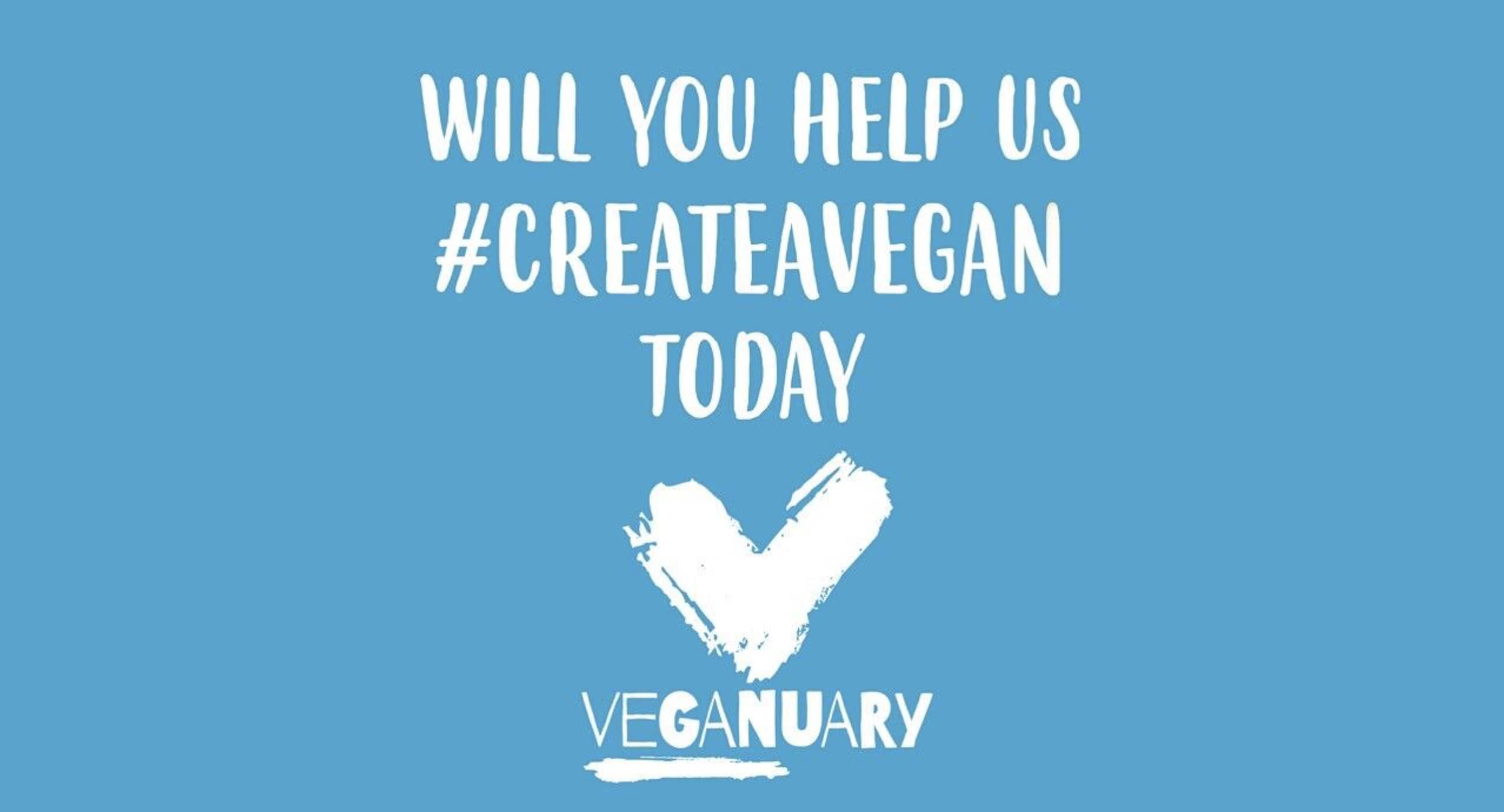 Crowdfunding
The international advertising campaign comes with a hefty price tag of £82,000, and Veganuary is inviting supporters to give what they can and to take full advantage of the perks on offer, including signed photos of Harry Potter actor Evanna Lynch.
Businesses that donate can be listed on the Veganuary website.
Veganuary's crowdfunder campaign runs until November 16 and can be seenhere
READ MORE:
SCANDAL: German Meat Producers Fight Vegan Companies Over Naming Meat Substitutes
Retailers Start To Ditch Rude Health After Vitriolic Unprovoked Attack On Vegans
This Woman Wants To Change The Vegan Milk Market With A New Product