Vegan milk grew five percent in dollar sales in 2019 – as cow's milk sales were flat, according to new data released by the Good Food Institute (GFI) and the Plant Based Foods Association.
Plant milk is now the largest category in the plant-based sector, which as a whole, is now worth almost $5 billion. According to the data, the category has now surpassed $2 billion and accounts for 40 percent of the total plant-based food market, with 41 percent of U.S. households buying dairy milk alternatives.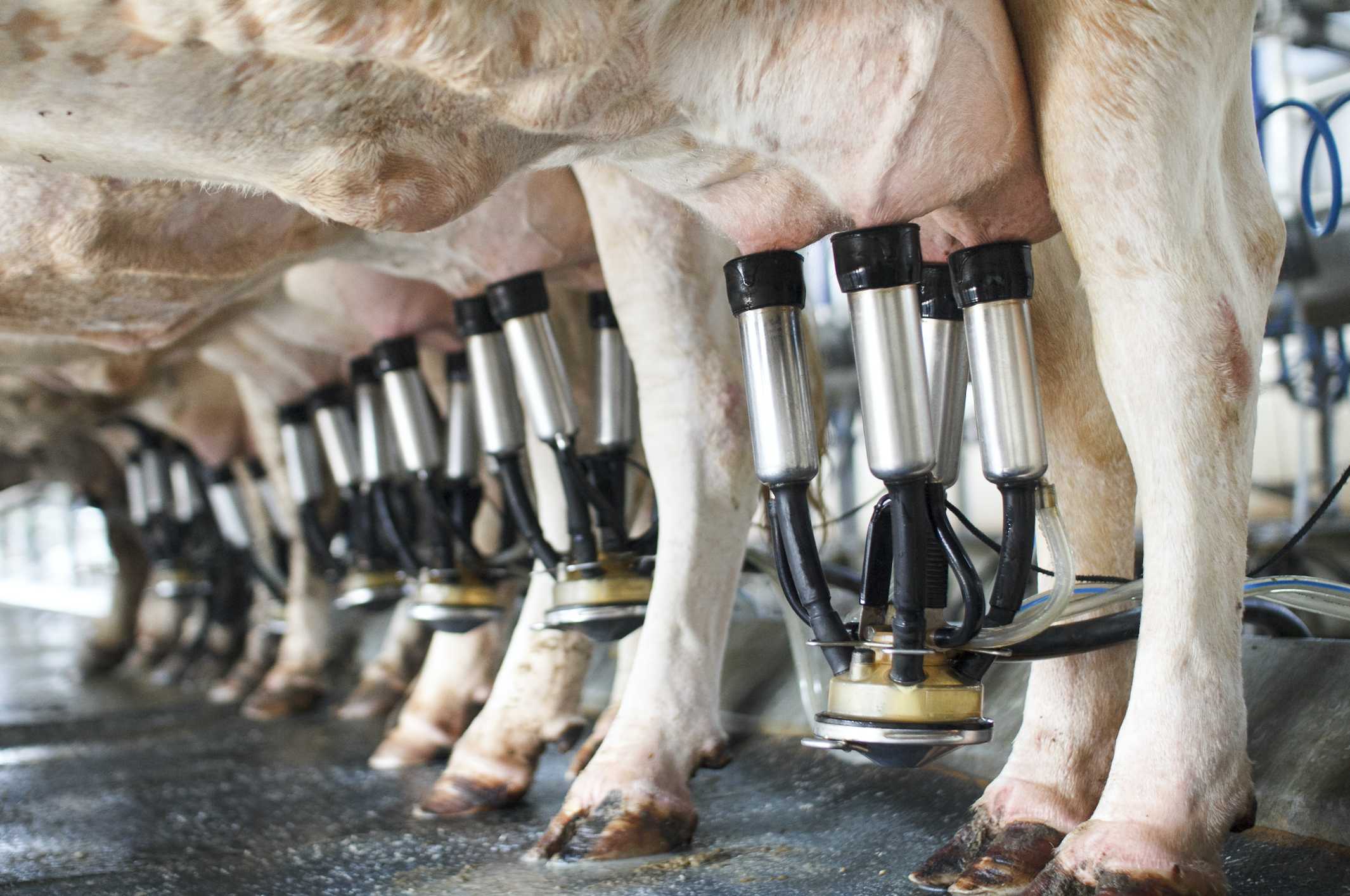 'A lasting trend'
"Clearly plant-based is a lasting trend that is gaining power over time," The Good Food Institute Associate Director of Corporate Engagement, Caroline Bushnell, said in a statement sent to Plant Based News.
"We see a steady rise in plant-based products year over year across regions, which indicates that this is not a bubble or a fad, but a real change in consumer behavior. This is a tipping point, with so much product innovation yet to hit the market.
"Shifting consumer values have created a favorable market for plant-based foods, which have significantly outpaced overall grocery sales increases for three years running, making plant-based foods a growth engine for both manufacturers and retailers.
"This is really only the beginning: plant-based foods will continue to expand rapidly across the store in response to demand as consumers increasingly switch to foods that match their changing values and desire for more sustainable options. We expect further acceleration in 2020"