Pop star – and outspoken vegan – Miley Cyrus has revealed the shoe line she's created in collaboration with Converse.
She announced in June that she would work with the company – but has only just revealed the first pictures of her designs.
According to a number of posts on Cyrus' Instagram, the first samples of the shoes have now arrived – and she is extremely excited.
'In love'
Posing with a pair of platform shoes, Cyrus wrote: "Look what I got! The very 1st sample of my collection with @converse !
"I'm in love! They are even cuter in person by the way."
On another post, holding pink shoes with a glittery sole, she said: "Are you freaking out? Because I am! Bubble gum glitter high tops!"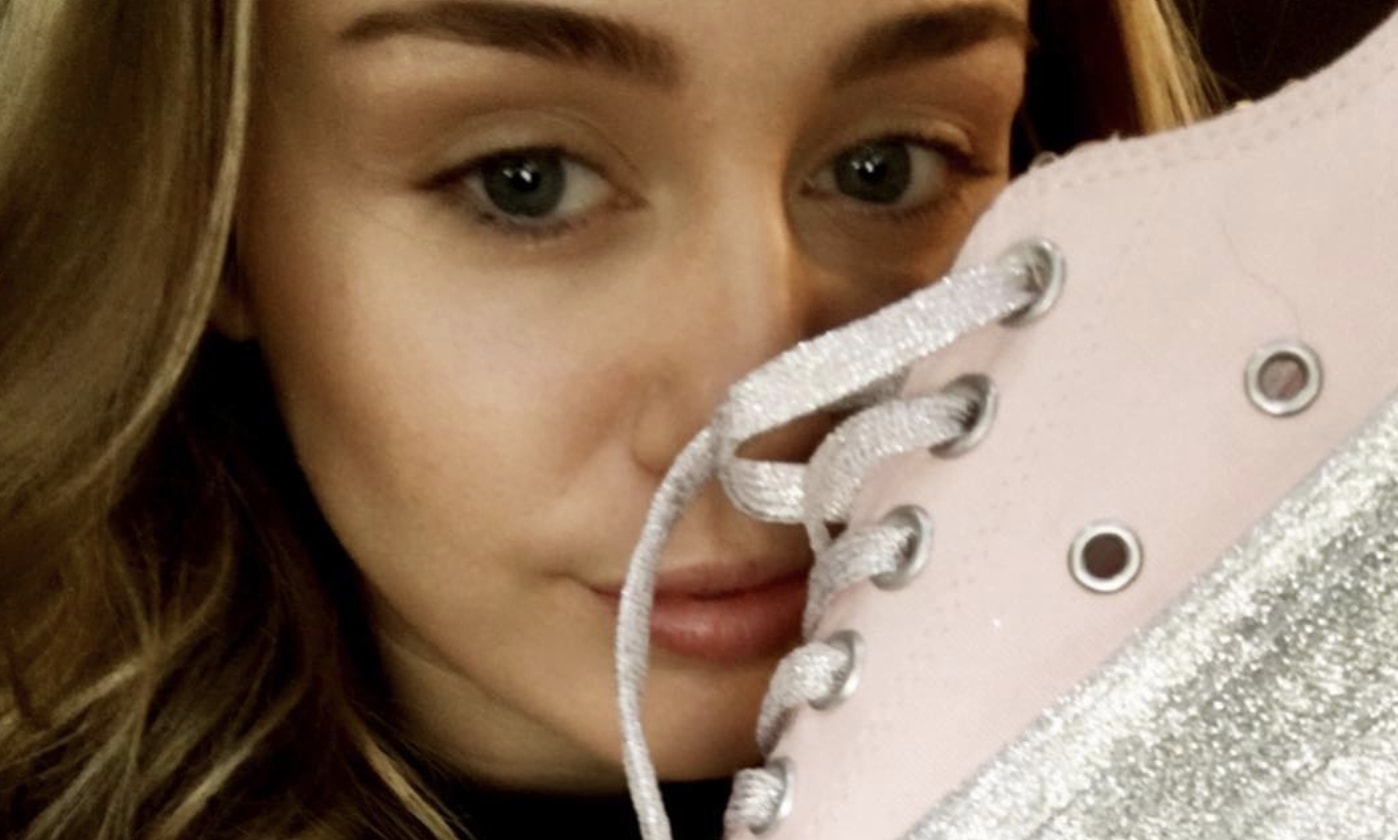 More coming
Cyrus showed off four pairs of shoes in total.
She wrote: "MORE of my @converse collab designs coming soon! This is just the first round of samples!"
On the final picture – featuring a pair of black and white soled trainers – she said: "One more cuz they're just soooo cute [sic]."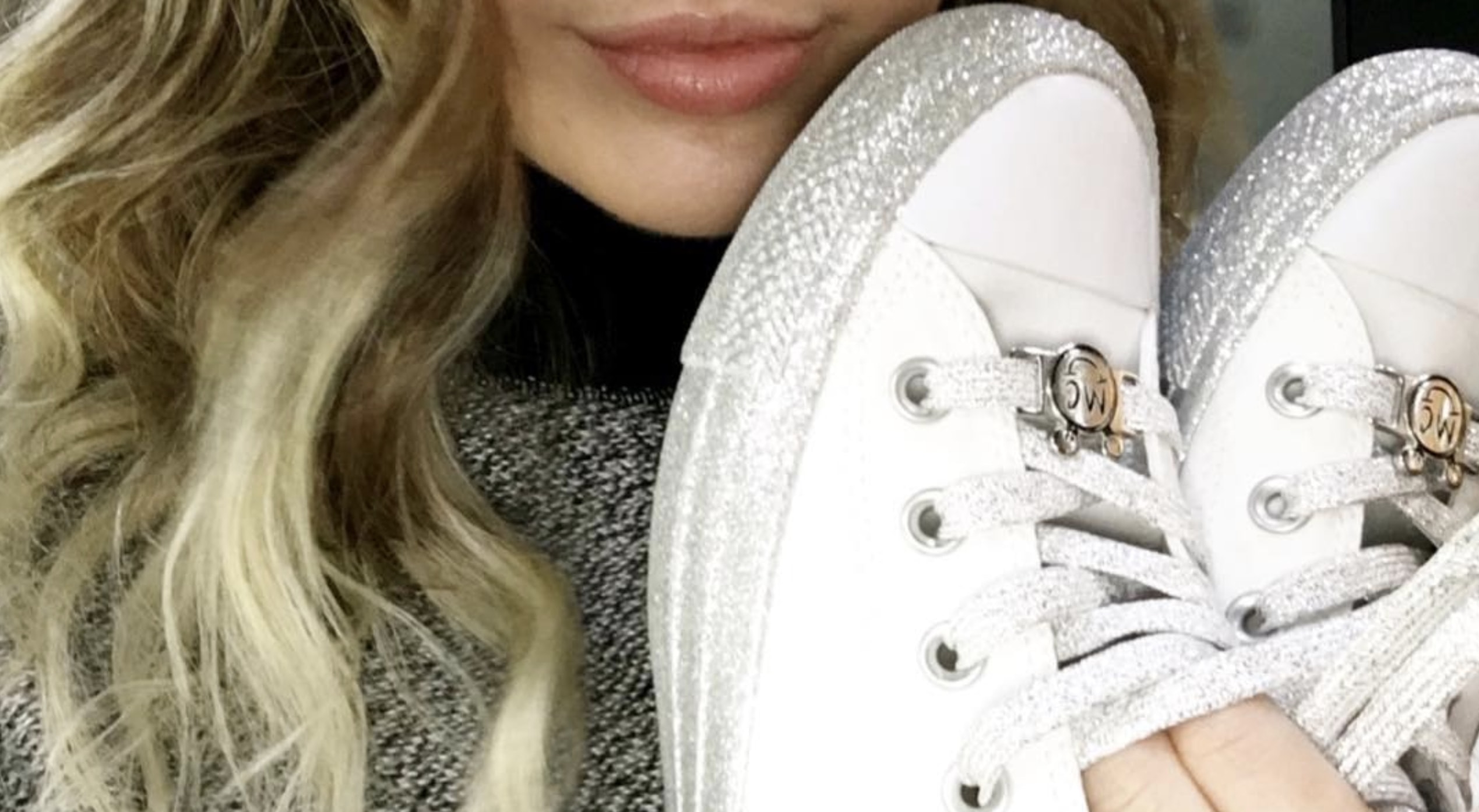 Fabric
While a number of Converse's shoes are not suitable for vegans, earlier this year, the brand teamed up with pro skater Kenny Anderson.
Anderson, a vegan of three years, insisted that his collaboration with the brand was animal-free.
While Cyrus has not yet made a statement regarding the status of this new line, conversations Converse has had online with customers suggests the shoes (and specifically the glue used) are suitable for vegans.
READ MORE:
5 Incredible Athletes Smashing It On A Plant Based Diet
Alicia Silverstone's 'My Kind Organics' Line Finally Launches In UK
New Vegan Film Highlights Plight Of Pigs In 'Saleyards' Between Farm And Slaughterhouse