Plant-based documentary What The Health has made waves since its release on Netflix – and now it has won more celebrity fans.
Vegan power couple Miley Cyrus and Liam Hemsworth have posted about their love for the film on Instagram, recommending the legions of fans to give the movie a go.
'Proud'
Singer Cyrus wrote: "Watching What The Health with my puppies and I am so proud to call myself vegan!
"By not consuming animal products over the years I have protected myself from preventable diseases and saved the valuable lives of animals that would be turned into breakfast/lunch/dinner.
"Think before you eat! Go vegan!"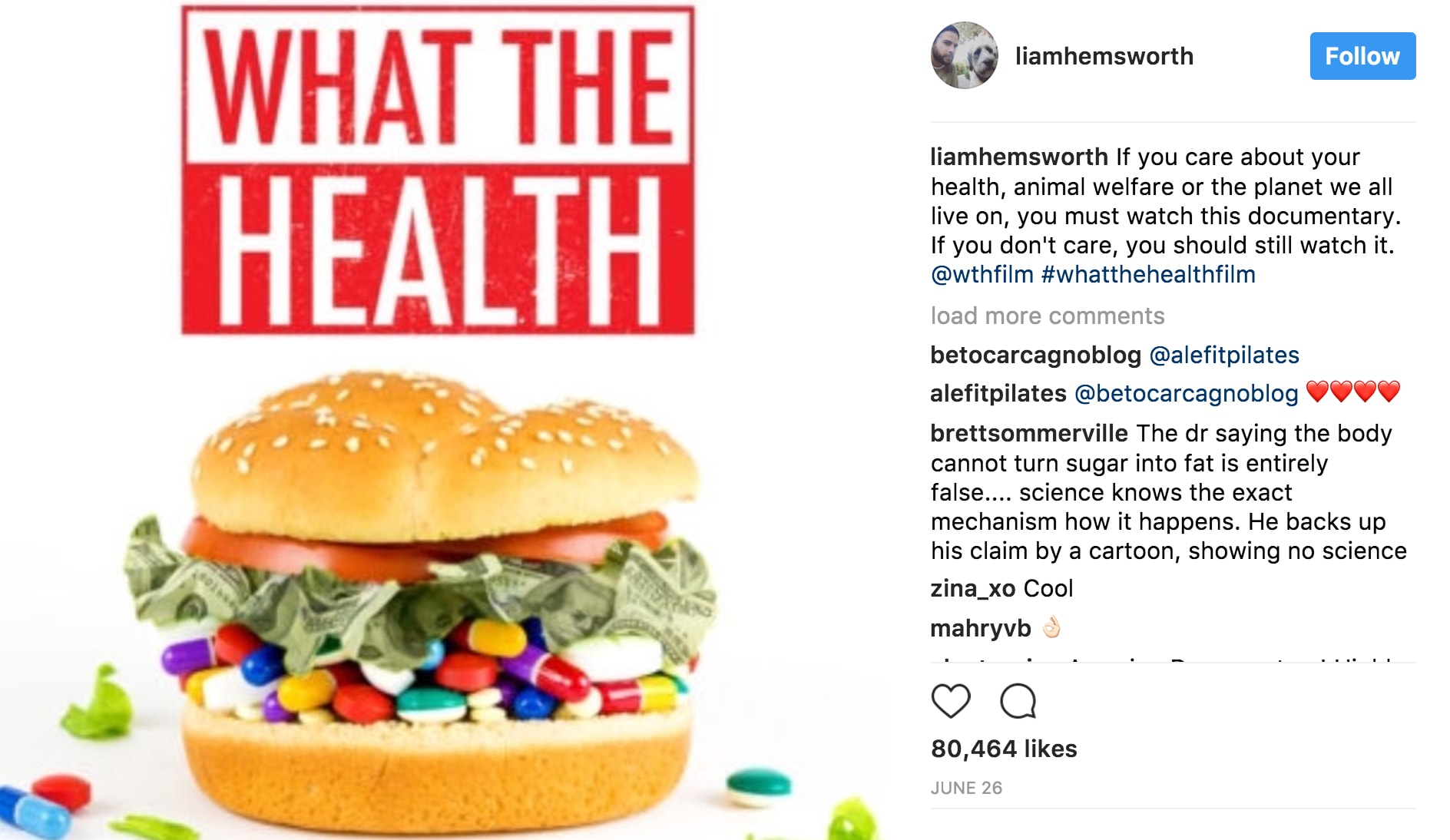 'Watch it'
Hemsworth, who is famous for his role in the Hunger Game films, added: "If you care about your health, animal welfare or the planet we all live on, you must watch this documentary.
"If you don't care, you should still watch it."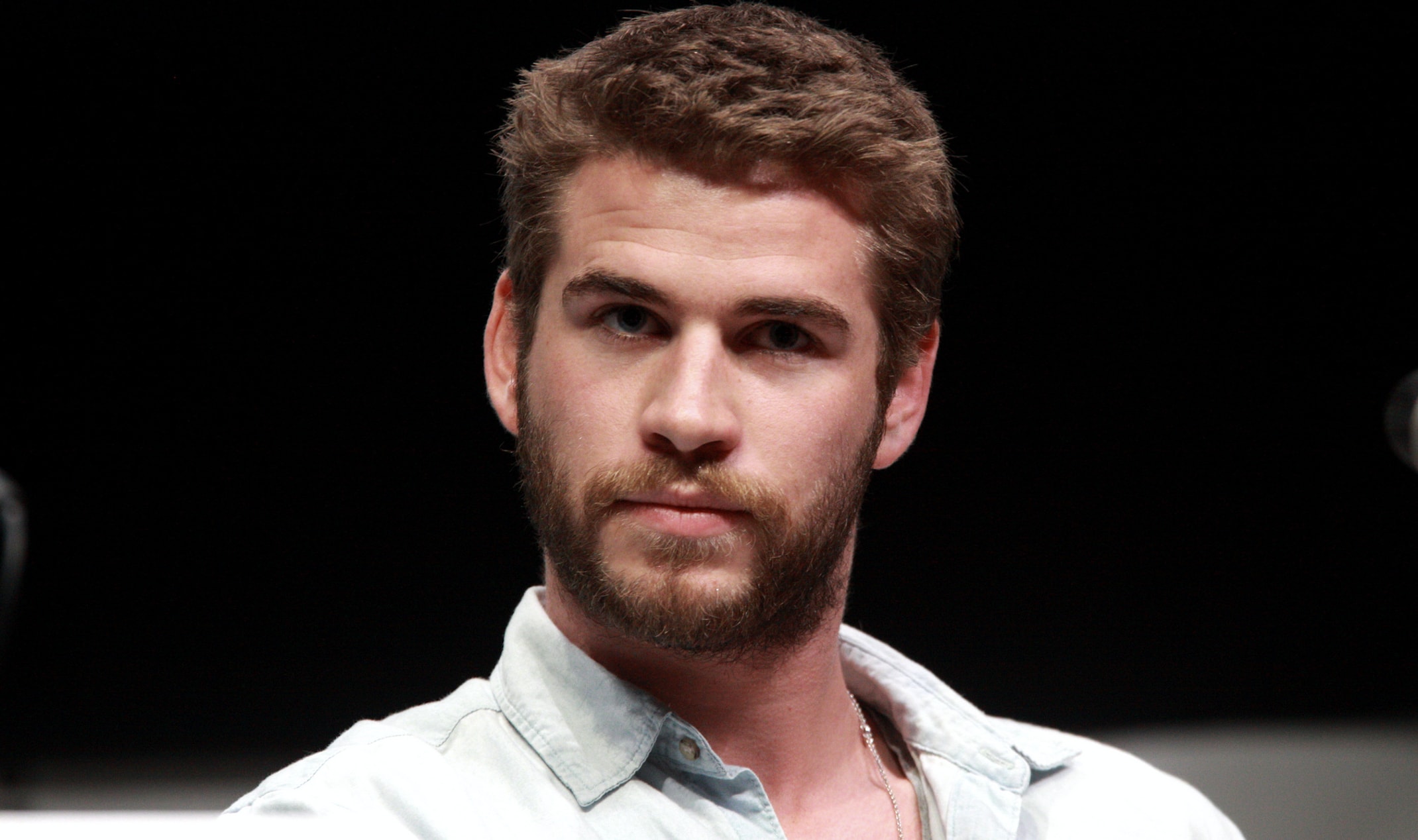 READ MORE:
Vegan Movie What The Health Is Coming To Netflix
Cowspiracy Makers Launch What The Health
REVIEW: Okja Forces Us To Look Into The Dark Face Of Meat Production