Celebrity – and outspoken vegan advocate – Miley Cyrus has been spotted wearing shoes from cruelty-free brand Beyond Skin in a recent Cosmopolitan cover shoot.
You can watch the behind the scene video of the shoot here.
A spokesperson for Beyond Skin told Plant Based News: "We are really thrilled that Miley has worn Beyond Skin shoes, it's the first time that she's requested our shoes and we hope that we will have won her heart over with our hot pink Penny-B!"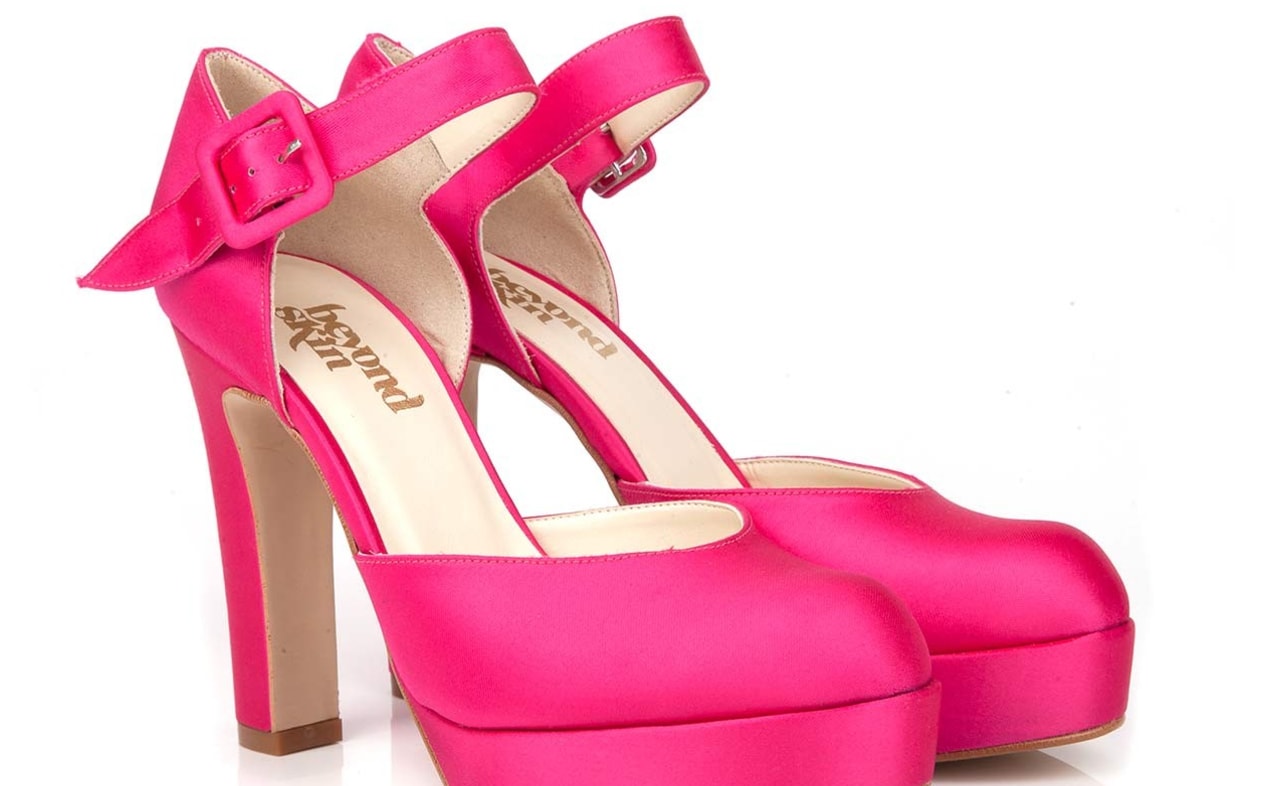 'Journey'
During the Cosmopolitan interview, Cyrus opened up about a number of topics, including marriage and songwriting.
She told Cosmopolitan: "One thing I've learned about marriage from my parents: Nothing and no one stays the same.
"Grow, evolve, change with each other and celebrate your love's journey!"
READ MORE:
'Vegan For Life' – Plant-Based Star Miley Cyrus Shows Off New Tattoo
Vegan Celebs Miley Cyrus And Liam Hemsworth Say 'Watch What The Health'
Vegan Celeb Miley Cyrus Takes Center Stage As Headliner At Washington Pride