The plant-based meat market is set to surge in coming years, as traditional meat stays fairly stagnant, according to a report.
The report, titled European Consumer Survey On Plant-based Foods, by food organization Proveg International, looks at opportunities for food producers in the plant-based sector.
Plant meat .v. animal meat
In a statement sent to Plant Based News, Proveg said that for predictions on the growth of plant-based categories, manufacturers can look to the market for plant-based meat alternatives.
It cites data from Markets and Markets which predicts that plant meat will grow at an annual rate of around 15 percent reaching almost 28 billion US$ by 2025.
Proveg says that the global meat market, by comparison, is only predicted to grow by three percent a year, according to Kearney.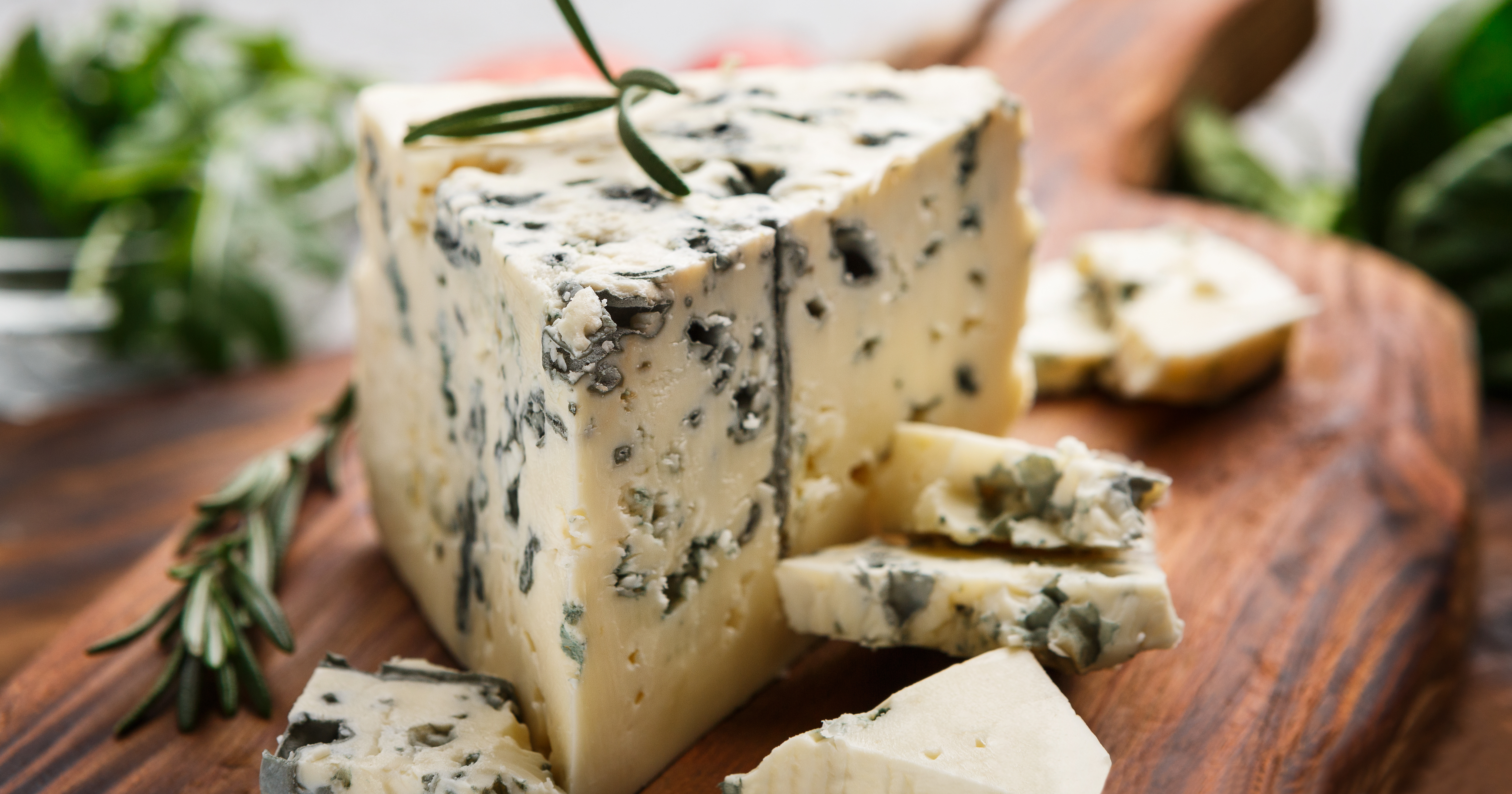 Opportunities
After looking at the growth potential of plant-meat, ProVeg polled 6,221 consumers across nine European countries 'in order to identify priorities for product improvement and development, based on consumers' experience of purchasing and consuming plant-based products'.
ProVeg discovered that animal-free cheese is the product that both reducers and plant-based eaters would most like to see more of in supermarkets, followed by ready meals. Reducers 'would also like to see more plant-based meat alternatives which mimic meat, while plant-based eaters are looking for more plant-based baked goods and chocolates'.
'Huge opportunities for growth'
"Both plant-based cheese and ready meals represent huge opportunities for growth," Verena Wiederkehr, head of food industry and retail, ProVeg International, said in a statement sent to PBN.
"We recommend that manufacturers focus on expanding their ranges of these in-demand products and, particularly in the case of plant-based cheeses, work on improving taste and texture.
"The data supports the view that good quality, affordable plant-based cheeses have a good chance of penetrating, capturing, and retaining a large part of a fast-growing and lucrative sector."
She added that major growth opportunities have also been revealed in plant-based seafood and egg alternatives and that ProVeg recommends that manufacturers seriously consider expanding their product portfolios to include plant-based seafood. She also said that 'plant-based egg space is another major opportunity that is ripe for investors looking to support innovative startups'.