The vegan market is 'just getting started', according to a food industry report.
The report, by market intelligence solutions provider Infiniti Research, is an industry risk assessment study on the vegan food market.
According to the organization, it prepared the data for a client who is a large online food distributor who wanted to 'understand the relative risks in the vegan food market and maximize savings by being proactive rather than being reactive'.
Getting started
A spokesperson for Infiniti said: "The continued proliferation of vegan food-related businesses during the past year demonstrates that this movement is just getting started.
"The year 2016 was hailed as the year of veganism. Veganism, i.e., abstinence from the use of dairy and animal products is still considered as an extreme cultural practice by many. But its growing popularity clearly indicates that vegan food products' consumption is no more a marginalized social movement.
"Although vegan food products lie in a niche market segment, it is growing rapidly due to the extensive adoption of veganism, globally. The other factors that contribute to the rising consumption of vegan food products are ecological footprint and abstinence from animal cruelty."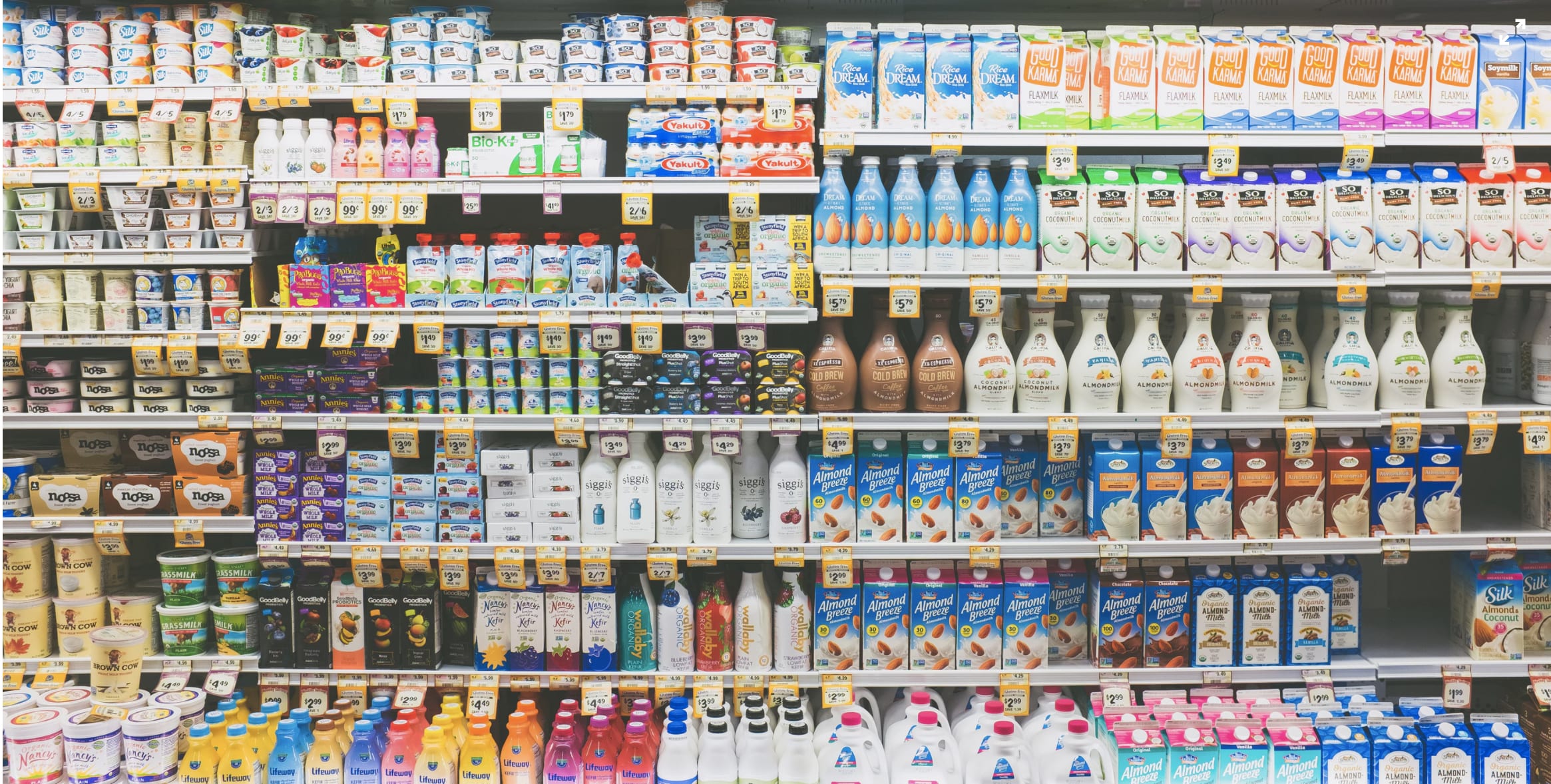 Vegan is mainstream
The new report follows data from Nielson, commissioned by the Plant Based Foods Association (PBFA) which showed the plant-based foods industry has experienced dollar sales growth of 20 percent over the last year with sales topping $3.3 billion.
Michele Simon, Executive Director of PBFA said increasing consumer in vegan products mean the industry is 'no longer niche'.
Not just for vegans
She added: "The plant-based foods industry has gone from being a relatively niche market to fully mainstream.
"Plant-based meat and dairy alternatives are not just for vegetarians or vegans anymore; now even mainstream consumers are enjoying these delicious and innovative options in the market today.
"The new data confirms what we are hearing and seeing every day from our members: sales are up, investment is increasing, and new jobs are being created in the plant-based foods industry."