Vegan footballer Chris Smalling has invested in plant-based meat brand THIS.
The company – which sells a range of 'hyper-realistic' alternatives to bacon and chicken in stores including Tesco and Waitrose – has raised £3.5m following the launch of a Seedrs crowdfunding campaign.
THIS revealed that it plans to spend the cash – which far exceeded its £2 million target – on building an innovation center, developing more products, and launching in more major supermarkets.
Investment
According to THIS founders Andy Shovel and Pete Sharman, they are 'on a mission to shatter meat-eaters' preconceptions of plant-based food, one rasher or nugget at a time'.
They spent two years working with texture scientists and flavorists researching and developing their chicken and bacon products – which they say are 'arguably the most realistic chicken and bacon meat-alternatives in the world'.
"THIS mimics meat in taste, texture, appearance and smell, but without the ethical or environmental impact, instead using peas and soya beans as the base," they say.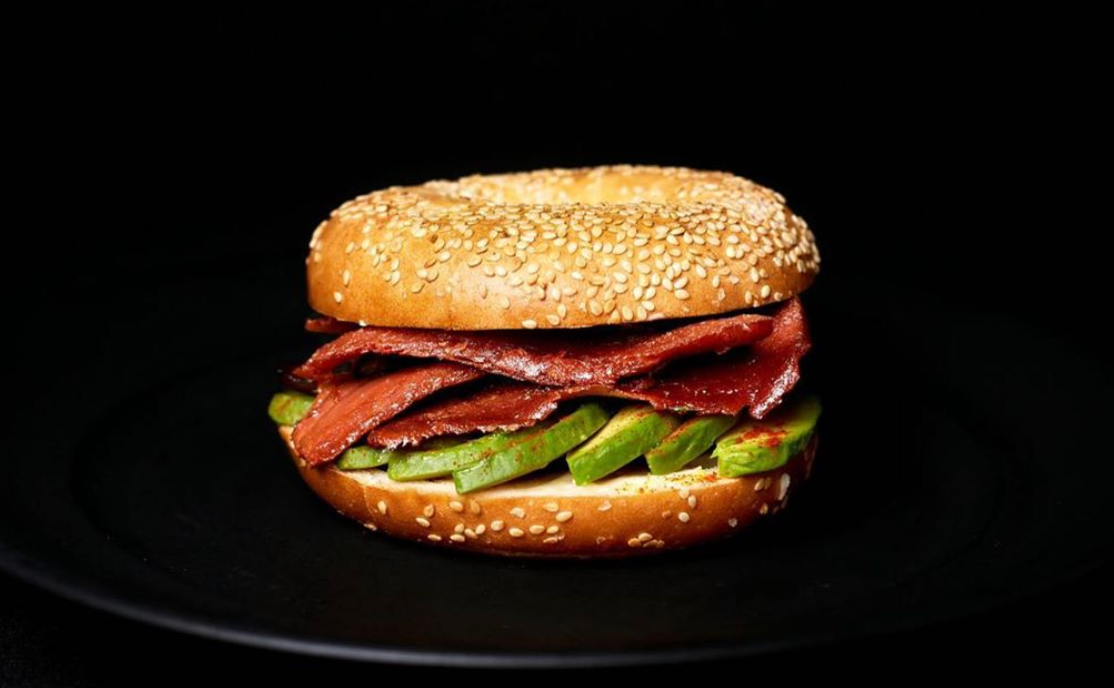 'Thrilled'
In a statement sent to Plant Based News, Chris Smalling said: "I've been really impressed with what Andy & Pete have achieved in such a short time. They've created a killer brand with amazing products. Thrilled to be part of their journey."
Andy Shovel, Co-Founder of THIS™, added: "Pete and I can scarcely believe how quickly the Seedrs campaign has been building momentum. I haven't clicked 'refresh' this often since my online dating days.
"We're truly honored that so many people have deemed THIS to be worthy of their investment; we'll keep over-working and aging abnormally fast, in the hope that we make them a massive return."
'Unprecedented'
Venture capital firms involved in this investment round include Backed, Five Seasons Ventures, Idinvest Partners, Seedcamp and Manta Ray Ventures.
Andre de Haes, founder of Backed VC, said: "THIS is capitalising on the most important trend in nutrition: strong demand for tasty plant-based meat alternatives, for all those who are increasingly conscious about the detrimental health, climate change and animal welfare impacts of mass meat production.
"This macro trend alone doesn't explain THIS's success; it is unprecedented to see a startup food product achieve widespread supermarket distribution right after launching. The team at THIS blend executional hyper-efficiency with both ground-breaking R&D and innovative marketing. THIS' achievement as the fastest campaign in Seedrs history for a round above £1.5m is well deserved."