Top vegan chef Derek Sarno has announced his support for Animal Aid's campaign against the culling of grey squirrels.
Sarno, Director of Plant Based Innovation at Tesco, as well as Co-founder of the supermarket's vegan Wicked Kitchen range, has rescued grey squirrels in the past.
Animal Aid is running an ongoing campaign against the Wildlife Trust's 'Red Squirrels United' initiative – which aims to cull grey squirrels in a bid to save red squirrels. The campaign has included delivering a 100,000+ signature petition to the Wildlife Trust's head office in Newark among other actions.
'Animals deserve compassion'
"It's hard for me to fathom this is even on the table," Derek Sarno said in a statement sent to Plant Based News. "Do we not have more pressing things to do other than try to kill one squirrel to promote another of different color, have we not learned anything about being compassionate?!
"If people could see animals – whatever their species – as individuals and the sentient beings that they are, deserving of compassion just like you and me, we would not see such an outright assault on grey squirrels. Being non-native should not count against them as many of the UK's wild animals are non-native.
"Being able to adapt to humans urban sprawl better does not make them the enemy, on the contrary. And red squirrels can be protected in ways that do not mean the mass of slaughter of greys. We ought to be looking to stop destroying the ideal habitats that the reds can live in. I am proud to support this compassionate campaign."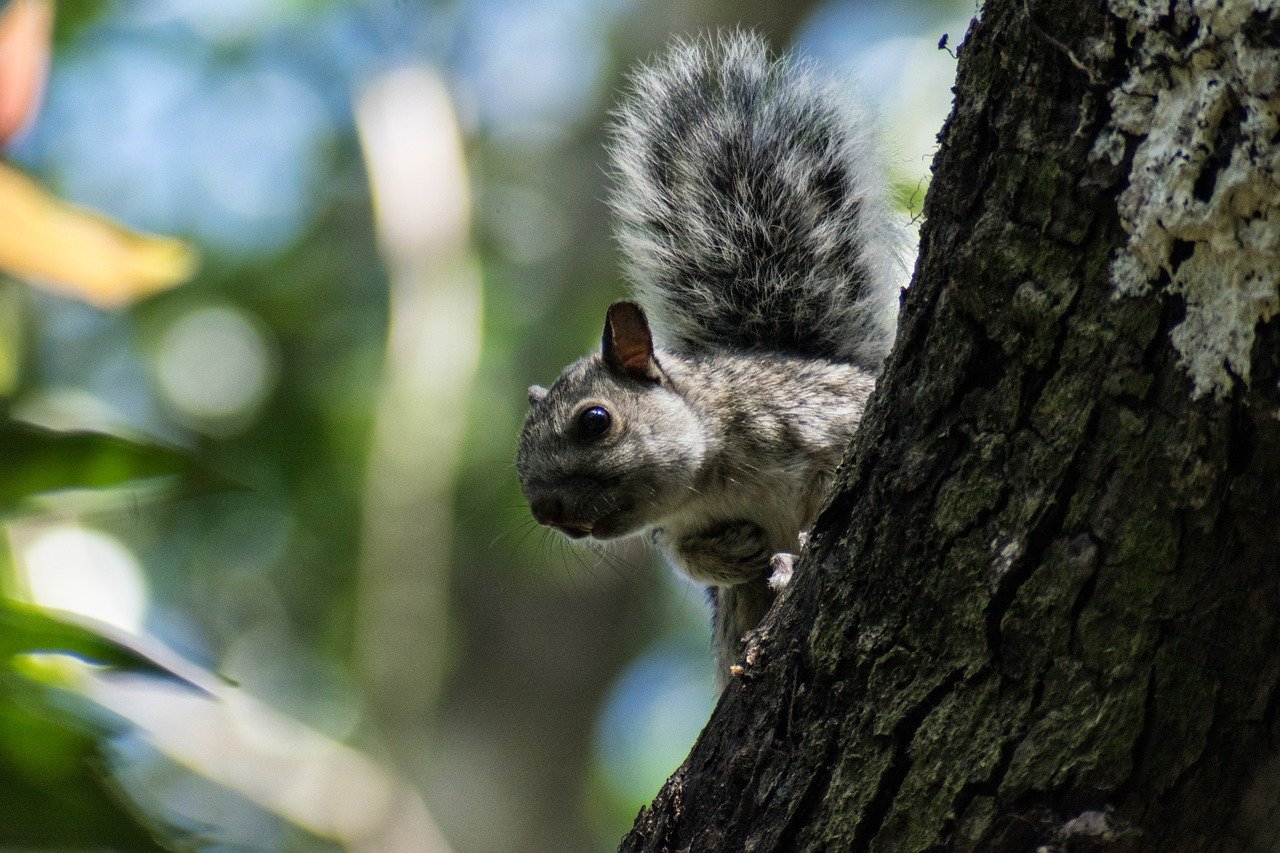 'Cruel and misguided'
"Culling grey squirrels to try to save red squirrels is cruel and misguided," added Jade Emery, Animal Aid Wildlife Campaigner. "The Wildlife Trusts should be protecting all wildlife, not persecuting some species while calling for the protection of others.
"Grey squirrels are bright, playful and intelligent animals. They are also amongst the only wildlife many people encounter on a regular basis, and should be protected from those who would wish them harm.
"We welcome the support of Derek Sarno, and hope more people will join us and speak out for grey squirrels."