Vegan singer and actress Miley Cyrus took to the stage in Washington, D.C., for the city's 2017 Capital Pride Concert.
The veteran performer seems excited to be a part of the event, sharing a number of pictures on her Instagram profile, showing off brightly coloured outfits as well as temporary lip tattoos.
The message Cyrus shared was one of inclusivity and positivity, writing 'we hold the key to change', as a caption for one photo.
Another she simply captioned: "Love, love, love."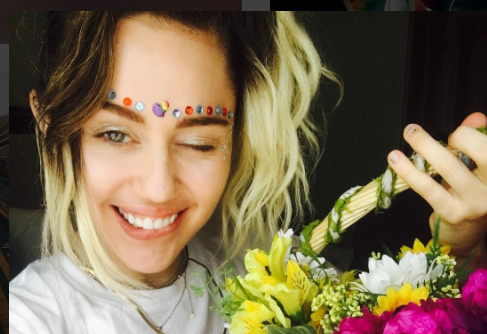 At the end of her set – during which she performed hits like Malibu and Inspired – the former Disney performer threw flowers into the crowd.
Cyrus often prompts feedback with her outspoken vegan posts on social media, with animal charity PETA once branding the star the Veganest Vegan To Ever Vegan due to her sharing the vegan message with her huge 68.5 million Instgram followers.