Vegan actor Alicia Silverstone has shared her green beauty routine – and also discussed diet and fitness.
Talking to The New York Times, the outspoken animal rights activist has revelead that her plant-based diet is the basis of her beauty regimen.
Skincare
The 41-year-old 'Clueless' actor told the media outlet about how she shops for beauty.
"When I'm choosing products, they have to be completely natural, vegan, and not use chemical ingredients," she said.
"They also have to smell great and work great."
Products
Silverstone uses an oil-based cleanser from Kindred Skincare, and she has also recently started using a Clarisonic, which she is loving.
She alternates between three toners: Tammy Fender Roman Chamomile, Garden Apothecary Full Bloom Fog Toning Mist, and Hydrating Accelerator from Josh Rosebrook.
For moisturizers, the actress enjoys using oils, such as Pai's Rosehip BioRegenerate Oil.
She also uses two masks: Josh Rosebrook's Cacao Antioxidant Mask, and Kaeng Raeng Cleansing Clay Detoxifying Charcoal Face Mask.
Makeup
"I very, very rarely put makeup on if I'm not working," Silverstone says.
"But if I'm going out to dinner, like I am tonight, I'll put something on."
She likes using an Ecco Bella concealer for under the eyes, and a powder from Josie Maran; for blush, she likes Gabriel and Tata Harper.
For her eye makeup, Silverstone uses mostly 100% Pure eyeshadows, and a Pacifica Stellar Gaze mascara.
"There are two eyeliners I'm excited about. One is by W3ll People, and the other is by this cool company called Maison Jacynthe."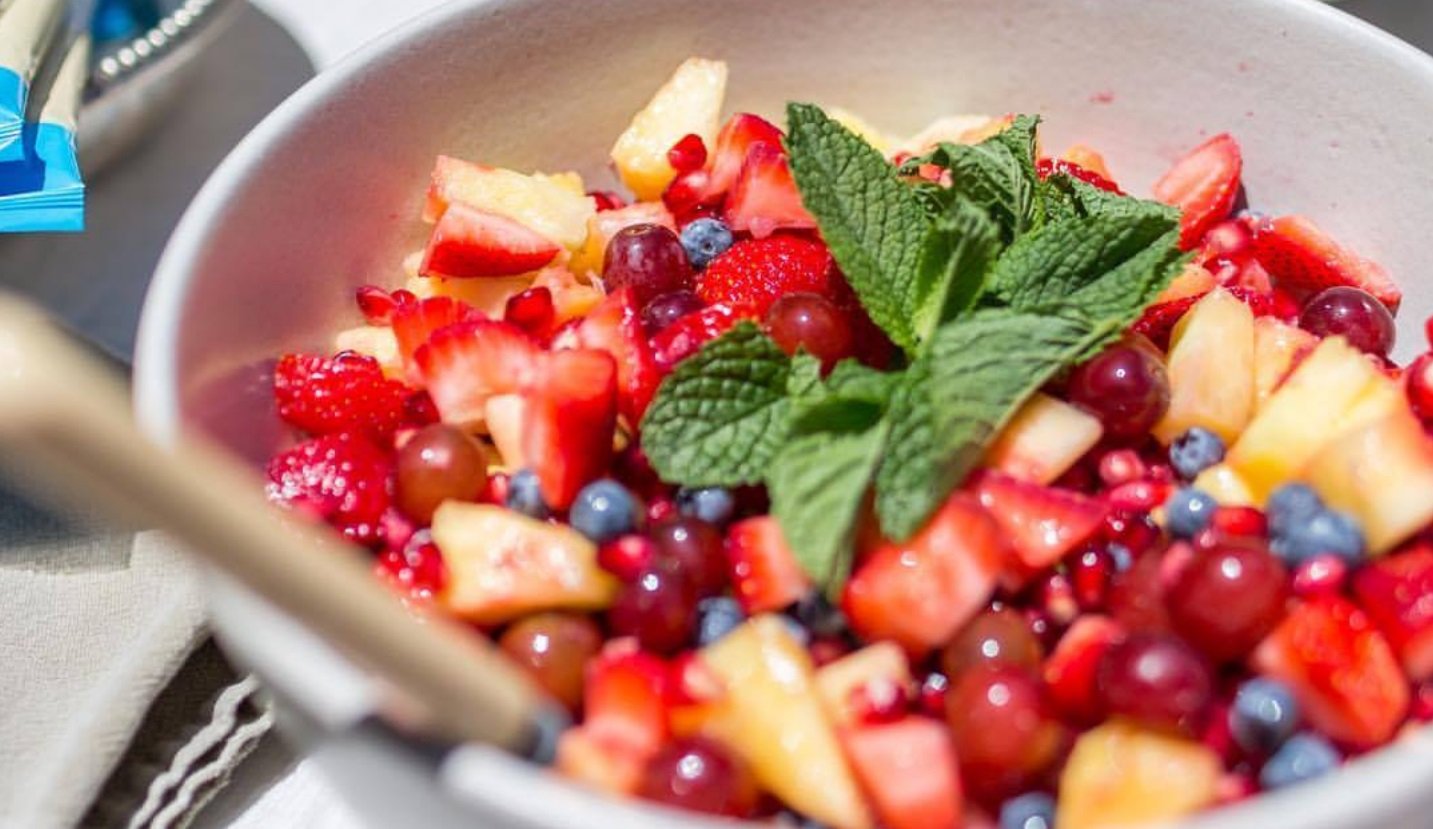 Diet and fitness
"My diet is the same as it's been for a long time. I follow the Kind Diet and wrote a book about it. It's definitely plant-based, but there's so much more to it," she says.
"It's about not eating things out of a blender. It's about eating foods that nourish you.
"It made a huge difference in my life."
The star does Pilates, which she says, it's like physical therapy.
She also goes to boot camp, saying she is 'a big fan of classes' for getting motivated.
READ MORE:
Jeremy Corbyn Vegan Christmas Sweaters Are Now A Thing
Vegan Pizza Ranked 6th In National Pizza Awards
US Basketball Player Gabby Williams: 'Everything Feels Better' On a Plant Based Diet