Animal campaigners are urging City of York Council to reject plans for an intensive chicken farm.
According to vegan charity PETA, if approved the facility in Rufforth will hold up to 144,000 birds in conditions it described as 'horrific' – before sending them to slaughter.
"Chickens are social, intelligent animals. They've exhibited a capacity for mathematical reasoning, self-control, and even structural engineering. They also have pain receptors, which means that they can experience pain and distress. If plans for this farm go ahead, they'll be treated like meat machines rather than living, feeling beings," says the charity.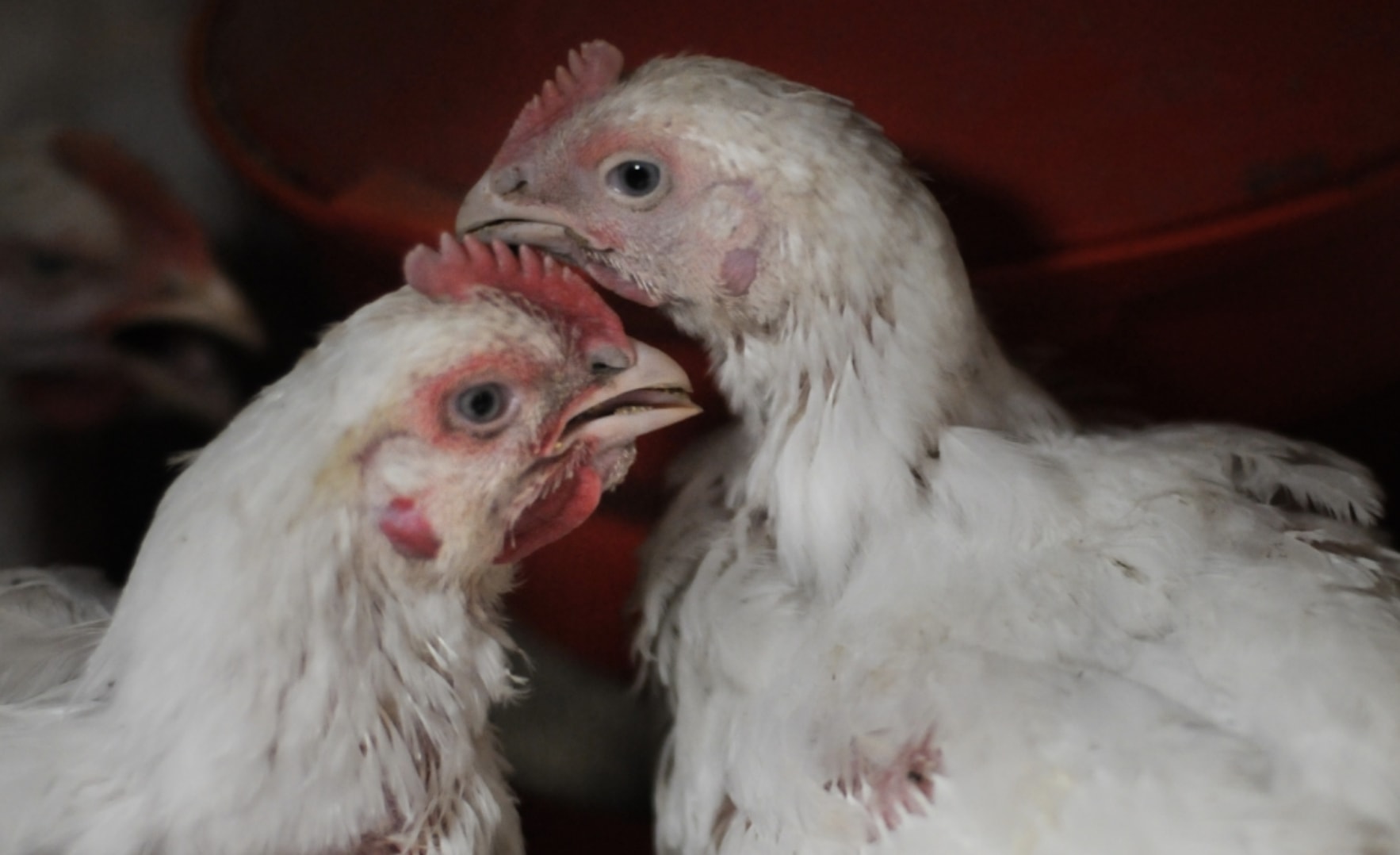 'Miserable existence'
A previous application for the facility was turned down, but now the planning application has been resubmitted, so PETA is encouraging people to contact the council in a bid to stop the plans (deadline July 27).
According to the organization, animals trapped in the industrial food complex suffer a 'miserable existence' which ends only when they are killed in the abattoir.
"Animals at these large-scale facilities are typically denied the chance to do anything that comes naturally to them," says PETA. "The resulting frustration and the stress of extreme confinement commonly drives birds to engage in aggressive behaviour, so farmers routinely perform mutilations such as cutting off the ends of their sensitive beaks with an infra-red laser – with no painkillers."
You canfind out more about how to contact City of York Council here