Actor Kate Mara is best known for her roles in hit shows House of Cards and American Horror Story: Murder House.
She was recently interviewed by leading global animal protection agency Animal Equality – for its magazine Their Voice. The charity described Mara as 'warm, positive, and generous with her time in support of [our] work'.
In this exclusive interview – shared with Plant Based News – Mara talks about her new acting role, going vegan and why she loves the Beyond Burger.
Who or what inspired you to go vegan and were you able to make the transition immediately, or was it a more gradual process?
I have always been an animal lover and was a vegetarian for a while off and on. When I read my friend Kimberly Snyder's book called The Beauty Detox Solution it solidified my belief that we aren't meant to consume animal products (whether you're an animal lover, activist or not).
Learning about the process that our bodies go through to digest meat and dairy was eye opening for me.
My love of animals and animal activism has grown over the years so it was a no brainer for me to become a vegan. It took me a little while to fully give up cheese; otherwise, it was easy.
When did you first connect with animals?
I grew up with dogs and lived on my grandparents farm for a short time as a child, so I've always had a passion for animals.
I was a horseback rider and my mom has had therapy dogs throughout my life so I actually feel uneasy when there aren't animals around.
Do you have any favorite vegan cheeses or other plant–based products you'd encourage others to try that might help them to ditch meat and dairy?
Absolutely! Beyond Meat is an incredible company that I support. Their burgers and sausage are incredible.
I usually use Follow Your Heart cheese or Miyoko's cheese, both delicious. I love to make homemade almond milk (which is way easier than it seems) and I learned how on Google. Giving up half– and–half was a struggle for me at first, but I recommend Better Half as an alternative for any coffee lovers.
It's my favorite non–dairy alternative for coffee.
When you're busy filming, or traveling, what are your go–to vegan snacks?
I love Vegan Rob's cauliflower puffs and Earth Balance vegan cheese puffs. Mary's Gone Crackers and hummus are an easy snack to travel with, as well.
What are some of your favorite spots to eat out, or meals you enjoy making at home?
Crossroads is one of my favorite restaurants for dinner in LA. Cafe Gratitude for lunch. And I make a GGS (glowing green smoothie) for breakfast most mornings! The recipe is in The Beauty Detox Solution.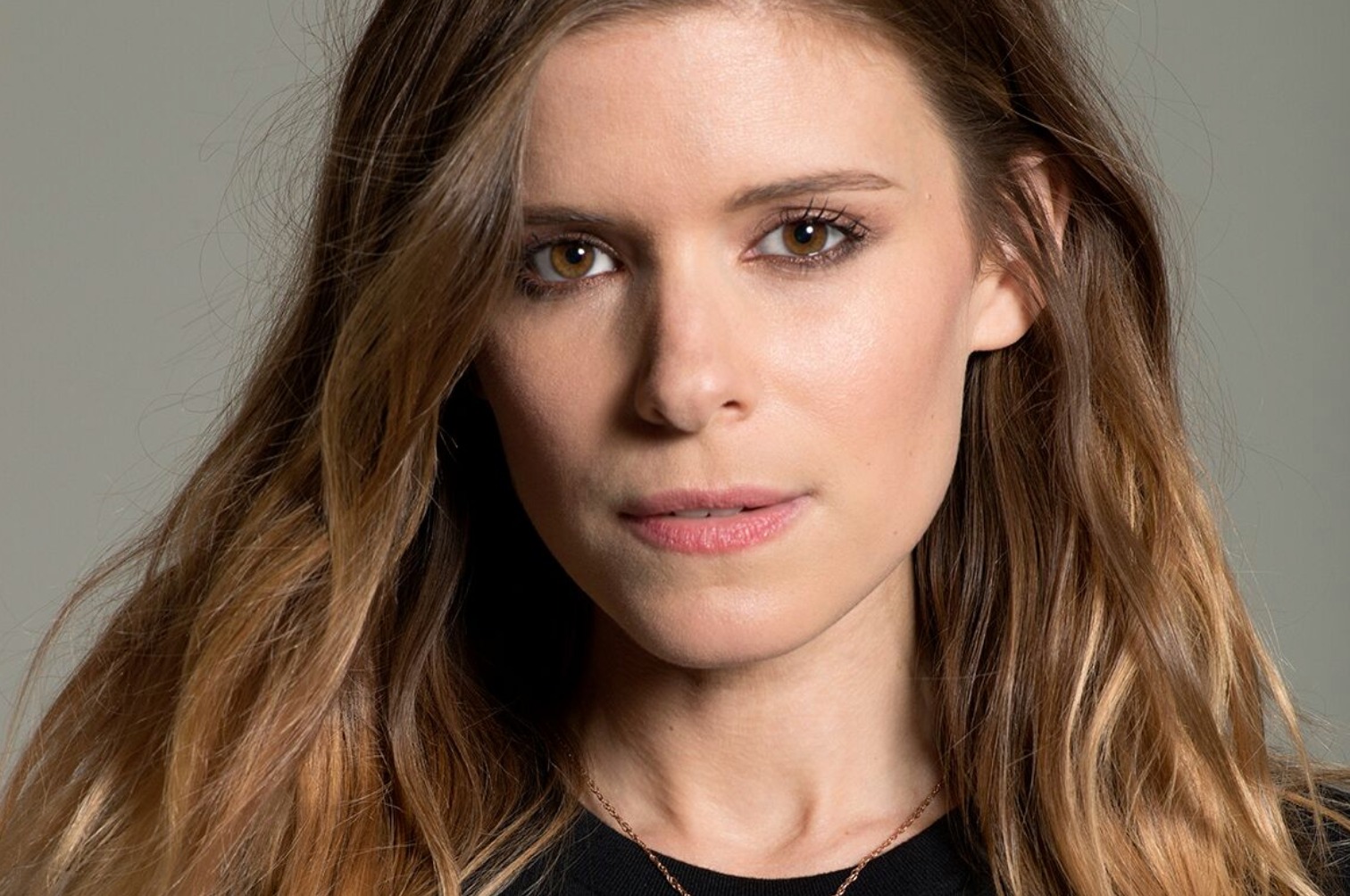 As an organization that believes in equality for all, we're excited to hear about your new show Pose! Tell us a little about it and what equality means to you?
Pose is a show that features the largest LGBTQ cast and crew, on and off camera. It explores the ballroom culture in NYC in the 1980s.
I'm excited to be a part of a series that will educate people about an amazing community that has been marginalized for so long.
It's funny and heartbreaking, but at the end of the day the show is about family and how no matter where you come from or what gender you may be, we all just want to belong to something and feel love.
Why is it important to you to advocate for animal as well as human rights?
I feel it is my moral obligation to give a voice to animals because they cannot fight for themselves.
They do not choose to be ripped from their families or trapped in cages their entire lives. If we aren't trying to help others (whether human or animal) and give back in some way, then we shouldn't expect the world to be a very nice place to live.
Finally, what are your top tips for new vegans, or those trying to veganize more aspects of their life?
Don't punish yourself for having cravings or not being perfect all the time. Changing your lifestyle can take time and I've seen many people try to change too quickly and then give up because it was too difficult.
The more we educate ourselves on where our food comes from (and what it took to get to our plates) the more thoughtful and considerate we should be in the choices we make.
I found it easy to make healthy choices once I understood why being a vegan is not only good for animals but good for your body and good for our planet.
This interview originally appeared inAnimal Equality's biannual magazine, Their Voice
Credits:
Hair by Mara Roszak, Makeup by Coleen Campbell-Olwell, Wardrobe: Hiraeth