UK sales of meat-free foods are poised to exceed £1.1 billion according to market research data released earlier this year.
The numbers from Mintel show that the sector has seen major growth in recent years, with sales increasing by 40 percent between 2014 and 2019, reaching an estimated £816 million.
Meat-reducers
Mintel puts this growth down to the nation's increasing number of meat-reducers, saying 39 percent of Brits are now consciously limiting or reducing the amount of meat in their diet.
It cites multiple factors for people's changing habits, suggesting that health, followed by environmental concerns, are the top reasons.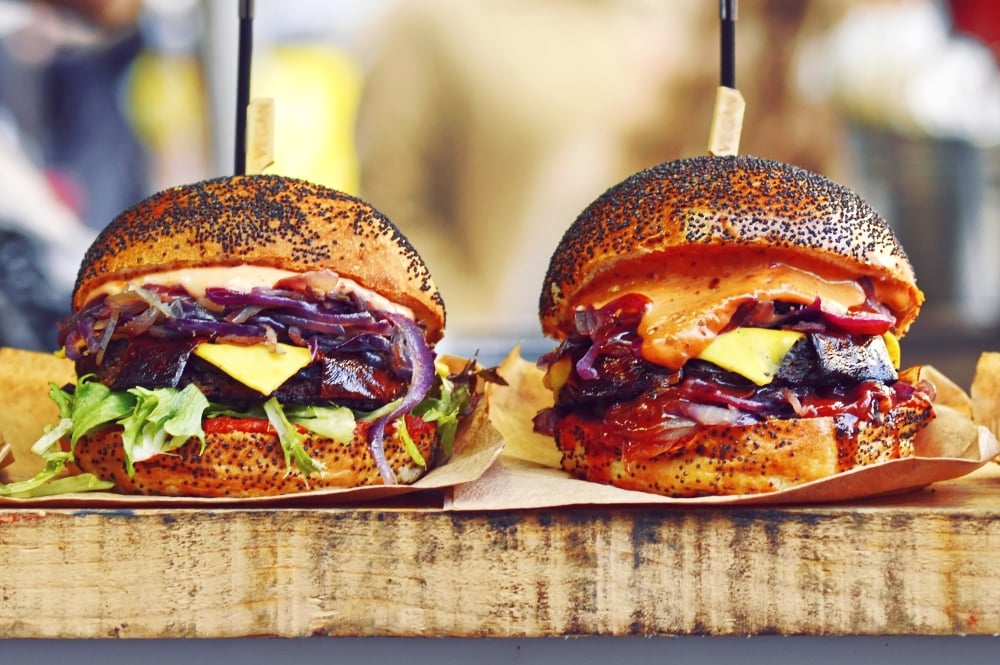 Demand for meat-free food
"The rising popularity of flexitarian diets has helped to drive demand for meat-free products. Many consumers perceive that plant-based foods are a healthier option, and this notion is the key driver behind the reduction in meat consumption in recent years," Kate Vlietstra, Mintel Global Food & Drink Analyst, said.
"As the meat-free market becomes increasingly crowded, brands will need to find more ways to distinguish themselves from their competitors – it's no longer enough to just be meat-free. Companies will need to be transparent about the healthiness of their products, and also address the quality and quantity of nutrients to win over the discerning consumer.
"Meat-free products are generally aimed towards young professionals, who tend to be receptive to trying new foods, but we are also likely to see these products targeted at both children and over-55s in the future. As food education within schools improves, it seems that the meat-free food market is missing a trick by not targeting children and families. Meanwhile, over-55s are likely to be attracted to functional health claims and clean labels."