The alternative milk sector in the UK is predicted to soar by 43 percent over the next four years, according to data released by Informa's Agribusiness Intelligence.
The report puts the massive growth down to the rise of flexitarian diets, as well as changing consumer habits.
Informa says these changes have been inspired by concerns around 'health, animal welfare, and the environmental impact' of eating animal foods.
Increase
UK plant milk sales totalled $280 million in 2016 – and are expected to rise to $400 million by 2021.
In the same time period, dairy milk sales are predicted to see a rise of just 5.2 percent.
Globally, the sector is expected to grown by 43 percent in the US, 47 percent in Australia and 19 percent in China – where the market is already much bigger.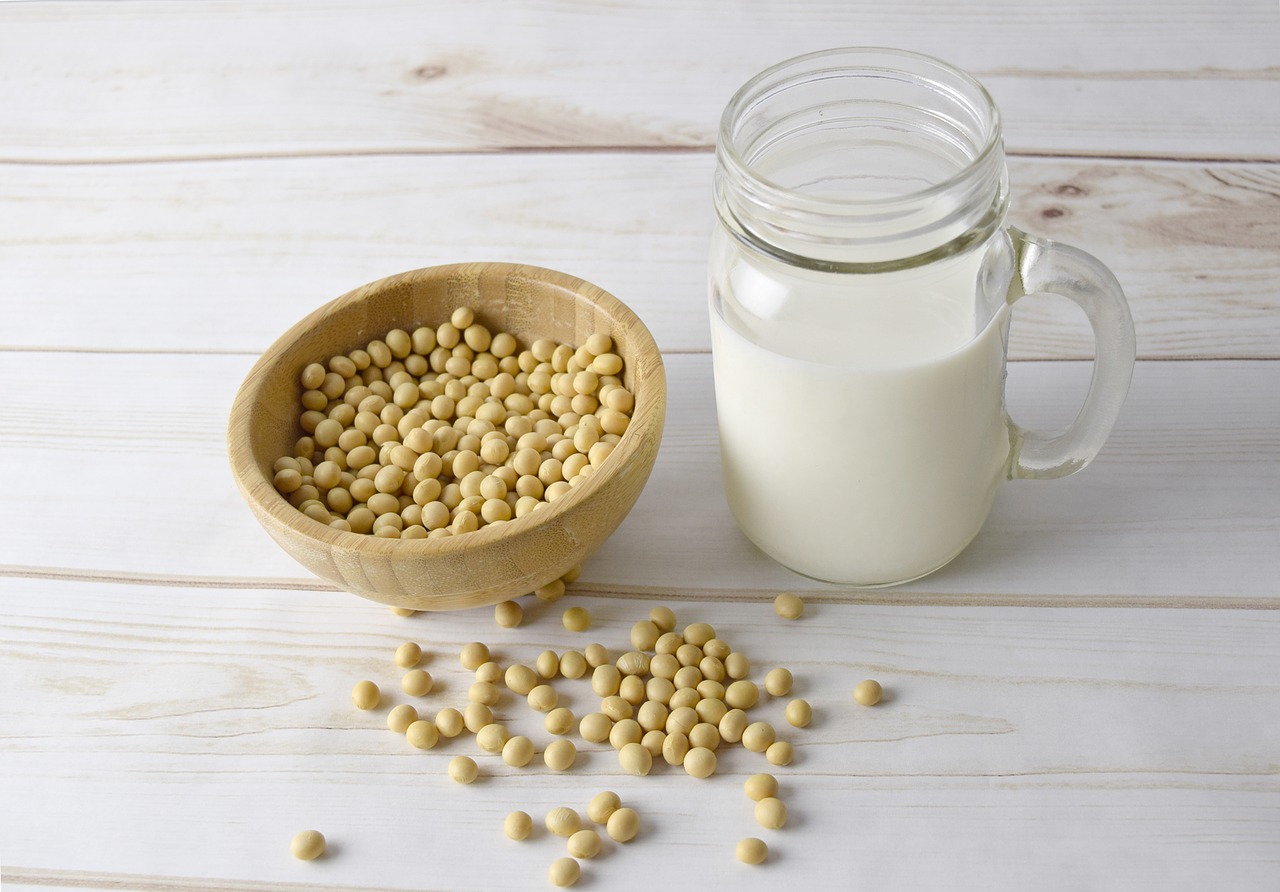 'Continued growth'
Informa's Agribusiness Intelligence Special Reports and Projects director Alan Bullion said: "As consumers in the UK and around the world begin making tentative steps away from milk and meat due to animal welfare, environmental, or health concerns, we're expecting to see continuing strong growth in sales of alternative protein products.
"While milk and meat alternatives are still a long way from impacting on the massive global meat and milk markets, they will continue to capture a slice of the growing worldwide protein market."
READ MORE:
Demand Leads Supermarket Tesco To Double Vegan And Veggie Christmas Food
Vegan Documentary 'What The Health' Nominated For Major Award
Former Food Marketing Exec Explains How The Media Makes Us Eat Animals