A U.K. food giant has confirmed it is planning to turn one of its factories into a plant-based food manufacturing facility.
Samworth Brothers, which owns several household brands including Ginsters and Soreen, said in a statement that it is consulting with staff to turn its Melton Mowbray location – its Brooksby Foods factory – into a plant-based facility.
According to reports, the restructure could mean the loss of some jobs, though Samworth Brothers said it was unable to confirm this. It did say the repurposed site would be looking to employ around 100-200 staff, and any staff who may lose jobs could be redeployed within the company.
Consulting
"We are consulting with colleagues at Brooksby Foods about a repurposing of the site to produce plant-based lines,"? a spokeswoman said in a statement.
"The consultation is ongoing and has not concluded. If it did go ahead, the repurposed site would initially have 100-200 roles and we would be looking at redeploying other colleagues to other parts of the business where possible."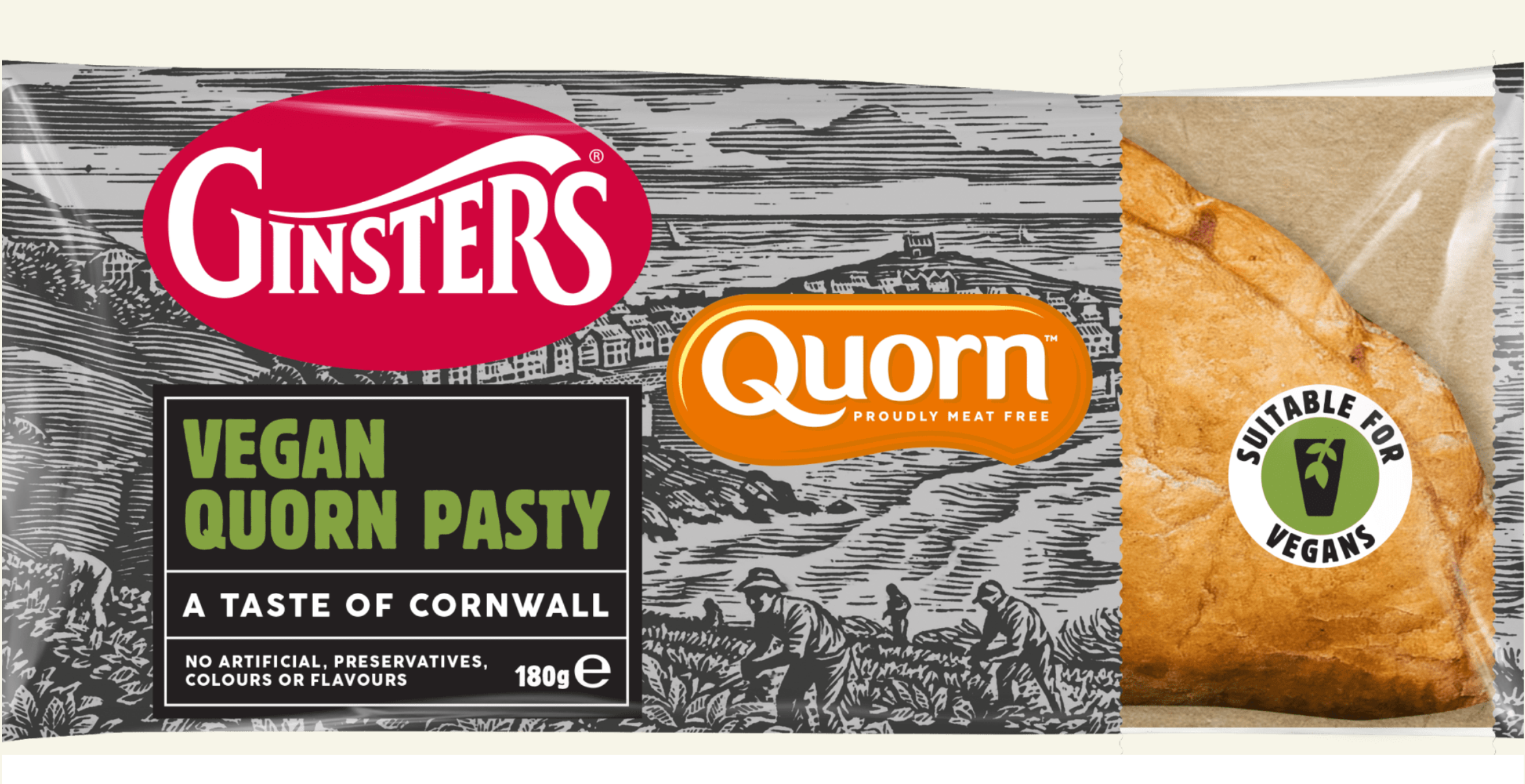 Ginsters vegan pasty
The most prolific vegan launch by one of Samworth Brothers' brands has been its Ginsters Vegan Quorn Pasty, which was released in the last quarter of 2019, and quickly became available at stores across the U.K.
Speaking at the time of the launch, Kieran Hemsworth, managing director at Ginsters, said: "Across savory pastry, vegetarian products are driving category growth as consumers swap at least one meal each week for a meat-free alternative.
"We want to work with retailers and partners to offer more variety and embrace the plant-based surge. The Ginsters Vegan Quorn Pasty is a flexible meal-in-one, for lunch or dinner; deep-filled with the distinctive Ginsters taste and Quorn Pieces."