UK Climate Minister Claire Perry has refused to admit whether she believes in the link between meat and climate change – despite the impending environmental crisis.
A landmark report released by the UN last week showed we have just 12 years to limit the scale and impact of climate change.
According to recent studies, a major way of doing this is limiting meat and dairy intake – but speaking to the BBC, Minister Claire Perry 'refused even to say whether she agreed with scientists' conclusions that meat consumption needed to fall'.
Diet and climate change
Perry also told the BBC it is 'not the Government's job' to advise people on a diet that's climate-friendly'.
The media outlet asked her whether the Cabinet should eat less meat to lead by example, and Perry said: "I think you're describing the worst sort of Nanny State ever. Who would I be to sit there advising people in the country coming home after a hard day of work to not have steak and chips?… Please…"
She also refused to admit whether she plans to reduce her meat consumption herself. She said: "I like lots of local meat. I don't think we should be in the business of prescribing to people how they should run their diets."
She suggested 'tree planting' as an alternative, and said that any benefits from people in the UK reducing their meat intake would be mitigated by 'all the flatulent sheep in Switzerland and flatulent cows in the Netherlands'.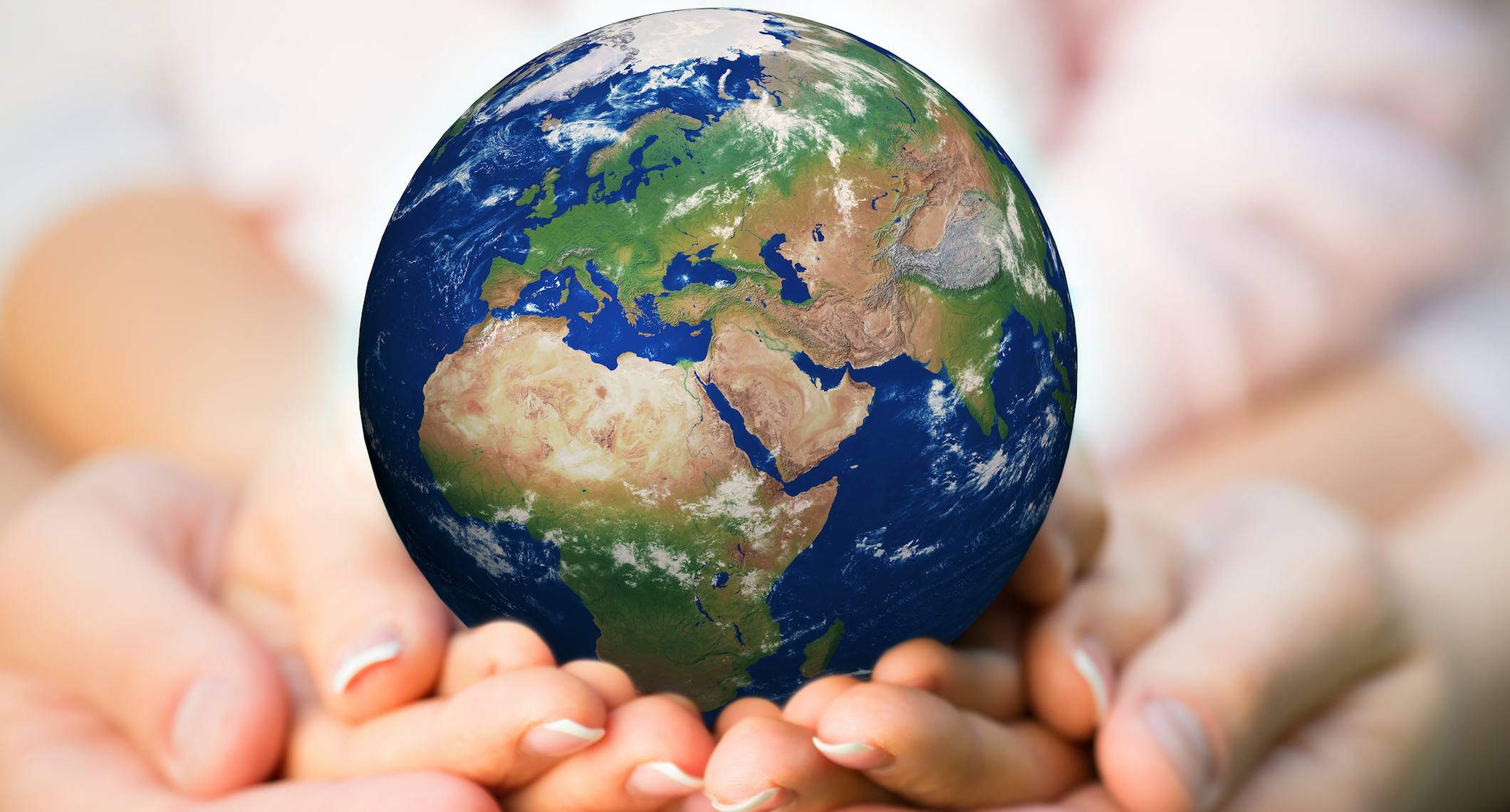 Vegan diet has the biggest impact
Perry's refusal to admit whether she sees a need for widespread meat reduction flies in the face of recent research which showed it is essential if we are to avert climate crisis.
The research, published in the journal Nature, describes the food system as 'a major driver of climate change', and analyzes different options of reducing its impact – including shifting towards a more plant-based diet, flexitarian diet.
In order to keep the temperature increase at under 2C (though scientists say we must keep it below 1.5C) on average, globally, people must eat 75 percent less beef, 90 percent less pork and 50 percent eggs – replacing them with legumes and nuts.