The UK's
Advertising Standards Authority (ASA) has confirmed the accuracy of a Go Vegan
World campaign which describes animal research as 'torture'.
Campaign
The
controversial campaign featured on public transport pictures a mouse touching a
human hand.
Alongside the image is text that reads: "They Trust Us, We Torture Them for Research".
Challenge
The campaign
was brought to the attention of the ASA by a medical scientist who argued that,
because such experimentation falls within federal regulations, it can't be
classified as torture.
However, Go
Vegan World provided sufficient evidence to the ASA to convince the
organization otherwise – and have noted also that said experimentation 'does not produce useful data for
humans'.
Millions of
lives
The
evidence provided to the ASA included a number of statistics on animal testing
in the UK – including that nearly 4 million procedures were conducted in 2016 alone,
and that seven animals are experimented on every minute.
A Statement
from Go Vegan World said: "To the animal who had one life and whose only life
has been taken from them, they have lost everything.
"Using
other animals as research objects constitutes institutionalised killing,
despite the fact that death is no doubt a mercy for the individuals who are
deemed to have reached the end of their usefulness to research."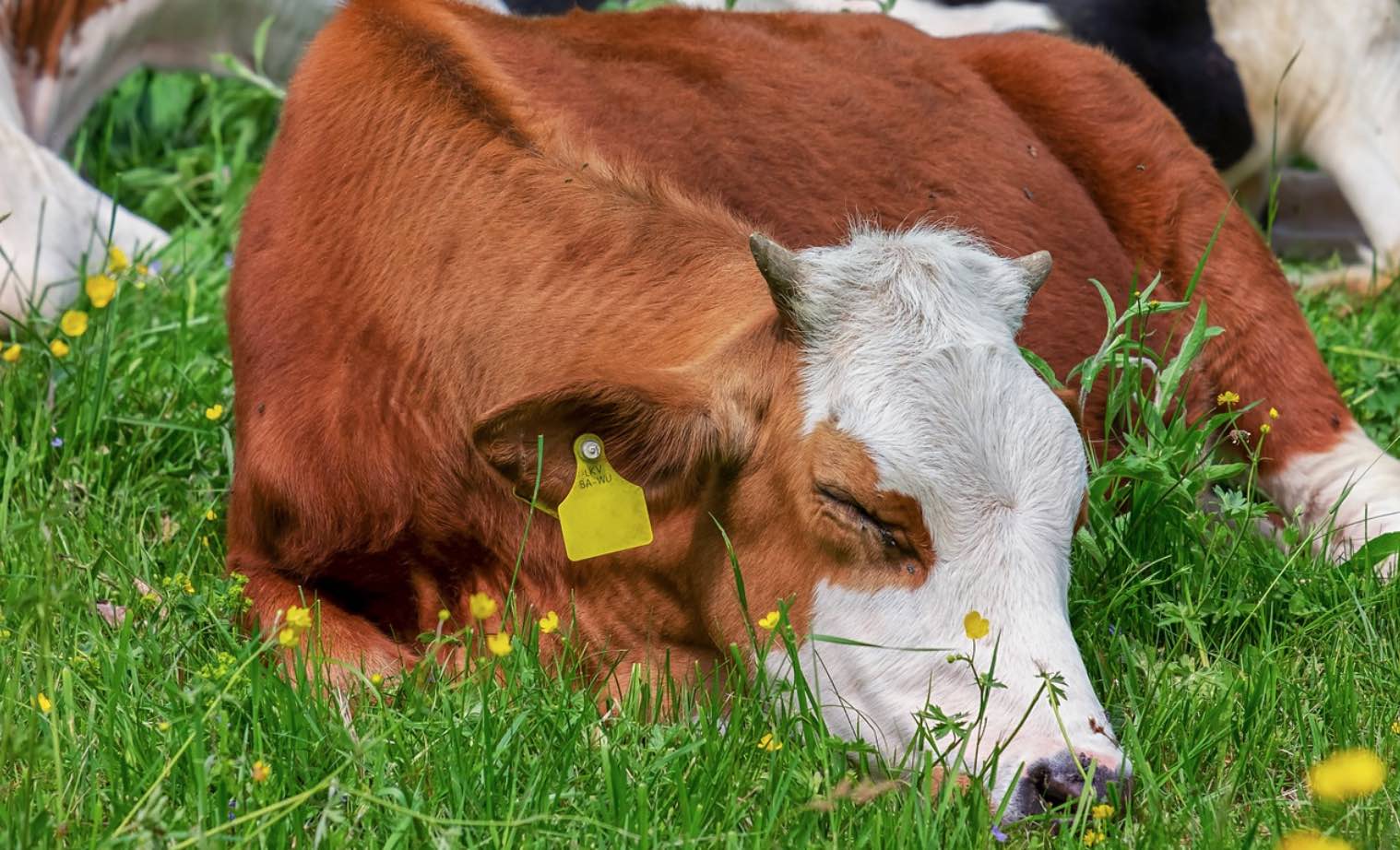 Accuracy
This is not
the first case the ASA has managed pertaining to a Go Vegan World campaign.
A 2017
campaign which described the dairy industry as 'inhumane' was also deemed
accurate.
Go Vegan
World
The animal
advocacy organization does not mix messages surrounding its stance on
human-animal relations.
After the ruling, Go Vegan World Director Sandra Higgins said: "Animal
experimentation is the stuff of nightmares.
"We should not support it, any more than we should support
killing other animals for food or any other use."