A leading U.K tofu brand is expanding its factory capacity to meet the growing demand for its products.
The Tofoo Co says it will install a Soy Milk Cooker from Japan, which will allow its company turnover to increase from £14 million per annum to almost £20 million by next year.
The company has seen massive growth since it was bought in 2016. It now has 93 full-time staff members, and offers a range of 10 products, which are available in major supermarkets including Waitrose, Sainsbury's, Tesco, Ocado, and Co-op.
Expanding output
In a statement sent to Plant Based News, David Knibbs, Managing Director of The Tofoo Co. said: "The arrival and installation of the new milk cooker marks a further one million pound investment at the Tofoo factory."
He added: "Trends suggest that interest in trying tofu has increased, and with cafés and restaurants currently closed, people are experimenting more with what they can cook at home.
"The tofu category penetration is continuing to increase, up 40 percent compared to two years ago, and its share in meat-free is growing month on month. The category has also added over 500,000 households in one year, however, there are currently 5.8 million households eating meat-free who aren't trying tofu. The opportunity for growth within the sector is significant."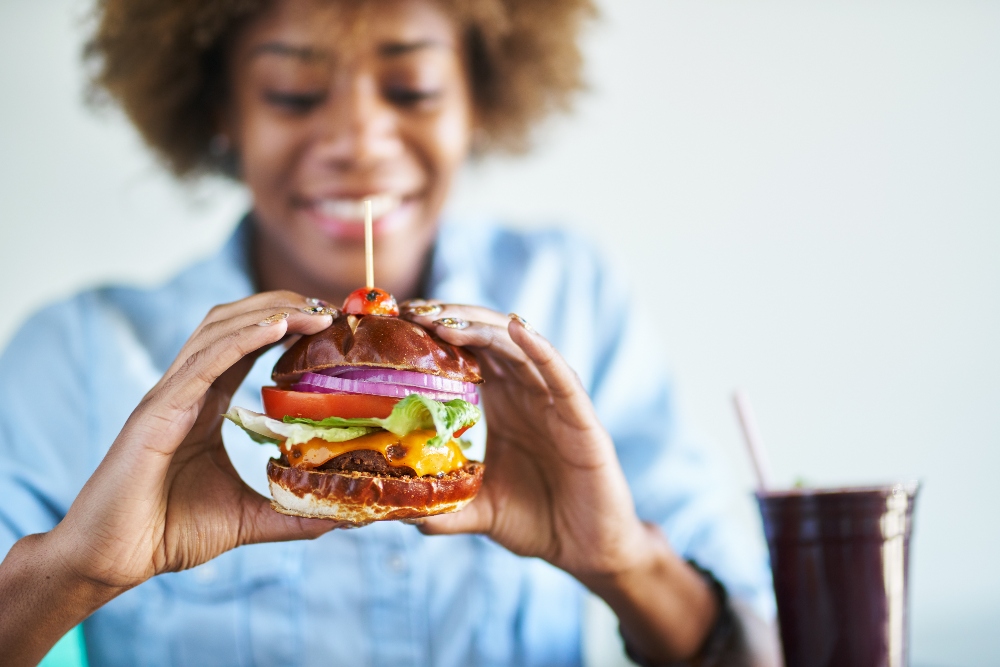 Ditching meat
Polling released at the end of April shows that Brits may be more open to trying alternative proteins: more than 13 million cut down on meat consumption during the coronavirus pandemic, according to a survey conducted by The Vegan Society.
According to the organization, the data highlights how 'pressures on supermarkets and consumers alike are changing buying behavior towards a more ethical, compassionate alternative'. In addition to cutting meat consumption, 15 percent of respondents said they have reduced their dairy/egg intake over the lockdown period.
'No surprise'
The Vegan Society spokesperson Matt Turner told PBN it's 'no surprise that many consumers have made the switch to plant-based alternatives during the COVID-19 pandemic', adding that the reasons for doing so include 'convenience, cost, or concern for their own wellbeing, the environment and the rights of animals'.
He said: "Many Brits are trying these alternatives for the first time and enjoying them so much that they intend on keeping them in their shopping basket when we return to normal times.
"They are purchasing items that they wouldn't have given a second look a few months ago, but are now seeing these brilliant vegan alternatives as the new normal."