Born This Way singer Lady Gaga has teamed up with coffee chain Starbucks to create a line of vegan drinks.
The range of four drinks is called the Cups of Kindness collection. A Starbuck's spokesperson said: "[These are ] four very special drinks as delicious and refreshing as they are beautiful.
"Two new creations, Matcha Lemonade and Violet Drink, will join Pink Drink and Ombré Pink Drink as instant summer favorites.
"For each one you purchase between June 13 and June 19, Starbucks will donate $0.25 to Lady Gaga's Born This Way Foundation [a charity aimed at empowering young people] and the Channel Kindness project."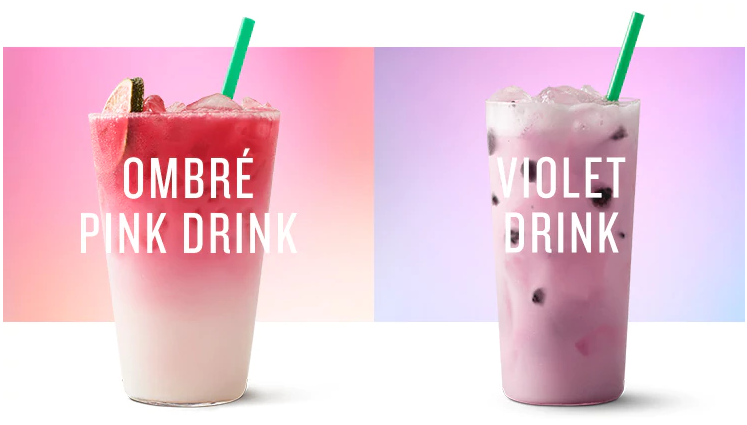 The drinks, which will be available in Starbucks across the US and Canada, include the Ombré Pink Drink (lime with coconut milk and a splash of Teavana® Shaken Iced Passion Tango® Tea), Violet Drink (blackberries and tart hibiscus with coconut milk and ice), Matcha Lemonade (matcha green tea with lemonade and ice) and the Pink Drink (the Strawberry Açaí Starbucks Refreshers® beverage with coconut milk).
Lady Gaga is a controversial figure, appearing in public wearing a dress made from meat on one occasion, and in fur a number of times.