Stanley Johnson has called for an end to factory farming – which he branded 'cruel' and 'destructive'.
The former politician, conservationist, and father of prime minister Boris Johnson, has joined animal welfare charity, Compassion in World Farming as a patron.
'Cruel factory farming'
Johnson has a track record of working with animal welfare causes. He was the founder-chair of the All-Party Group on Animal Welfare, and vice-chairman of the Environment Committee. Organizations including Greenpeace and the RSPB have given him awards for 'outstanding services to animal welfare and the environment'.
Philp Lymbery, Global CEO at Compassion in World Farming, said of the appointment: "It is truly wonderful to have the backing of such an inspirational and passionate advocate, delivering our messages to implement change for farm animals, and helping our mission to end cruel factory farming."
Intensive farming
"I'm honored to become a Patron of Compassion in World Farming, an organization that is working tirelessly to end the cruelty of intensive farming," Johnson said in a statement sent to Plant Based News.
"Few people know that there is a direct link between intensive farming and biodiversity loss, and as a lifelong conservationist, I am passionate about our global responsibility to address this destructive system.
"Compassion not only raises awareness of the negative impact factory farming has on animals, people and the planet, but also creates real change through their campaigning and lobbying work."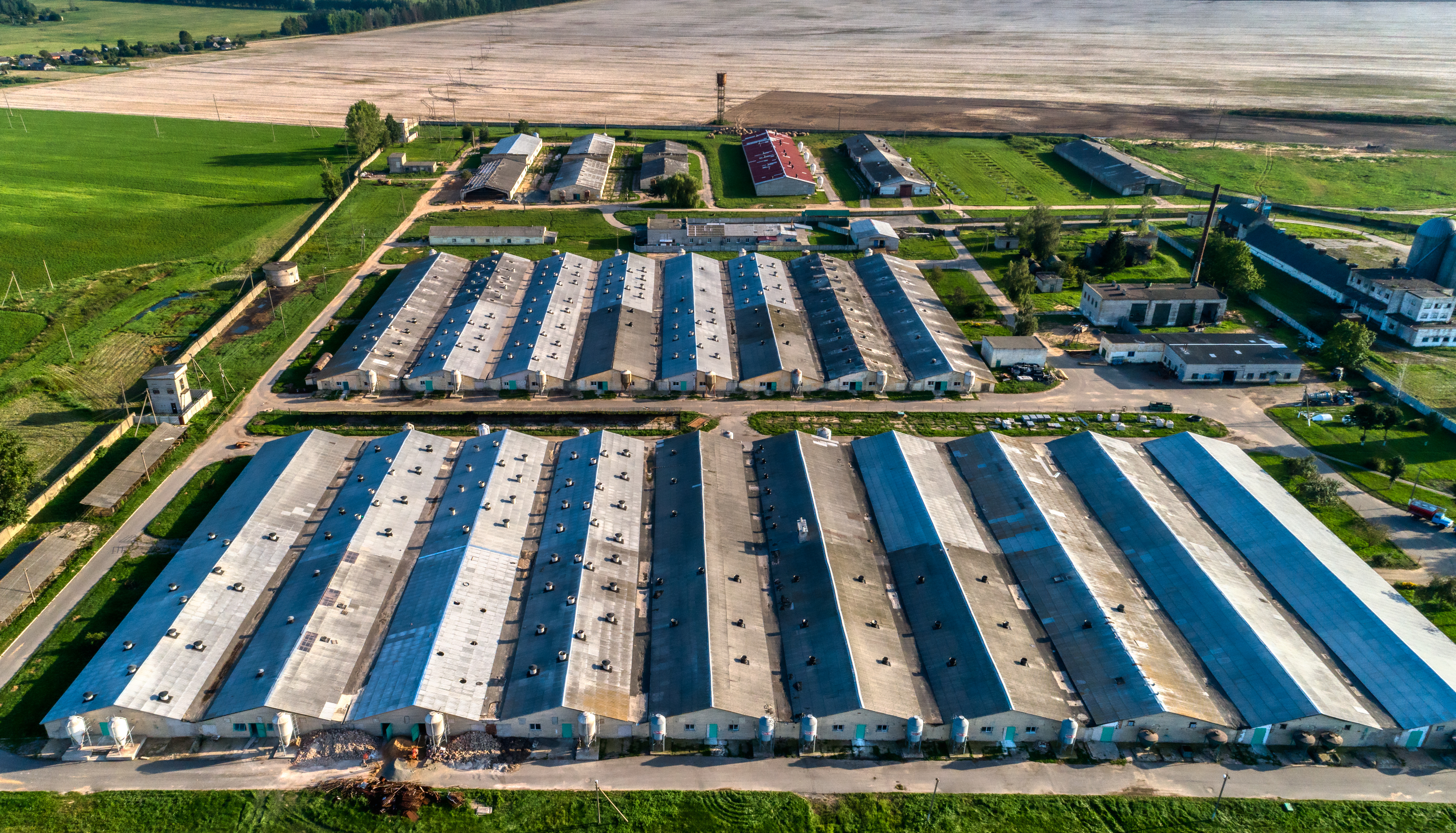 'Higher-welfare'
Johnson's position is likely to be unpopular among the vegan community, as while advocates for the end of factory farming, he suggests 'higher-welfare systems' as an alternative.
He said: "It is vital that we end the practice of factory farming and turn to alternative, higher-welfare systems that allow animals to live natural lives. I'm extremely proud to support Compassion's dedicated efforts to this cause."
Animal rights
On the issue of animal welfare versus rights, vegan charity PETA says: "Animal welfare theories accept that animals have interests but allow these interests to be traded away as long as there are some human benefits that are thought to justify that sacrifice.
"Animal rights means that animals, like humans, have interests that cannot be sacrificed or traded away just because it might benefit others. However, the rights position does not hold that rights are absolute; an animal's rights, just like those of humans, must be limited, and rights can certainly conflict.
"Animal rights means that animals are not ours to use for food, clothing, entertainment, or experimentation. Animal welfare allows these uses as long as 'humane' guidelines are followed."