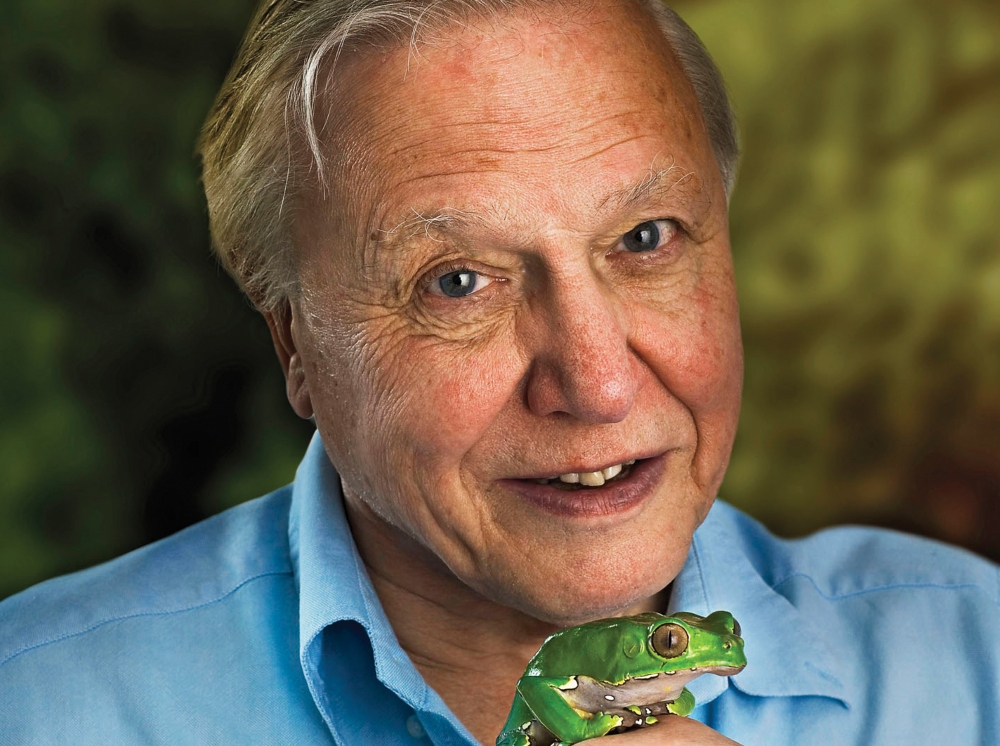 David Attenborough has joined Instagram in a bid to save the planet by communicating with more people.
The veteran broadcaster launched his account today (September 24) with a video speaking about his intentions. He said he would share posts describing 'what the problems are and how we can deal with them'.
Within just hours of starting his account, he had garnered more than 700,000 followers, with that number expected to increase rapidly. At the time of writing, Sir David was not following anyone.
'New way of communication'
In the video post, Sir David said: "I've been appearing on radio and television for the past 60 years, but this is my first time on Instagram.
"I'm exploring this new way of communication to me because, as we all know, the world is in trouble.
"Continents are on fire, glaciers are melting, coral reefs are dying, fish are disappearing from our oceans… the list goes on and on.
"But we know what to do about it. And that's why I'm tackling this new way, for me, of communication."
'Over the moon'
The post was met with enthusiasm by numerous people, including sustainable influencer Zanna Van Dijk, who said: "Welcome! I'm over the moon to see you on this platform, I hope you can continue to inspire even more positive change."
The Wildlife Trusts added: "Welcome, Sir David. Instagram is a better place for having you here."
The broadcaster's new film, David Attenborough: A Life On Our Planet premieres on September 28. It will launch on Netflix in October.