The UK's sheep dairy sector is 'on the brink of collapse' as a result of the coronavirus pandemic, according to reports.
The coronavirus is understood to have originated at a wet market in the Chinese city of Wuhan in December last year. Since then, it has spread globally, killing around 90,000 so far and causing lockdowns in major cities around the world.
Sheep dairy
According to the British Sheep Dairying Association (BSDA), the lockdown has left it in dire straits, as canceled orders from the foodservice sector have caused financial losses.
BSDA chairman Matt van der Borgh told Farmers Weekly that restaurants, pubs, farm shops, delis, and markets are the 'mainstays of sheep milk product sales'.
He added that the 'collapse in demant meant many of the major processors had ceased production – some after 25 years of producing sheep milk goods'.
The BSDA wants to secure support so it can powder milk for future export opportunities.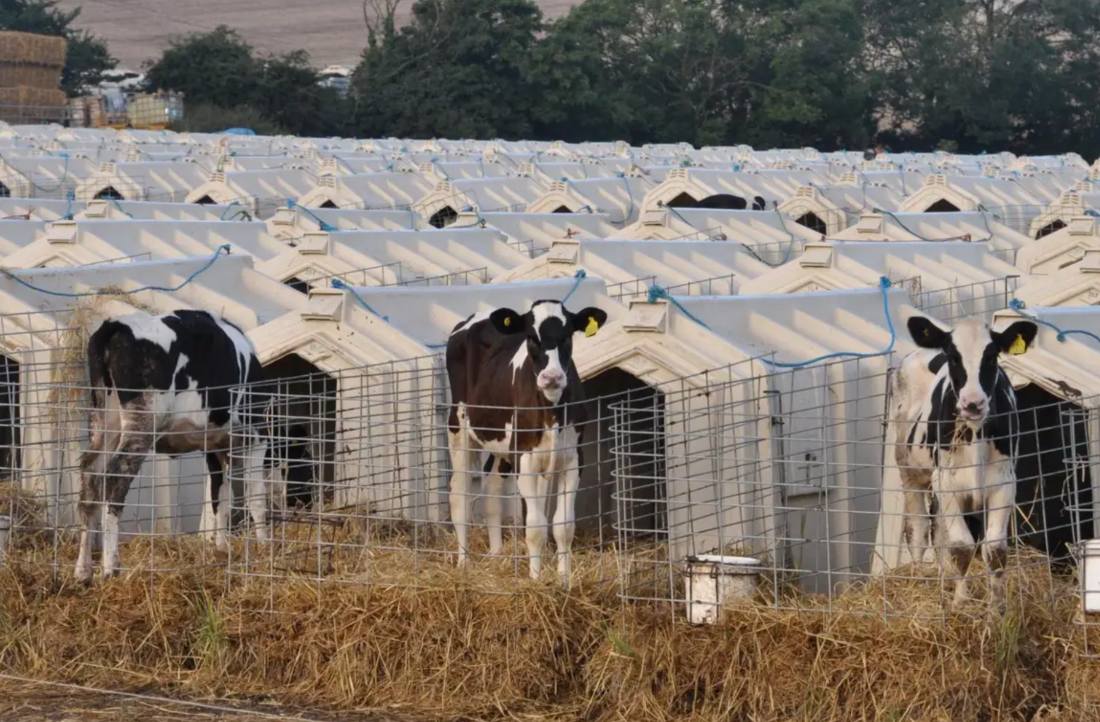 Dairy problems
The sheep dairy sector is not alone: earlier this week it was reported that UK dairy farmers want government handouts to support them as the UK lockdown has resulted in plummeting milk sales.
The Royal Association of British Dairy Farmers says the sector will face 'disruption' if it doesn't secure financial help.
According to reports, some dairy farmers are pouring milk away, as they have an excess as a result of falling demand.