A Scottish council has pledged to offer more vegan and veggie meals to school menus in a bid to be more eco-friendly and improve pupils' health, according to reports.
The meat-free meals are one of a raft of measures Aberdeenshire Council will implement in all schools in the region.
Eco-friendly moves
Other moves include ditching 40,000 paper menus and sharing the information online instead, encouraging pupils to use proper crockery and cutlery instead of disposable, and encouraging them to use reusable bottles or water stations instead of buying drinks in plastic bottles.
In addition, an app is being developed so pupils at academies can pre-order meals, which will speed up food service, and help cut food waste.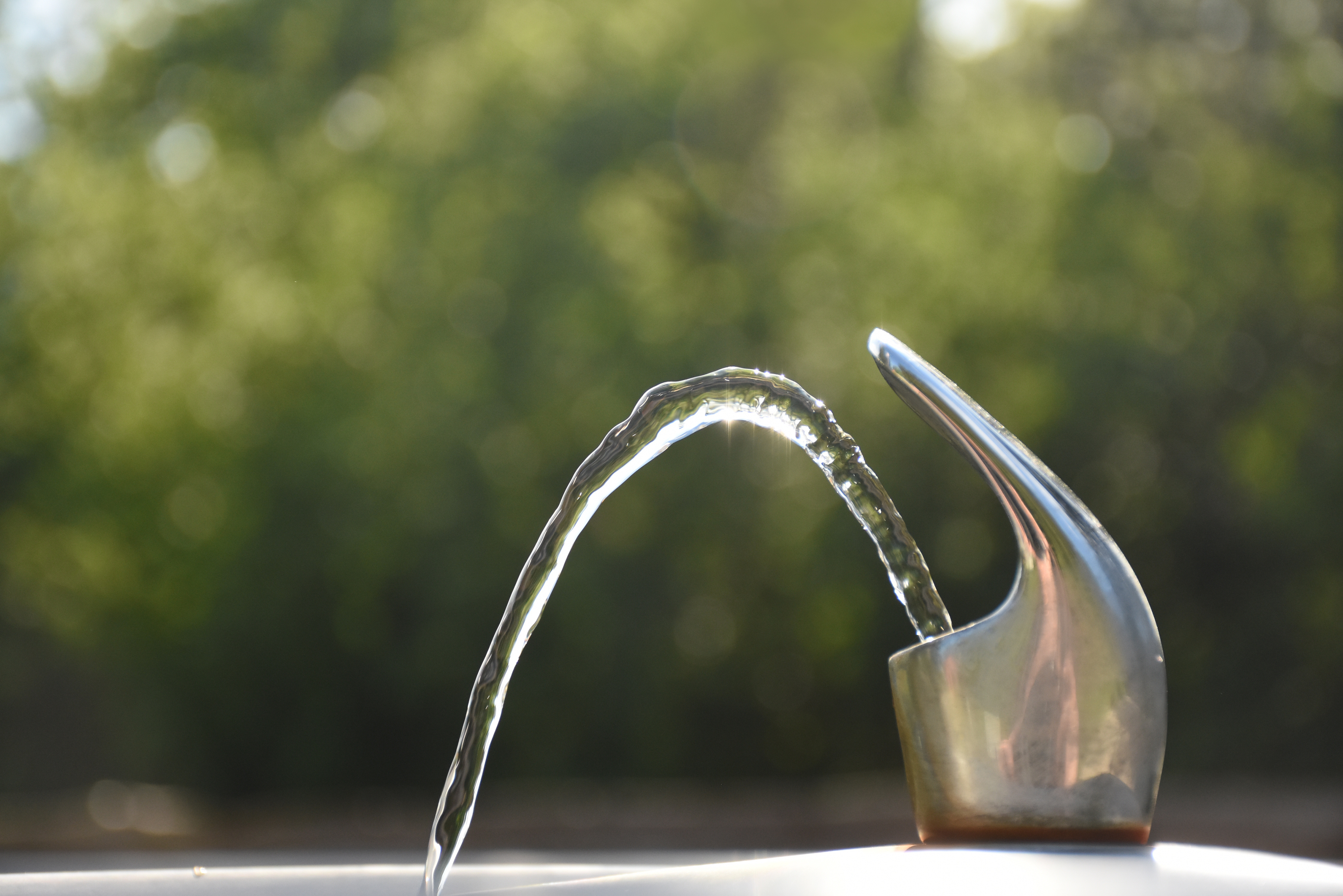 'Move towards sustainability'
"It is very pleasing indeed to see our school catering service is very much in line with the current move towards sustainable and environmentally friendly ways of doing things," Gillian Owen, Aberdeenshire Council's education and children's services committee chairwoman, said.
"These sustainable initiatives not only help with protecting our environment by reducing waste, they keep costs low too."