Former Strictly Come Dancing star Kristina Rihanoff says a vegan diet helped her drop two dress sizes following the birth of her daughter.
Rihanoff revealed she lost the weight she was unable to shift since her pregnancy, and went from UK dress size 12 to an 8 within two months of eating plant-based.
She says about her body transformation: "I'm in the best shape I've been in for more than 18 months. It may not be for everyone, but for me it has worked wonders."
Vegan
"I went from a size eight to a size 12 after giving birth and I have never been bigger than a size 10 in my life," she told the Daily Mail.
"Within two months of going vegan, I lost the weight and was trimmer around my hips and waist area."
The 40-year-old professional dancer added that her diet gave her an energy boost.
"I'm choreographing and dancing, but I can manage it because I am fit, healthy, and have a new-found lease of energy thanks to my vegan diet," says the Russian-born star.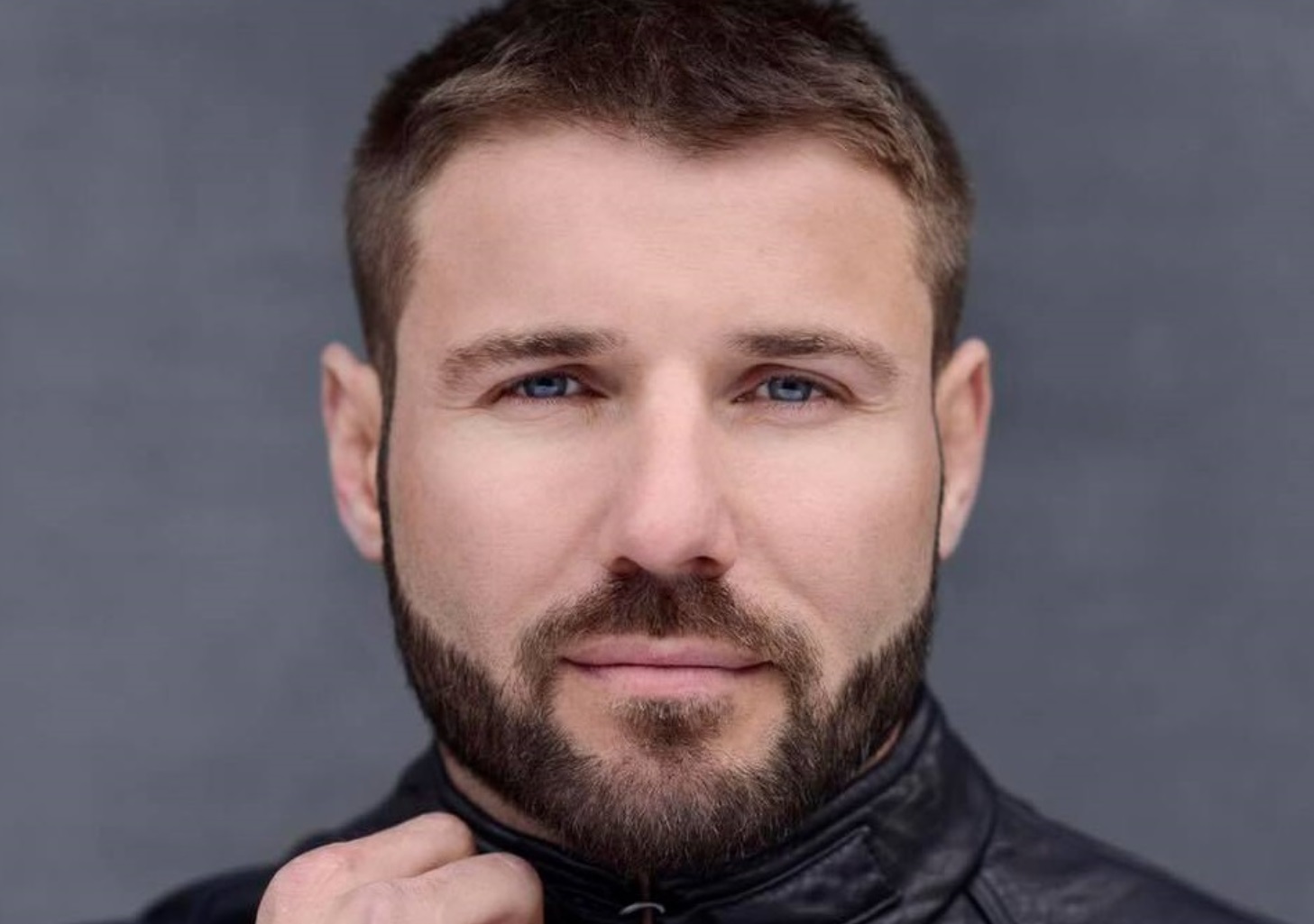 Recovery
The plant-based diet has also helped rugby player Ben Cohen – her boyfriend and partner on Strictly in 2013 – recover from acute glandular fever and pericarditis, conditions that left him bed-bound for two months.
"Lots of my friends who are body-builders and dancers have lost fat and gained muscle tone on a vegan diet.
"They told us that the vegan diet would cleanse Ben's body and get rid of any toxins," she claims. "Within three days of starting the diet, he was feeling much better and had enough energy to go back to the gym."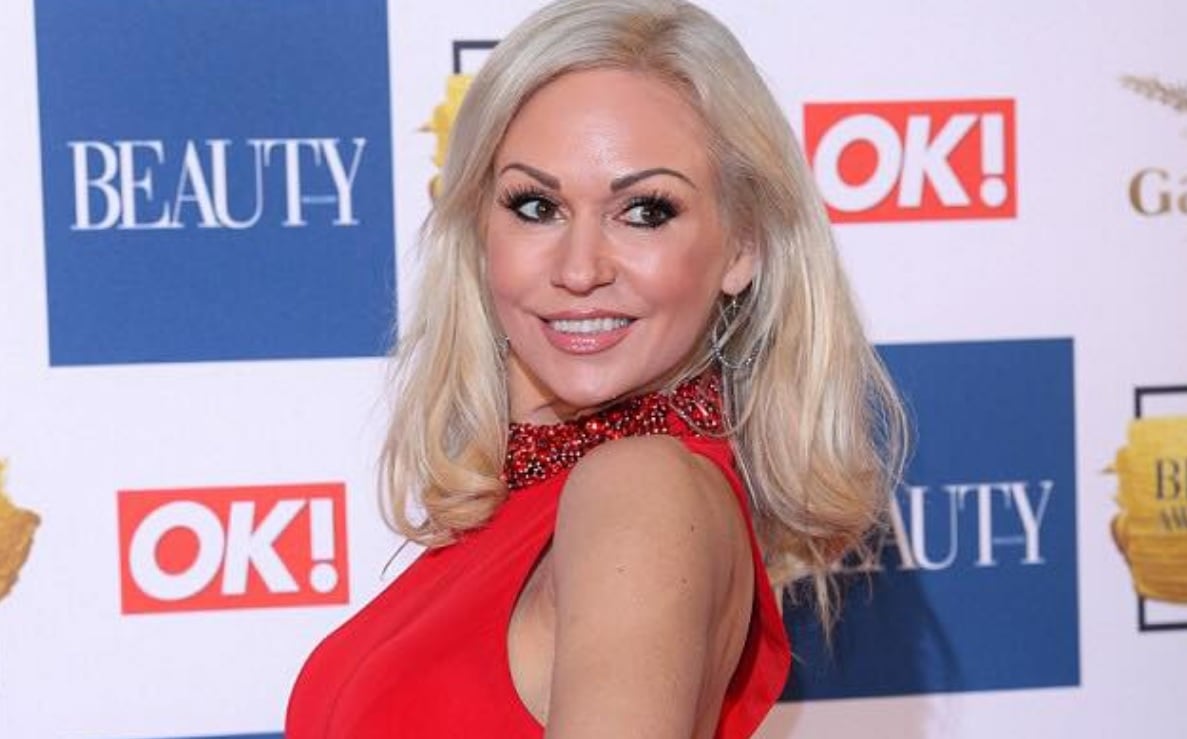 Inflammation
She explained that animal products have an 'inflammatory effect'.
"There is so much drummed into us about getting protein from meat or chicken, but we can get all the protein we need from plants," she said.
"You can get lots of vitamins without taking supplements or eating meat or poultry, which create inflammation in your body."