Thousands have taken to the streets of Tel Aviv in what has been described as the 'biggest march ever' for animal rights.
The event, which was organized by a number of animal organizations including Vegan Friendly, Anonymous for Animal Rights and Let the Animals Live, hosted speeches from high profile activists like PETA Founder Ingrid Newkirk and James Aspey.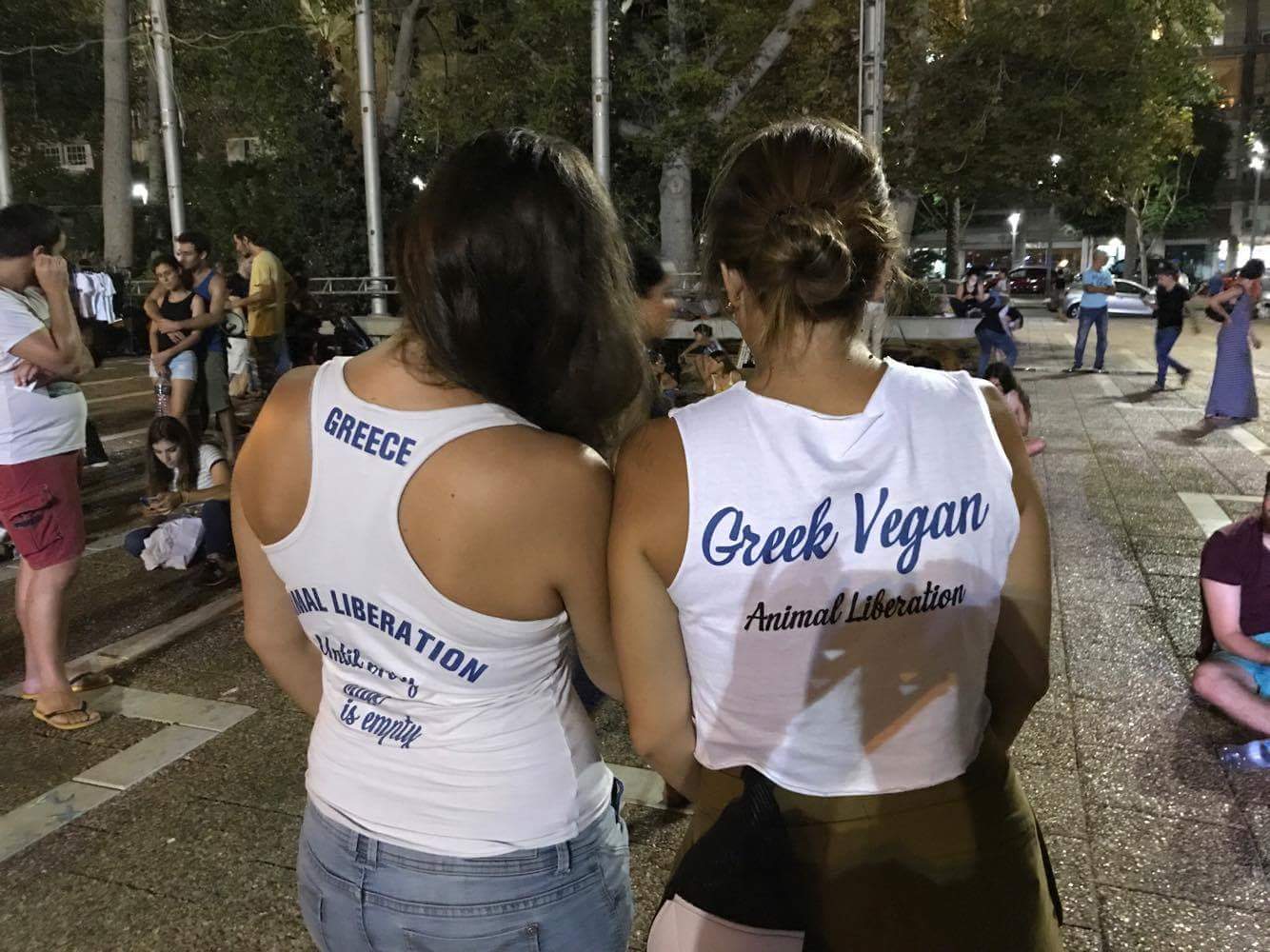 Turnout
Speaking before the annual event, Shira Hertzanu Head of Media Relations at Anonymous for Animal Rights, said: "Tonight is the biggest animal rights march in history.
"We are expecting 30,000 marchers to arrive here to demand justice and compassion for all animals.
"We're talking about all kinds of animals – animals in the food industry, animals in the wild, and cats and dogs.
"All the people who are coming here tonight are caring people who don't want to see animals being harmed."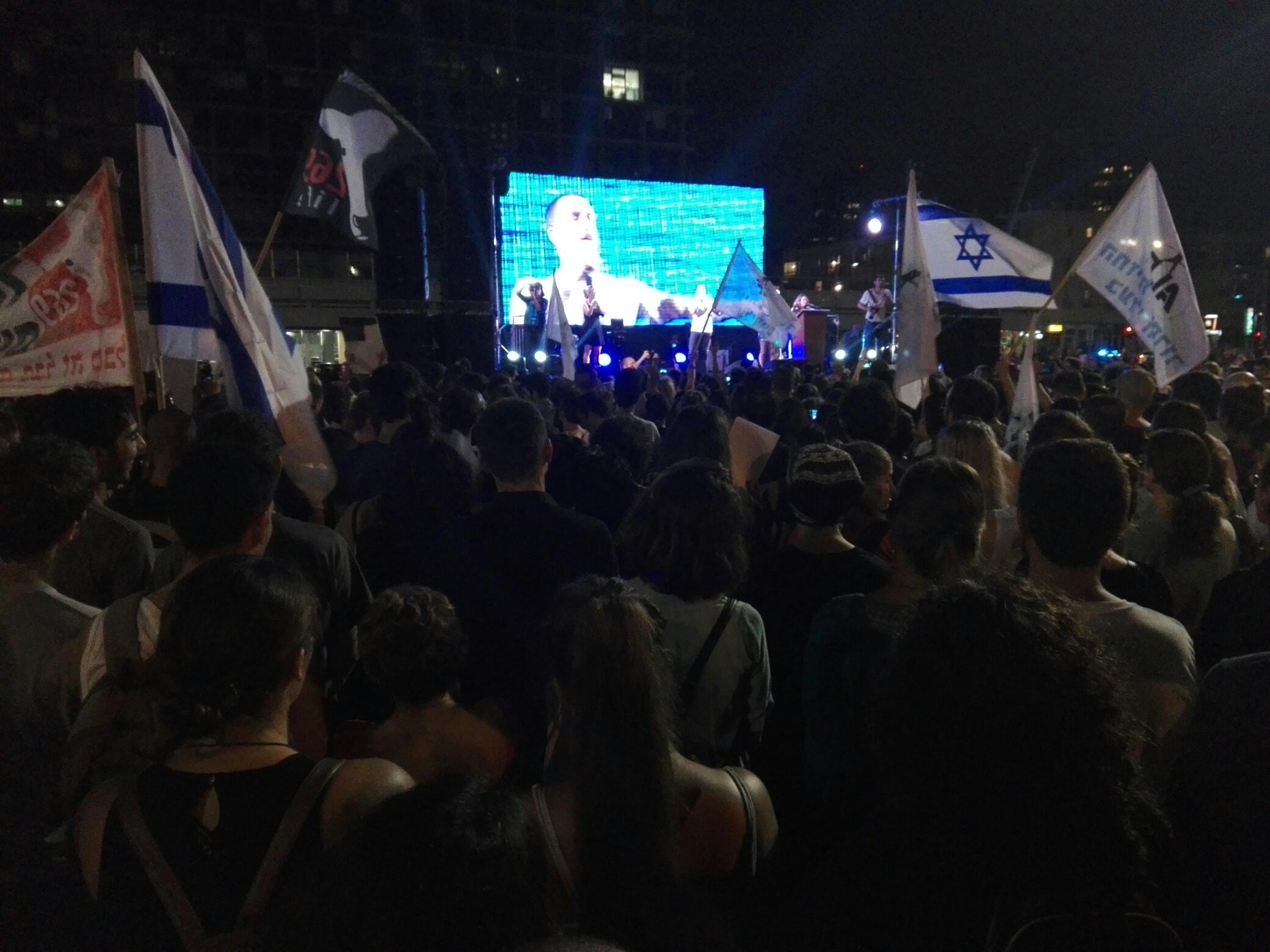 You can watch a video of the action on Facebookhere
READ MORE:
World's Largest Animal Rights March To Be Held In Tel Aviv
Activist James Aspey Promotes Veganism On Israeli Television
Vegan Made In Chelsea Star Lucy Watson Films Anti-Fur Video With Surge