Social media star Natasha Oakley has revealed that becoming vegan has changed her life.
The Australian entrepreneur, known for her blog, A Bikini A Day, decided to shun animal products in August after watching environmental documentary Cowspiracy.
"It was only a few days after changing my eating habits that I noticed a significant difference in my energy levels and sleeping patterns," the 26-year-old swimwear designer told media outlet Body + Soul.
Vegan
She added: "That has been the most rewarding physical result of switching to a vegan diet. I definitely feel better holistically."
Oakley, who announced her dietary shift to her nearly 2 million Instagram followers, gave up eating animal products 'in respect for [her] own body, all animals, and for future generations.
"If you haven't watched Cowspiracy, watch it for me, it's important to educate yourself and make changes whether they are big or small.
"Make the right choice, not the easy one."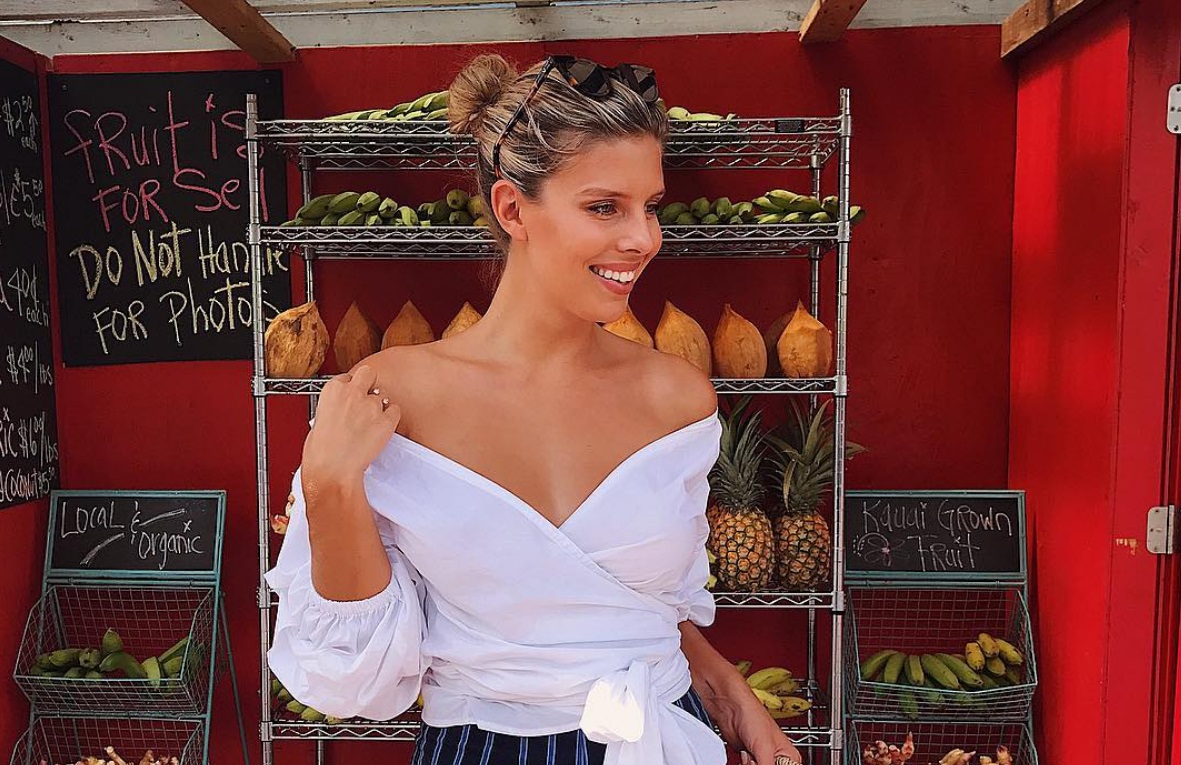 Traveling
A frequent traveler, the international model admits it can be tricky to eat plant-based on-the-go – but she believes it's manageable.
"'Vegan' isn't necessarily recognized universally yet, so if you educate yourself well enough you'll be able to navigate through a menu anywhere in the world, and come up with something delicious," she says.
"I eat lot of veggies, salads, beans and legumes, vegan breads (baguettes and dairy free ciabattas), and fruits."
READ MORE:
Celeb Lucy Watson Talks About Biggest Vegan Myths
Vegan Star Evanna Lynch Launches Festive Plant Based Treat Baskets
WATCH: Vegan Celeb Mayim Bialik Shares Favorite Thanksgiving Recipe