Musician and writer Moby is very active on the vegan scene – and with many years in the movement under his belt, he has never shied away from activism.
The multi-talented star recently attended a vigil, which was filmed by activist Jane Unchained (aka Jane Velez Mitchell).
The video shows activists bearing witness to trucks of pigs brought to the slaughterhouse, as well as Moby speaking to the assembled campaigners about animal rights and veganism.
Remarkable
As he addresses the crowd, Moby says: "The growth of veganism and animal activism is a remarkable change.
"It's so inspiring to see this many people who will come out, inspired by mercy and compassion, and give these poor animals the only taste of decency they will ever experience."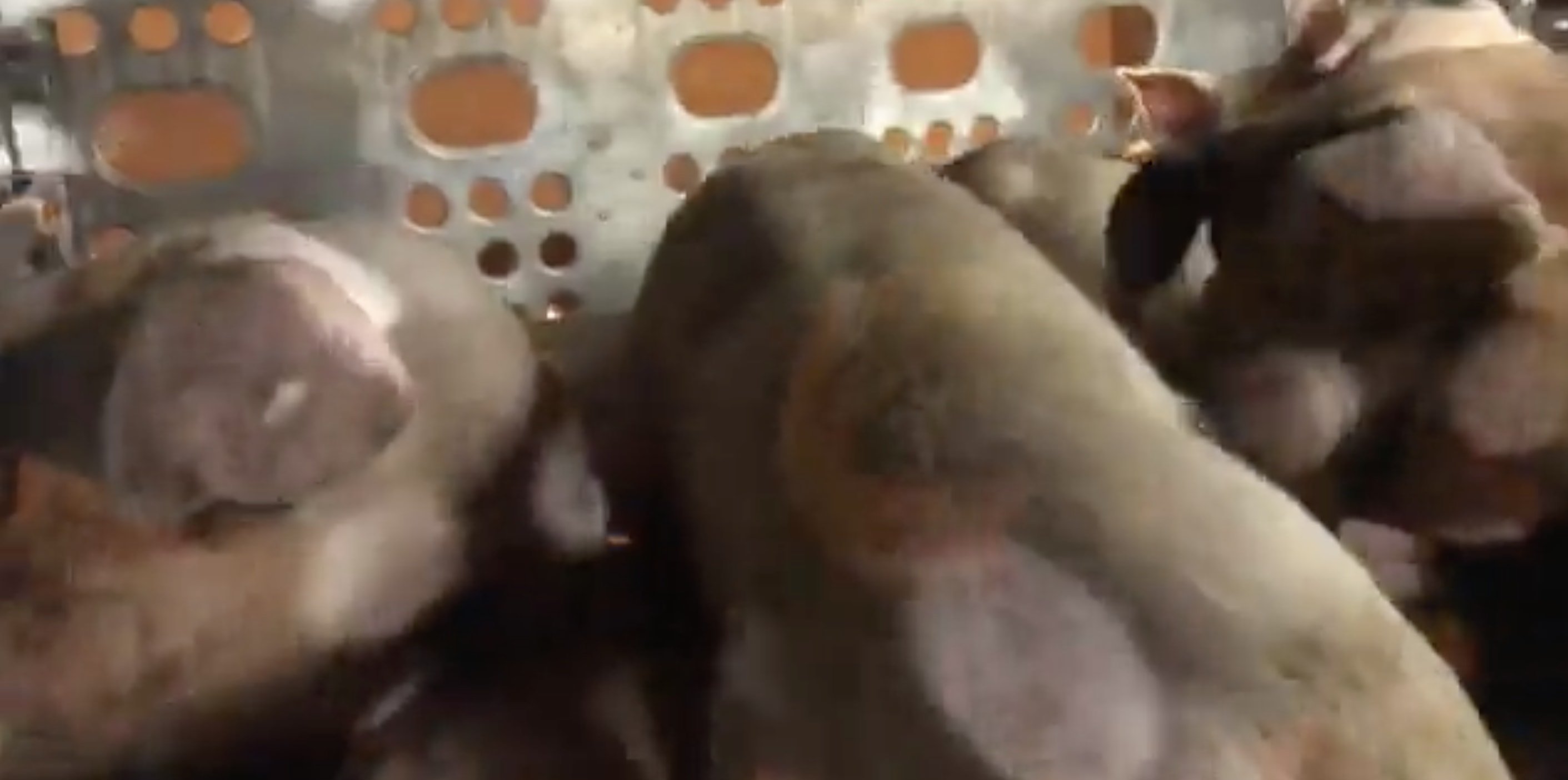 Unity
The star took the opportunity to talk about the importance of unity.
He says: "The one thing I want to mention – because I've been doing this and other progressive activism for a while – one luxury we don't have is infighting.
"We are a tiny movement, with many fewer resources than those we are up against. So there is no room for gossip, criticism, or infighting.
"Without unity this movement will fall apart.
"Let's keep trying to make the world a more compassionate, humane place."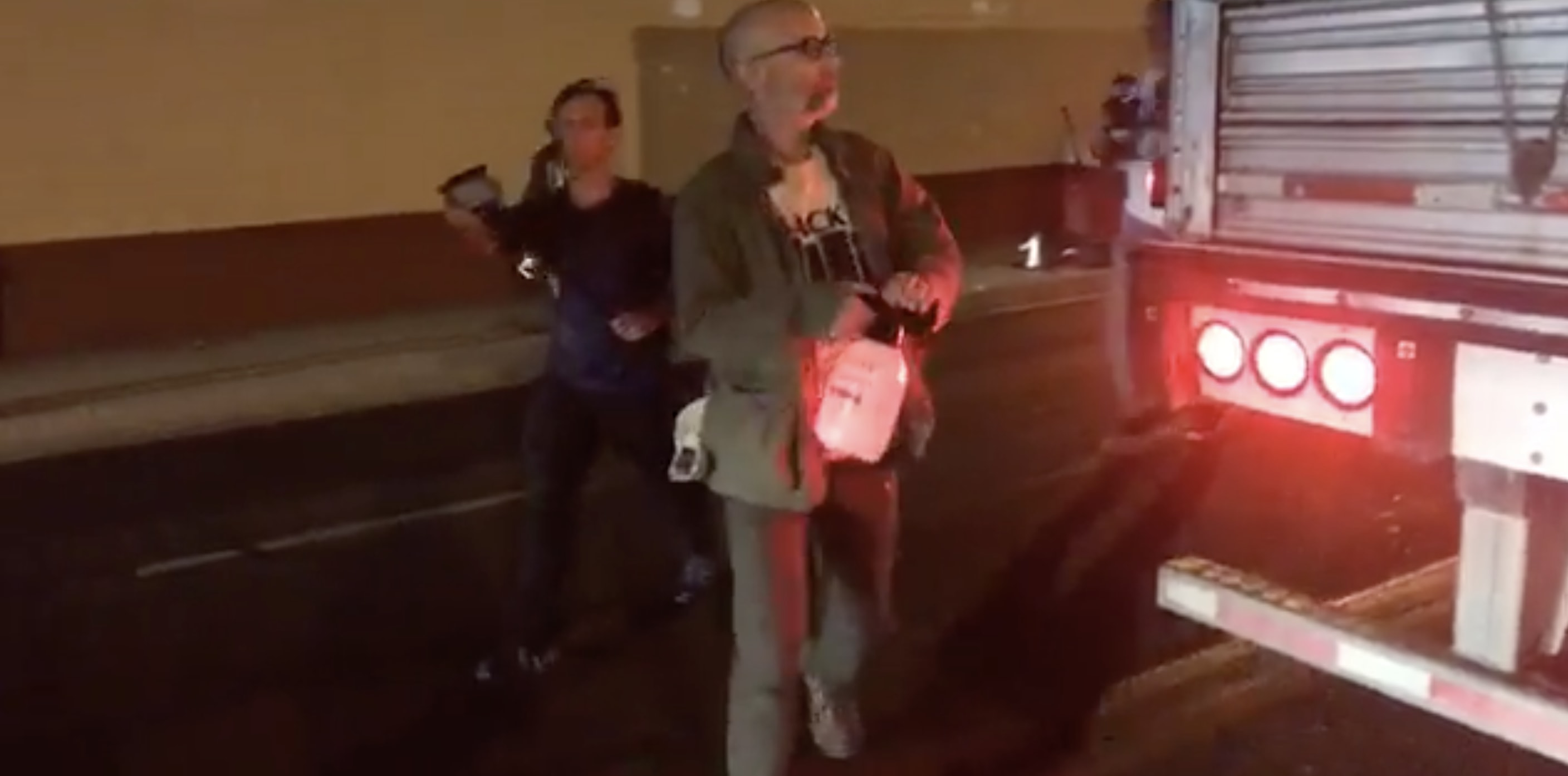 Pigs
As the trucks pull up, filled with pigs on their way to the slaughterhouse, Moby joins the activists in giving water to the animals.
He says: "The thought that I think is running through a lot of people's minds – and maybe this is more logistics – is trying to actually get the pigs to accept water.
"For a lot of them, they're terrified. All they've ever experienced at the hands of humans is abuse.
"And so they're at the end of their lives, and we're trying to show them that humans can be merciful and compassionate, but they've had years of being abused.
"So something like a gift of water for them, they're terrified of it, because their conditioning tells them that all humans give them is abuse and violence.
"It's heartbreaking when you're trying to give them water and they respond with fear."
You can watch the video ofMoby at the vigil here
READ MORE:
Vegan Jet Pilot Releases Plant Based Health Guide For Flyers
This Woman Wants To Change The Vegan Milk Market With A New Product
YouTube Sensation 'The Edgy Veg' Launches 'Revolutionary' New Vegan Cookbook