A McDonald's boss has admitted that the COVID-19 pandemic has 'significantly disrupted' its operations this year.
The fast-food giant's president and CEO Chris Kempczinski made the comments as the company announced results for the first quarter ended March 31, 2020.
Kempczinski says 2020 started with 'exceptional momentum' for the chain, but the pandemic, which resulted in a number of its restaurants having to close, impacted the brand significantly.
Closures
All McDonald's stores in the UK closed on March 23 – with the chain starting to trial drive-thru services in limited locations now. But in the U.S., almost all (99 percent) of its eateries have stayed open, offering takeaway food as well as drive-thru and deliveries.
According to McDonald's, 'approximately 75 percent of [its] restaurants worldwide remain open to serve customers, the majority of which have adapted to focus on Drive-thru, Delivery, and/or Take-away'.
The company reports that throughout the first quarter of 2020, its global comparable sales declined by 3.4 percent and its revenues decreased by six percent.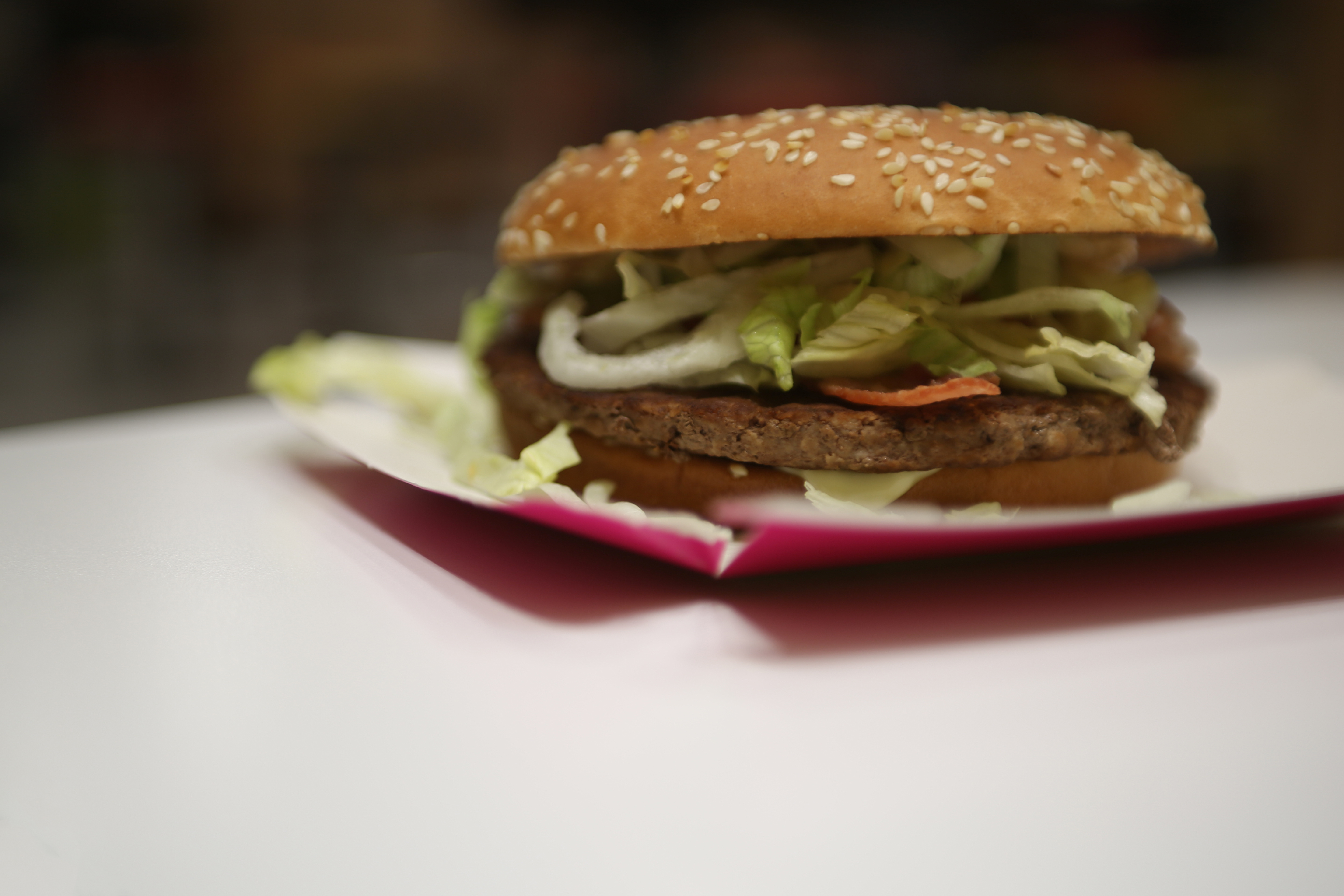 'Marked decline'
"Since [January and February], the global crisis caused by the COVID-19 pandemic has significantly disrupted our business, and we continue to operate in a very challenging and unpredictable environment," said Kempczinski.
A statement from McDonald's added: "The outbreak of COVID-19 and the resulting operational impact brought on by several related factors, including restaurant closures, limited operations and dramatic changes in consumer behavior, led to a marked decline in sales during the second half of March and significantly affected the Company's first-quarter results.
"On April 8, 2020, McDonald's withdrew its 2020 Outlook and its Long-Term Outlook due to the uncertainty related to the impact of COVID-19 on global economic conditions and the Company's business operations."