Tens of thousands of fish are believed to have been killed as a result of bushfires in New South Wales, Australia.
Fires have been blazing throughout the country since September – killing hundreds of millions of animals and at least 27 people.
Now fisheries are 'monitoring reports' that huge numbers of fish in the Macleay River on the NSW Mid-North coast may have been killed as a result of the fire – as rain washed bushfire ash into the water.
'High alert'
According to the NSW Department of Primary Industries (DPI), it has received multiple reports of these mass fish deaths, which occurred as a result of run-off from recent rain.
A spokesperson said: "DPI fisheries staff have been on high alert for these circumstances since the commencement of the bushfire season.
"Current rainfall events are adding ash from the extensive bushfires throughout the region into local catchments, as well as other organic material and sediment. This can cause rapid drops to oxygen levels in the water."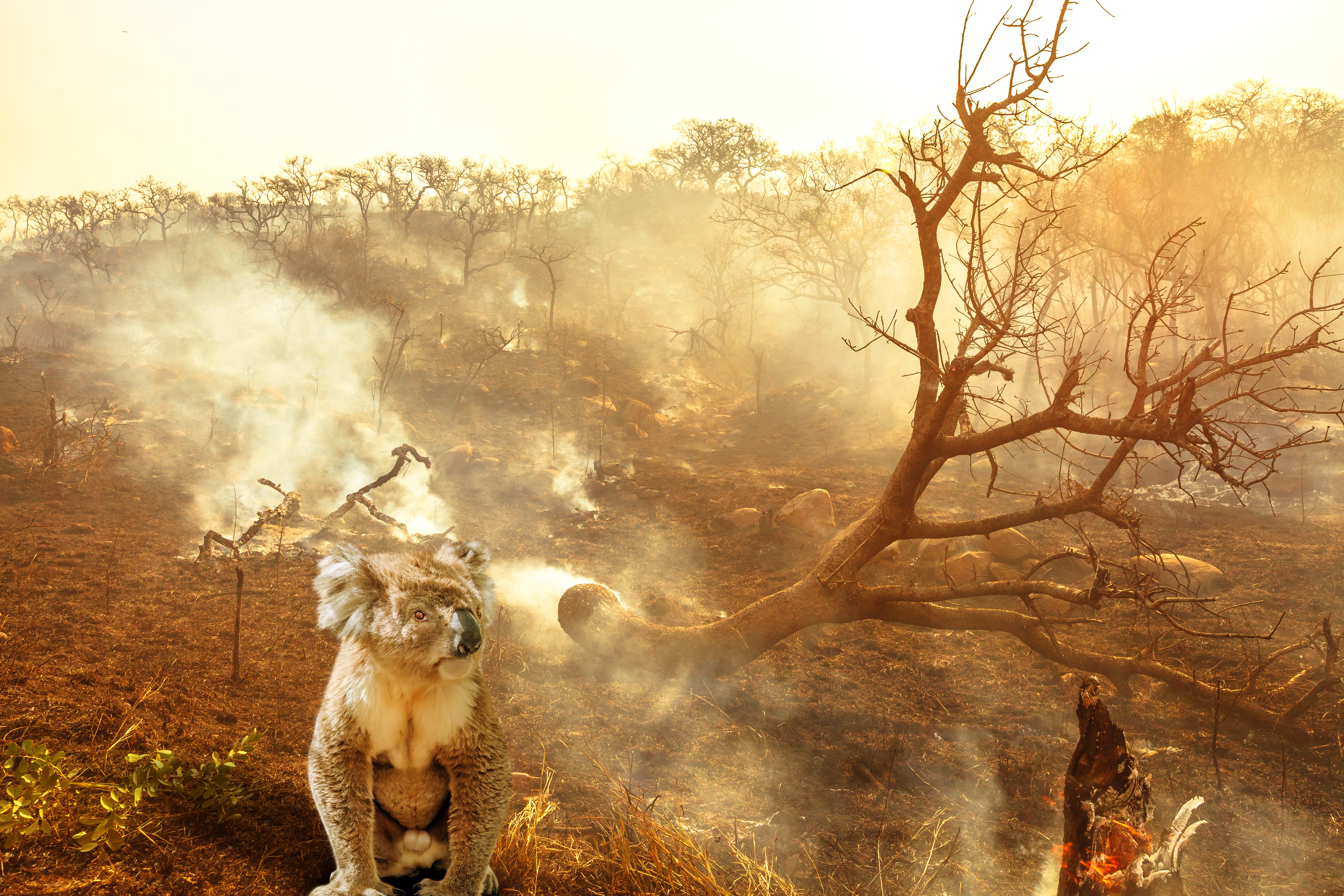 Animals
Huge numbers of animals have been the tragic victims of the bushfires, with one expert warning that the final death toll could be in the trillions.
Broadcaster, conservationist, and evolutionary biologist Professor Ben Garrod, at the University of East Anglia, said the loss 'can not be downplayed'.
'Full extent'
"With currently over 18 million acres ablaze, the reality is that we have little idea about the true damage they will cause or to the full extent of their ecological legacy," said Prof Garrod.
"There is debate about whether half a billion or a billion animals have been affected but the truth is that by the time we include invertebrates as well as mammals, reptiles, amphibians, and birds, the total will conceivably be in the trillions.
"With approximately 85 percent of vascular plants and 80 percent of mammals found nowhere else on the planet, the importance of Australia's endemic flora and fauna cannot be overemphasized, meaning its loss can not be downplayed.
"With habitat loss, reduced food availability and possible increased predation, the full effects of these fires will not be felt for months or years to come, but will certainly cause the extinction for some of Australia's most iconic, fragile and beautiful inhabitants."