The London School of Economics and Political Science (LSE) has voted to implement a beef ban across campus in a bid to tackle climate change.
LSE joins several other institutions including the University of Cambridge and Goldsmiths University of London in banning the meat.
The decisions made by these institutions follow a major study by scientists from the University of Oxford, which showed that meat and dairy use 87 percent of farmland and produce 60 percent of agriculture's greenhouse gas emissions while only providing 18 percent of calories and 37 percent of protein.
Student environmentalist
The move was prompted by an initiative implemented by Phoebe Woodruff, a campus rep for vegan charity PETA.
"More students than ever are looking to limit their environmental footprint – and cutting out meat, eggs, and dairy is the best and easiest way to do that," Woodruff said.
"It's encouraging to see LSE take a stand to protect animals and the environment. Everyone who wishes to eat with compassion can make the switch to a vegan lifestyle today – it's never been easier."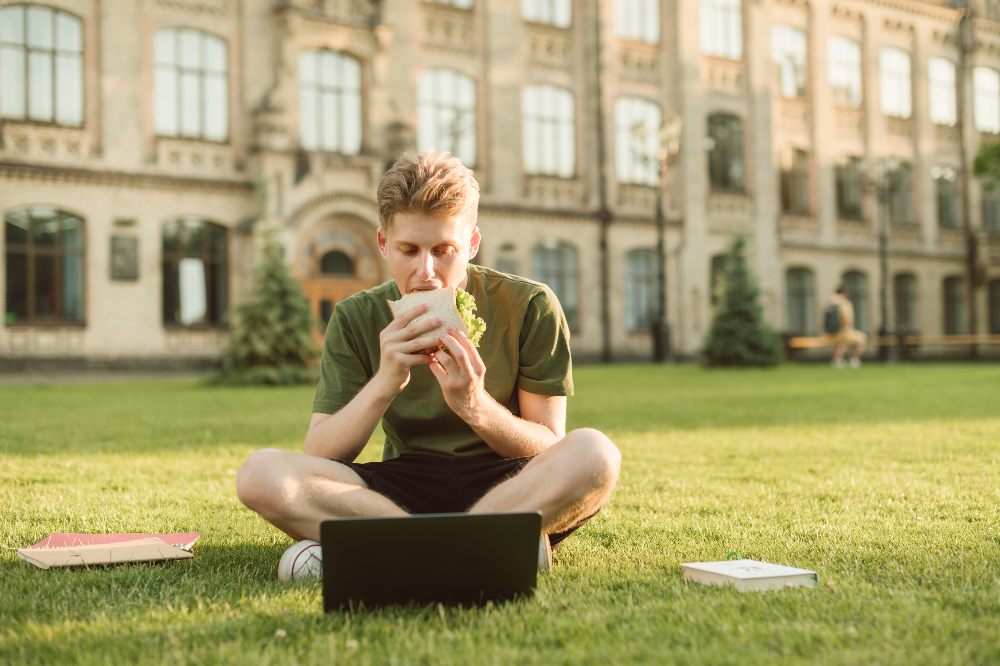 UK universities and food
In addition to banning red meat, a growing number of UK university campuses either have, or are planning to introduce, vegan cafes, according to an investigation by the PA news agency.
According to Freedom of Information requests, around 50 percent of the UK's 144 UK institutions who responded have hosted dedicated events aimed at flexiarians, vegetarians, or others following specific diets. These events include Meat-Free Monday.
Almost a third (31 percent) have established dedicated vegetarian or vegan cafes or other food outlets on campus, with a further 18 in the process of creating them, or planning to.
'Very positive'
According to Vanessa Gouws, head of commercial services at Goldsmiths, there has been a 'very positive response' to the introduction of more veggie and vegan food, and the removal of beef.
She said: "People appreciate the environmental benefits but it also fits in with modern lifestyle choices. We recently launched a new cafe on campus specializing in vegetarian and vegan meals as this was what our students and staff were asking for.
"Feedback has been extremely positive and they are seeing increasing footfall at the cafe that complements the offer of other campus food outlets."
Some universities have chosen not to implement bans, instead leaving students to decide what they want to eat.