A number of institutions and businesses across London have pledged to ban the use of plastic straws and swap them for biodegradable alternatives.
Celebrity favorite The Hospital Club, private members' club The Walbrook, and high-end department store Fortnum & Mason are the latest to back the Evening Standard's campaign to rid the capital of plastic straws.
They join major businesses that have already committed to alternatives, including Itsu, Wagamama, Leon, Bill's, Pizza Express, and Franco Manca.
Campaign
The Standard launched the campaign earlier this month calling on all businesses across the capital to take The Last Straw pledge and commit to eco-alternatives (such as paper, corn syrup, or bamboo ones) by the end of the year.
In London, two billion plastic straws are used each year, according to the campaign – with each straw taking around 500 years to degrade.
Environment Secretary Michael Gove said he was 'particularly delighted' to welcome The Last Straw campaign, 'which encourages everyone to play their part in protecting and enhancing our natural world by helping to reduce the amount of plastic we all use'.
He added: "And giving up plastic straws is an excellent place to start."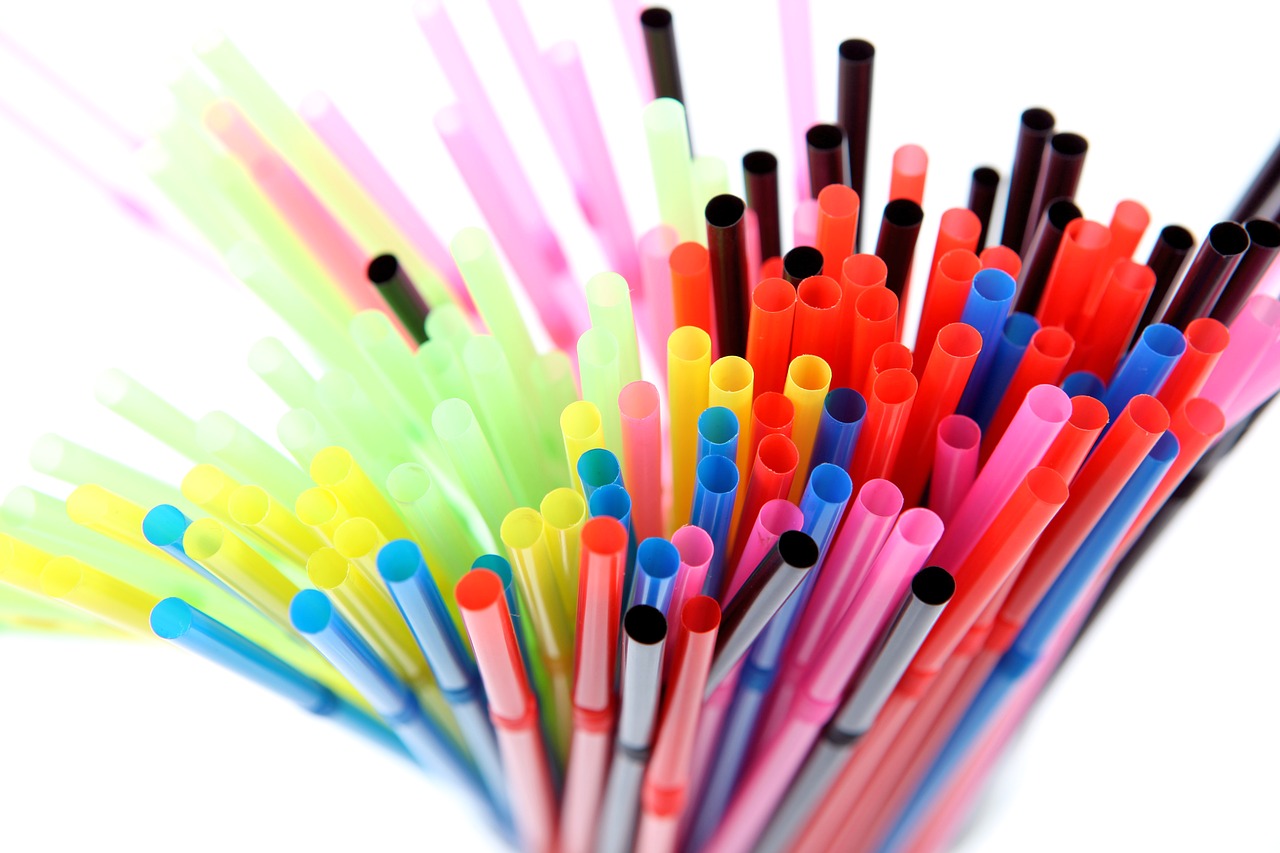 The Hospital Club
According to Covent Garden private members' club and hotel, The Hospital Club – whose regulars include Taylor Swift and presenter Laura Whitmore – it previously used more than 250,000 plastic straws a year.
Now the club's Creative Director, Michael Berg, said they will ban plastic straws and offer paper versions only on request.
He says: "The primary reason for withdrawing them is the simple fact that these straws are polluting the water and killing marine life."
The Walbrook
A spokesman for The Walbrook said the club is also going to phase out the straws.
He said the Standard's campaign had been 'very thought-provoking', and that they are 'looking into other ways of being more environmentally friendly'.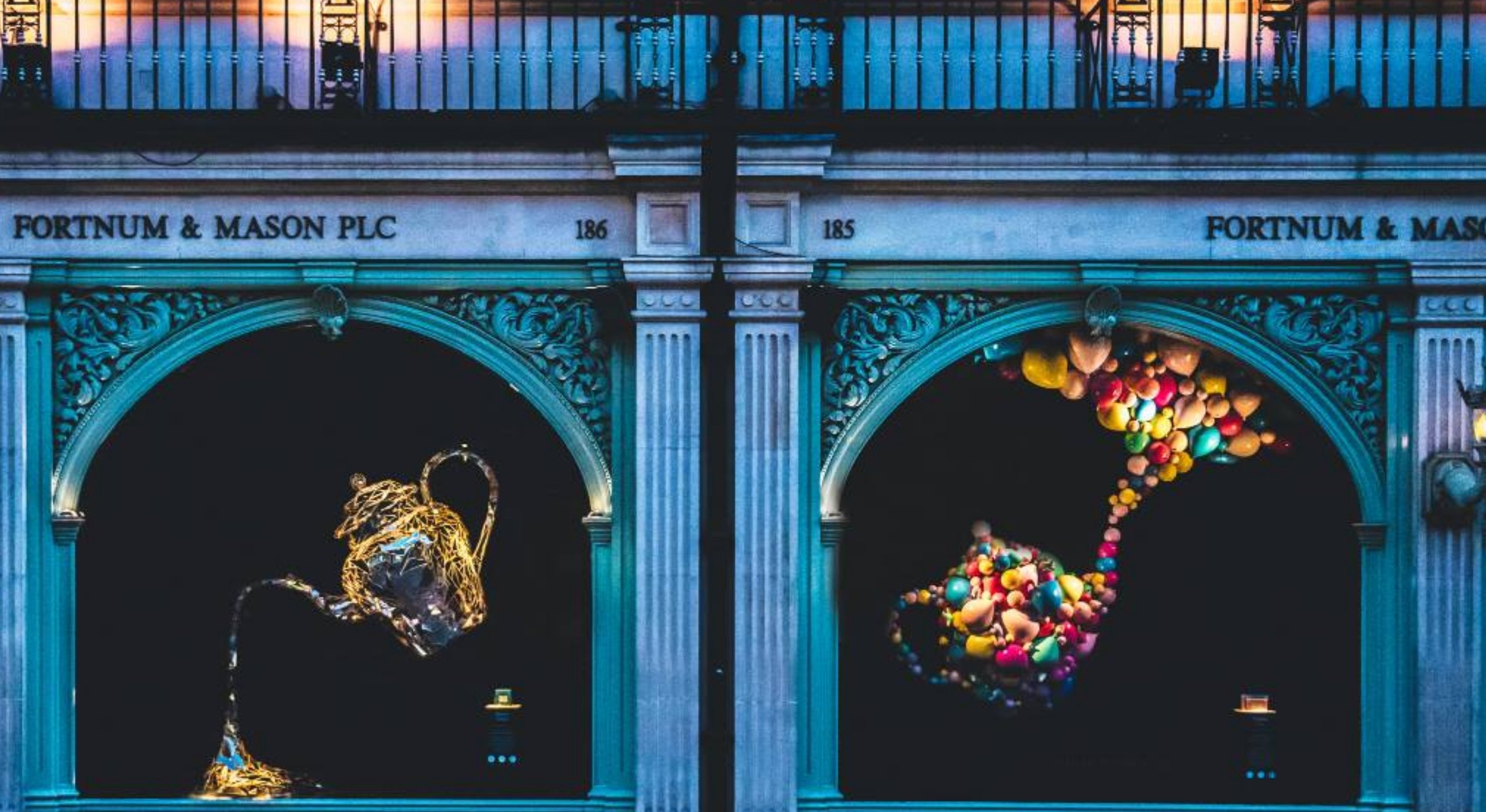 Fortnum & Mason
High-end department store Fortnum & Mason also joined the campaign.
According to a spokesman: "In the past three months, Fortnum's has reduced straw usage by 90 percent and has moved away from single-use plastic straws.
"All stores and restaurants currently utilize eco plant-based and paper straws."
Other pledgers
Other businesses who backed the campaign include 1 Lombard Street, a brasserie and fine-dining eatery near Bank, and the group's new Ekte Nordic Kitchen, in Bloomberg Arcade in Fitzrovia – which will not hand out plastic straws when it opens in April.
Stoke Newington's brunch restaurant The Good Egg will also ditch plastic straws, as well as Hawaiian takeaway Ahi Poké.
Jeremy Coste, Ahi Poké Co-Founder and Head Chef, said: "We realize the importance of protecting and improving the environment for the future generations."
You can sign the Evening Standard's petition to urge London businesses to join the campaignhere