Last year actor Joaquin Phoenix launched a campaign aimed at saving rhinos and the people who protect them from being poached – and help is still needed for the campaign to reach its target.
The initiative, launched by the International Anti-Poaching Foundation [IAPF] has a goal of $150,000 – and is almost half way.
According to the group, the situation is dire, with rhino poaching growing by 7000 percent since 2007.
Anti-poaching activists have been attacked with around 1,000 being killed, their homes raided, and a 'campaign of terror' carried out by gangs with suspected links to poaching.
'Warriors'
In his video appeal, Phoenix says: "I'd just like to send a message of hope to all the anti-poaching warriors defending rhino and nature in Mozambique.
"You've been violently attacked in your homes, in front of your families, for doing what you believe in.
"Please don't give up – and know that the world is behind you."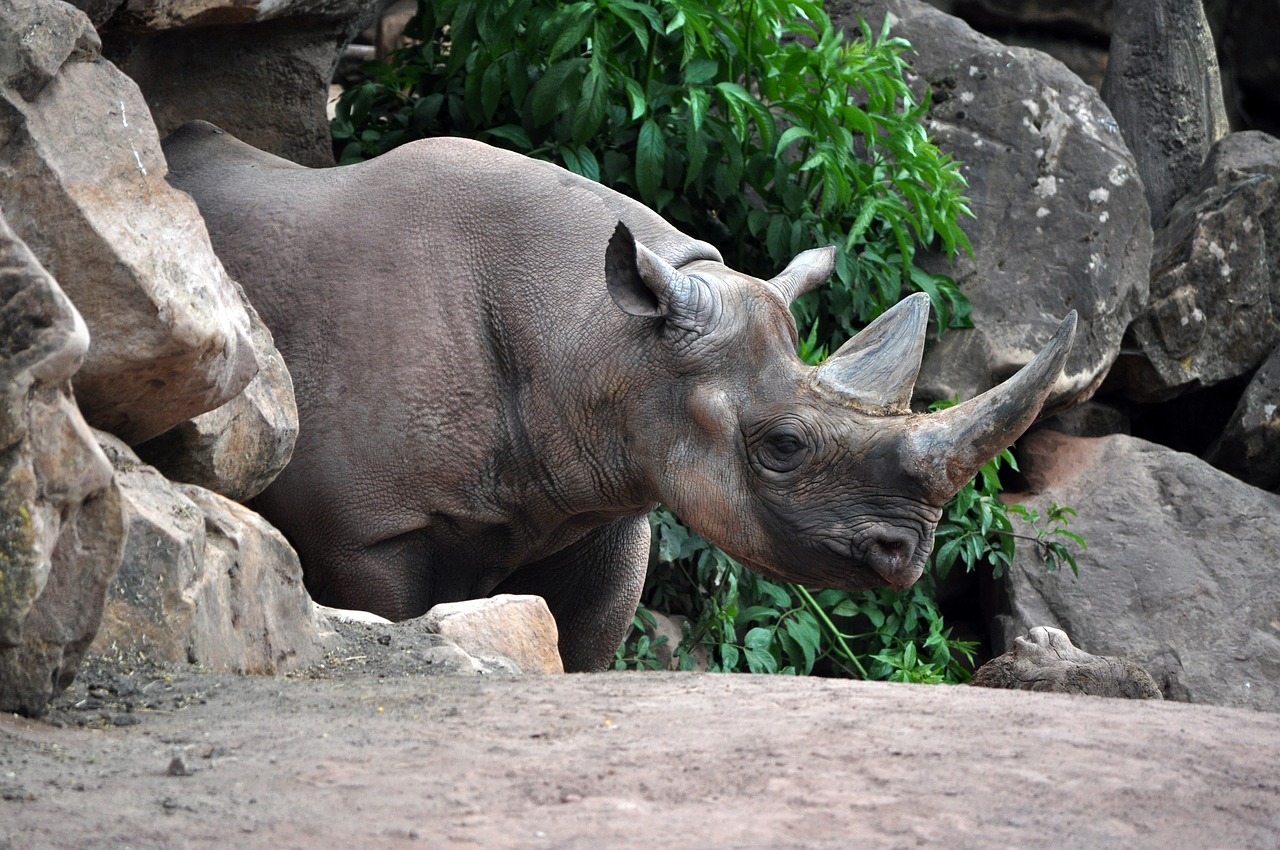 'Unacceptable'
IAPF founder Damien Mander added: "These rangers are running a successful anti-poaching operation in southern Africa and are now being targeted in their homes, in front of their families.
"This is unacceptable. We need to demonstrate as a global community…we need to make a stand.
"We need to increase our efforts."
You candonate to the appeal here