Tiffany Watson initially made her name as one of the stars of Channel 4 reality series Made In Chelsea.
While she still plays a key role on the popular show, Watson has gone on to become an entrepreneur, with plans to open a vegan restaurant in London, and the launch of her new business Threesixfive, whose motto is 'to work hard, achieve your goals, and make every day count'.
Many have been inspired by the west London inhabitant, who isn't afraid to speak out about her passion for animal rights, and embodies an appealing and aspirational vegan image.
Plant-based
Watson ditched animal products several years ago after learning more about animal agriculture.
She told PBN: "I had been vegetarian since a really young age, due to growing up on a farm, and developing a strong connection and love for animals.
"Then about three years ago, my sister Lucy invited me to a PETA talk on the dairy industry, and from that moment forward I became plant-based."
Vegan
She added: "I then decided to do my own research into everything, and decided to go completely vegan by throwing out any leather items I owned, and not purchasing any cosmetics that were tested on animals.
"I am fortunate in that my mother and sister are both vegan, which makes it really easy for me within my family.
"Quite a few of my friends are vegan too, and I am always trying to educate my other friends and family about what veganism embodies.
"Most people are really supportive and willing to give it a go, which is lovely."
Watson taking images of the range
Design
Brand Threesixfive was inspired by this passion for animal rights, with a focus on making veganism appealing to a wider audience, by creating products that are beautiful and luxurious, as well as ethical.
Current items in the range include four A5 diaries. The journals, which are packed with motivational quotes, come in two colors – rose pink and stone grey. They can also be personalized with the user's initials.
The range is set to expand – with notebooks launching next year.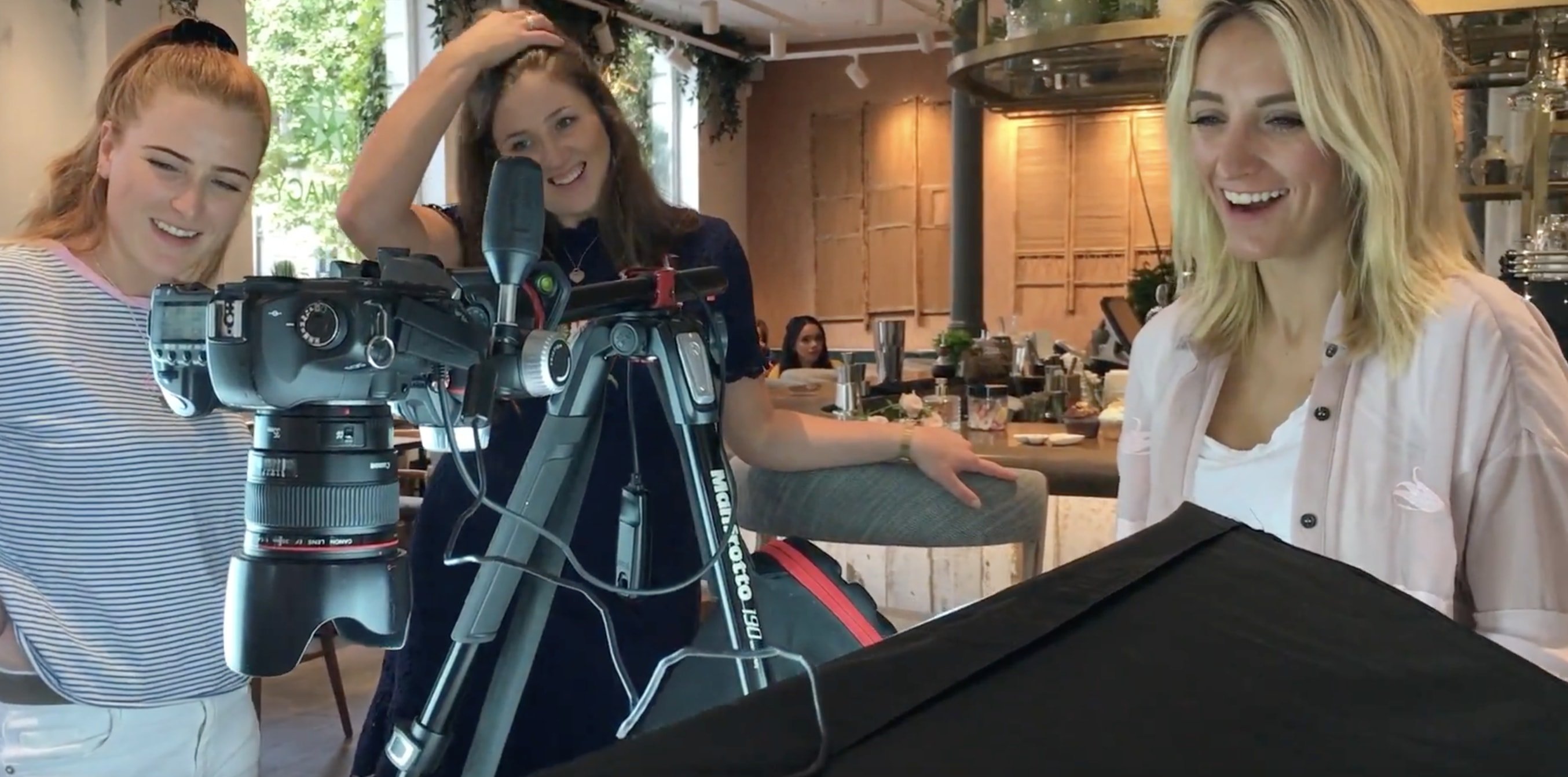 Unique
The design was a labor of love for Watson, who told PBN: "I designed the Threesixfive planners completely from scratch, so they are unique and one of a kind.
"We spent ages sourcing amazing vegan leather that was great quality so that it felt expensive and luxury.
"The paper is all recycled inside, and we have unique features such as worldwide vegan restaurant recommendations, a meditation guide, and a tracker for eating well, drinking lots of water and exercising."
Luxury
This attention to detail was inspired by the desire to make veganism seem ordinary and attractive to as many consumers as possible.
"I think there used to be a real stigma around veganism and that everyone who was vegan was a hemp-wearing hippy," says Watson.
"I think it's so great that nowadays we are able to show that veganism is very ordinary and not extreme, and that there are so many great alternatives like Threesixfive that don't contribute to the suffering and pain of animals – but are also really luxury items."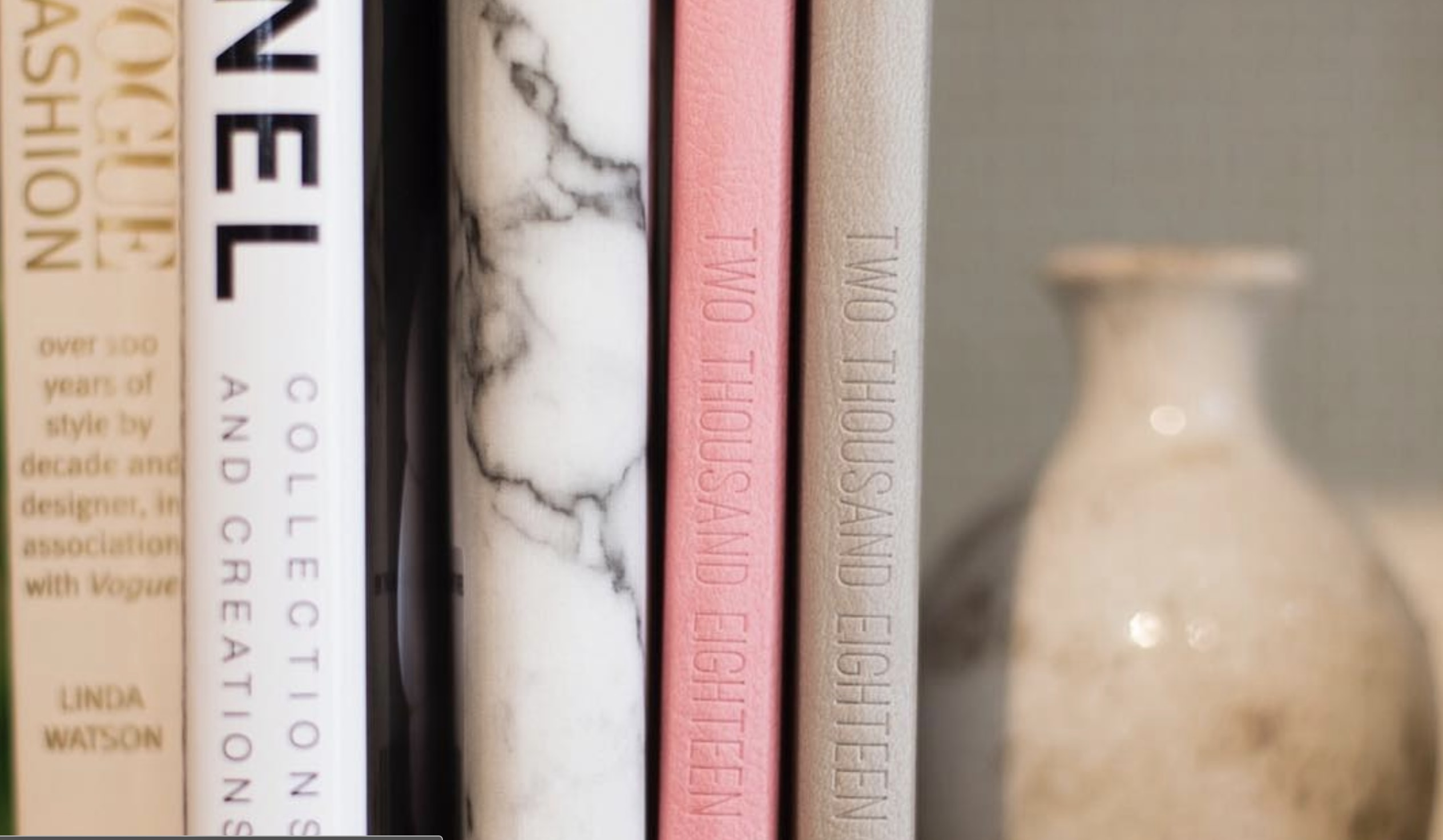 Entrepreneur
For Watson, setting up a business was always just a matter of time. "I have always wanted to do it," she explains, "but wanted to do something unique, and something I had a real passion for.
"After going vegan I decided I really wanted to create an alternative for people who love stationary such as planners, notepads etc., but don't want to buy into leather.
"I want to advocate that you don't need to purchase leather to have luxury items.
"I think in order to have a successful business you need to have a passion behind what you have created."
You can find out more about Threesixfiveon the website hereandon Instagram here
Tiffany Watson – along with sister Lucy –will be speaking at London's Vevolution festivalthis month.
READ MORE:
Veganism To Hit The World's Streets With Its Biggest Global Campaign In History
No Longer Fat, Sick And Hungry: We Cured Arthritis And Pre Diabetes With Vegan Diet
Indonesia's Dog Meat Trade Exposed – And Global Celebs Join Campaign To End It