This weekend, thousands of activists from around the world marched together in solidarity for animal rights, as part of the second annual Official Animal Rights March.
As part of the global action, more than 5,000 people in London marched on Parliament in a bid to end animal exploitation. Activists also took to the streets in New York, Los Angeles, Miami, and Romania.
Attitudes
Ed Winters, co-founder of campaign group Surge, which coordinated the event, said: "To see this many vegans take to the streets is a humbling sign of the changing attitudes society is having towards the treatment of non-human animals.
"As vegans, we stand against all forms of oppression, with no exceptions defined by species. It is time for society to understand that the life of an animal is worth far more than our taste buds."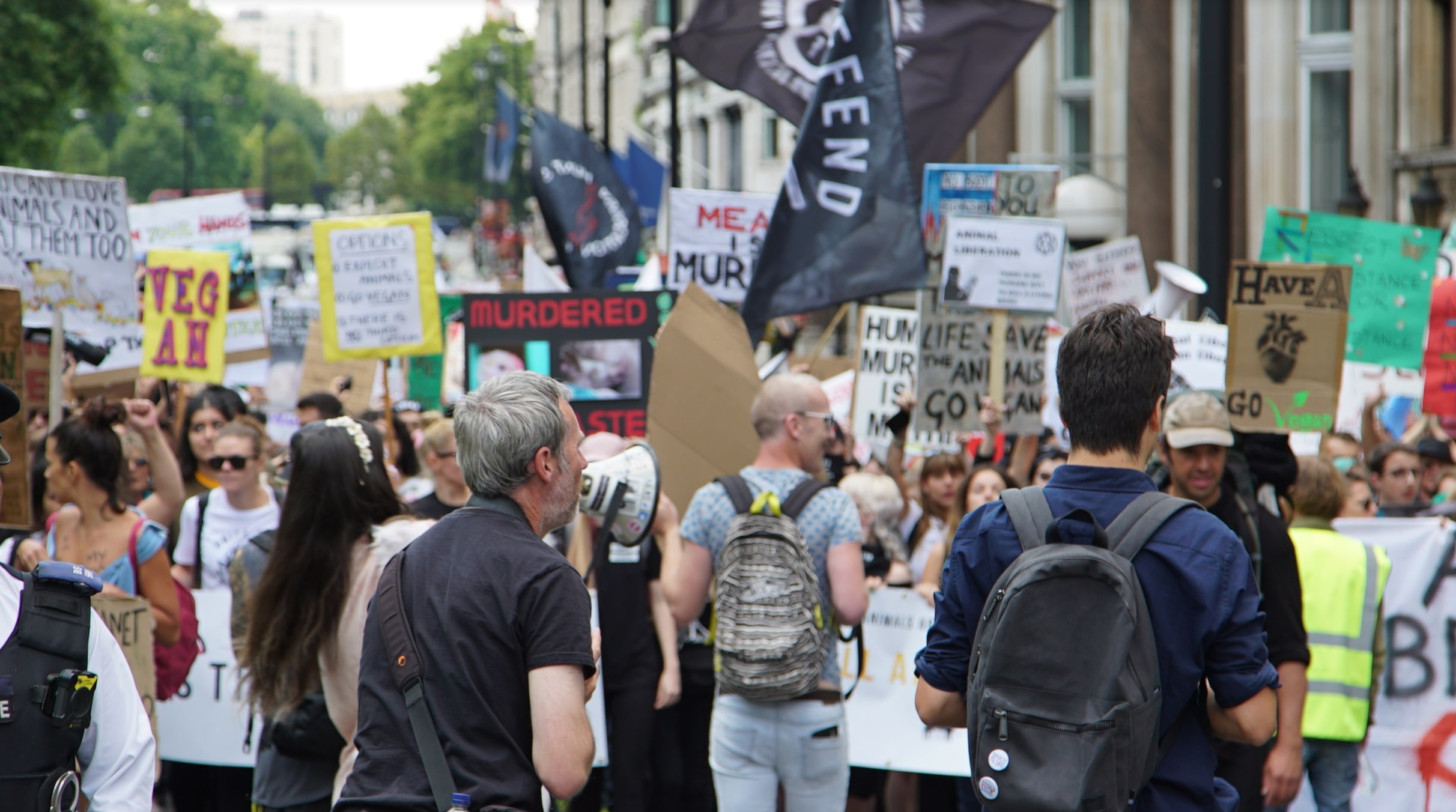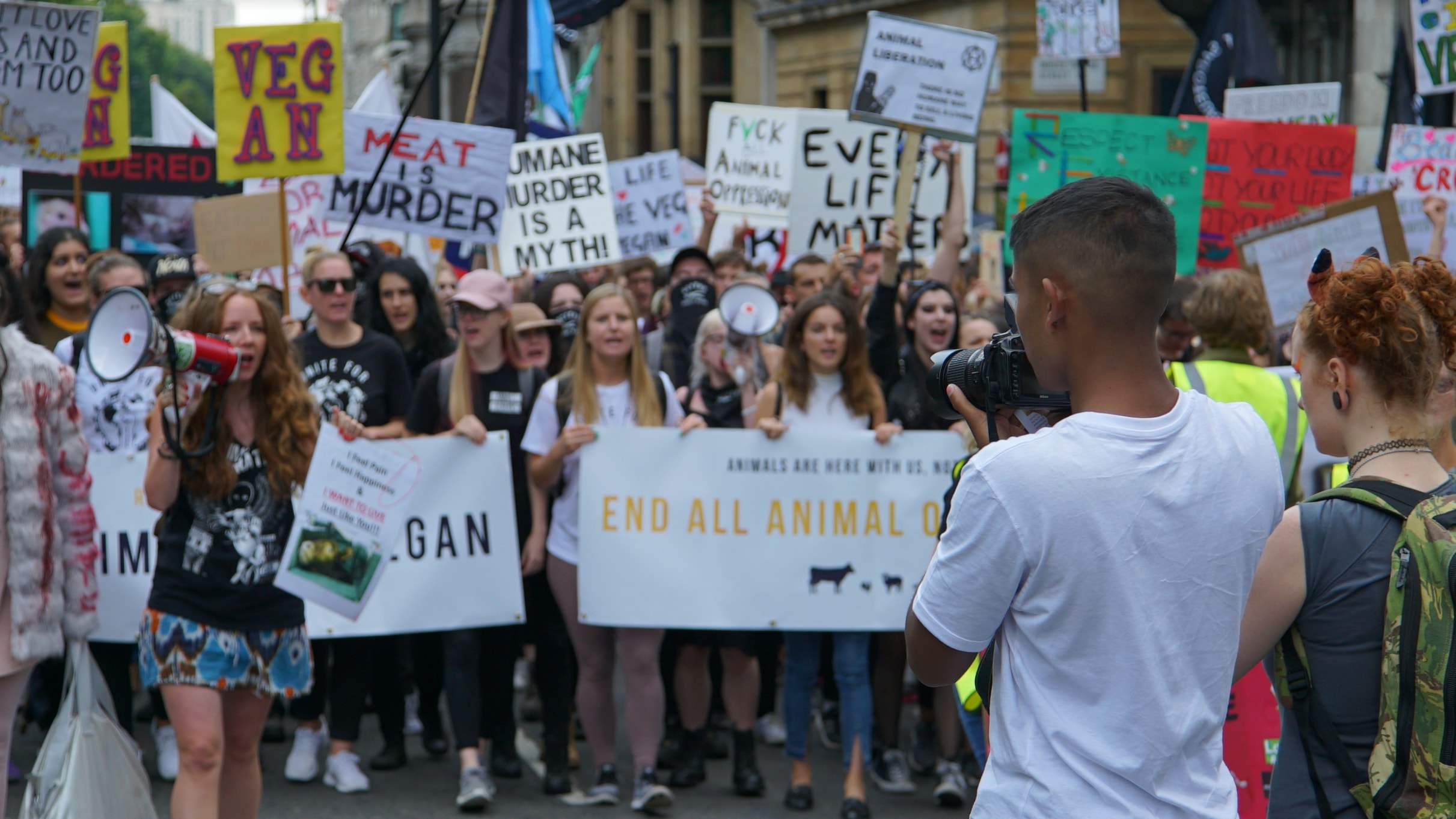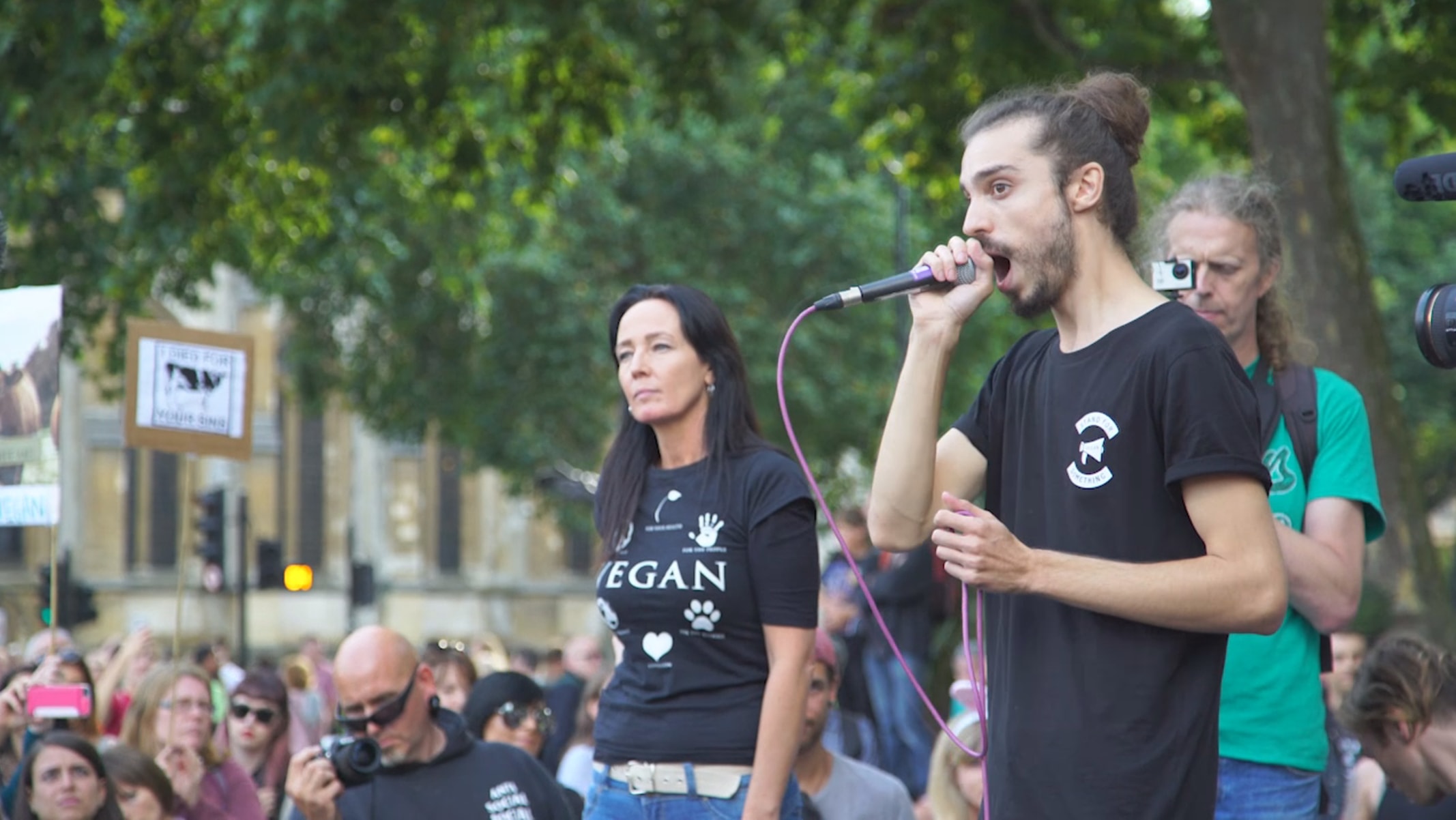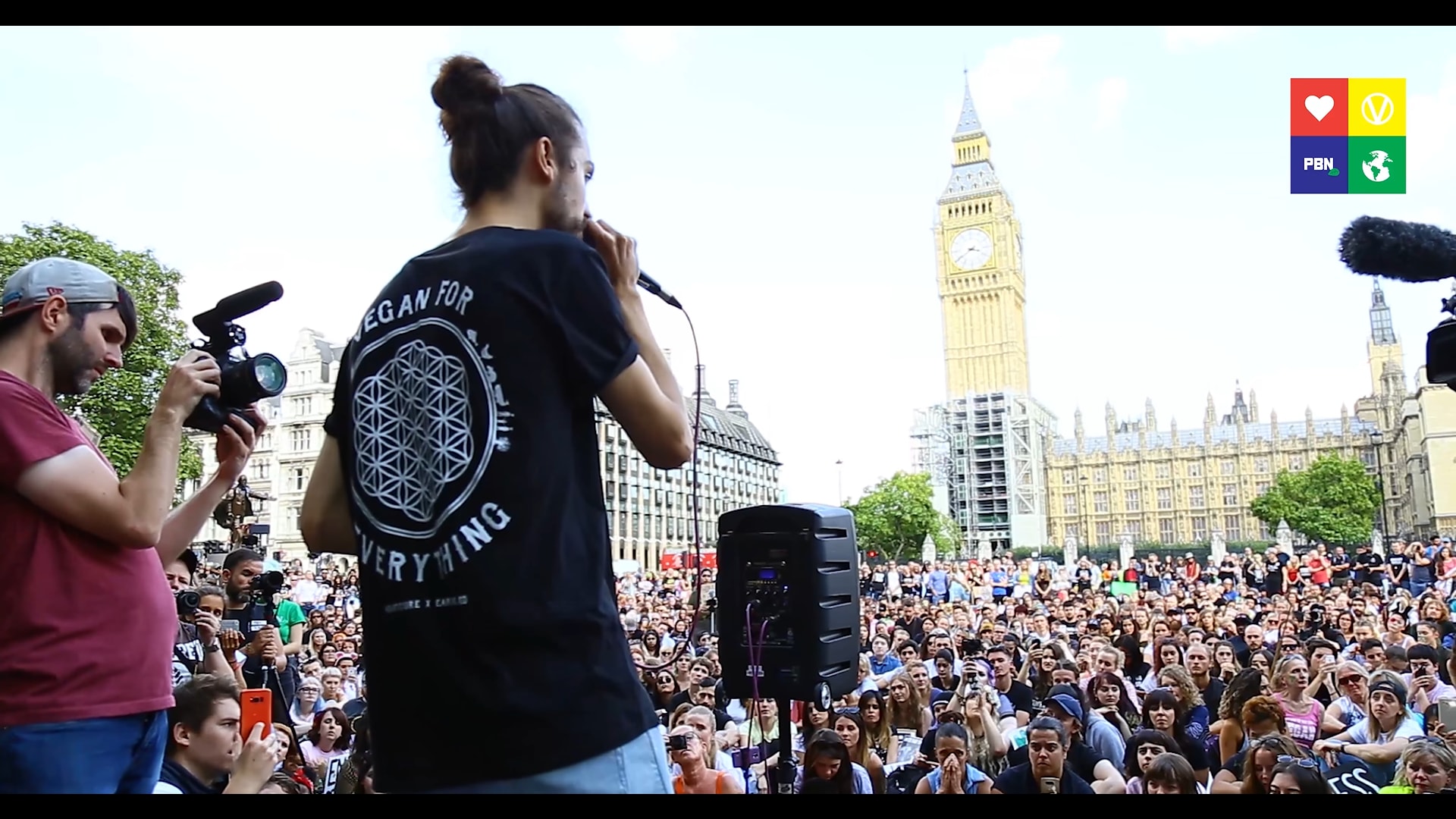 This video by Jeff Knecht shows activists marching
READ MORE:
Thousands Of Vegans To Take Part In Global Animal Rights March
WATCH: Trailer Released For Hotly Anticipated Vegan Documentary 'Dominion'